Looking for fresh, delicious recipes to enjoy in summer? Got you covered with these Summer Buffet Menus! Fabulous favorites for breakfast, dinners, drinks, desserts and more!
Jump to:
Why You'll Love These Recipes
Whether it's a special occasion or just the first tailgate party of the season, having a few good quality, fresh & easy recipes in your back pocket that could go on a buffet is nice to have.
For this round-up of summer buffet menus, I've got a great list of some of my favorite recipes, and I hope you'll make them your favorites too!
Fun breakfast ideas
Healthy, fresh snacks
Low stress dinners
Fantastic desserts
Great drinks too!
Breakfast and Brunch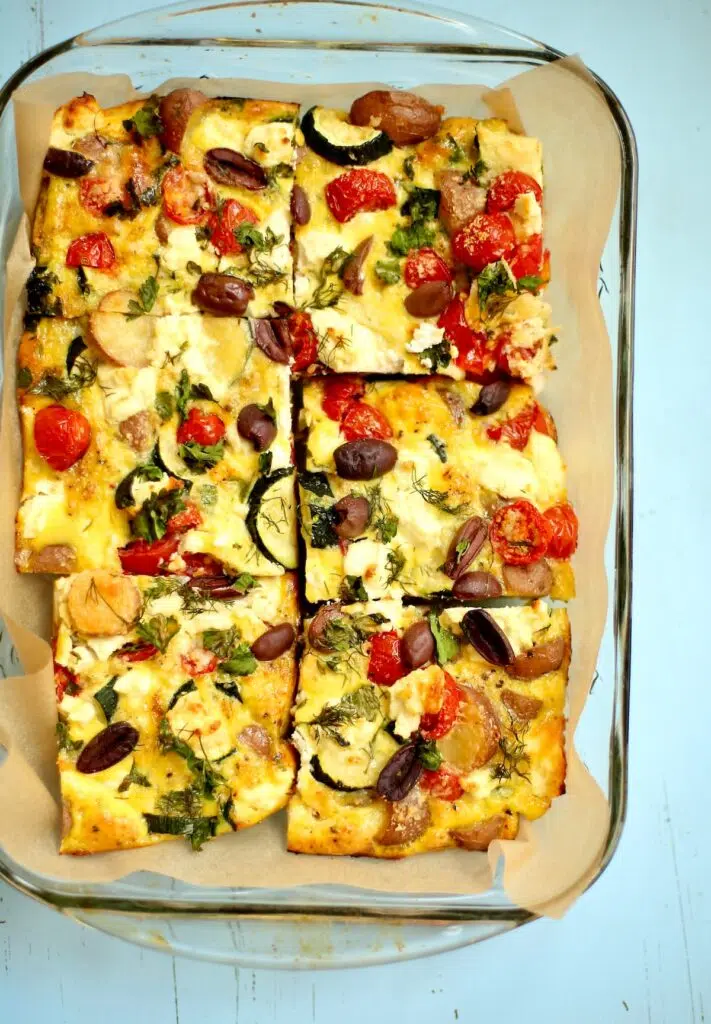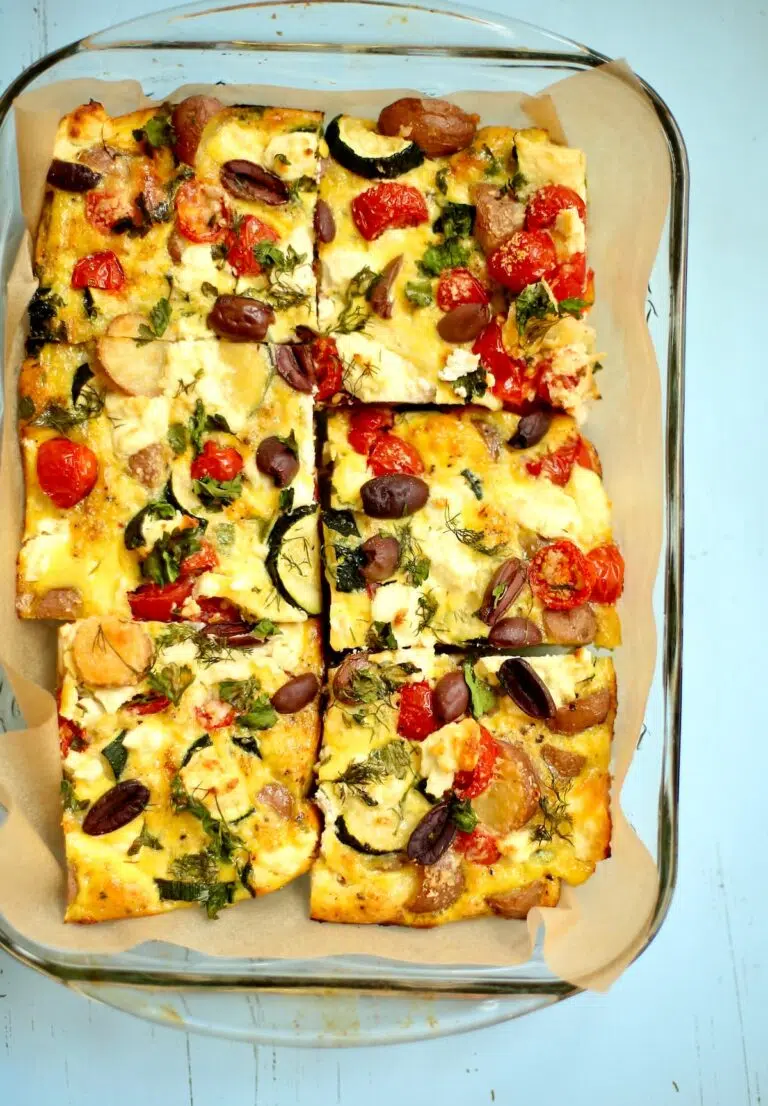 Guests will love this simple, fresh zucchini frittata
Snacks for Everyone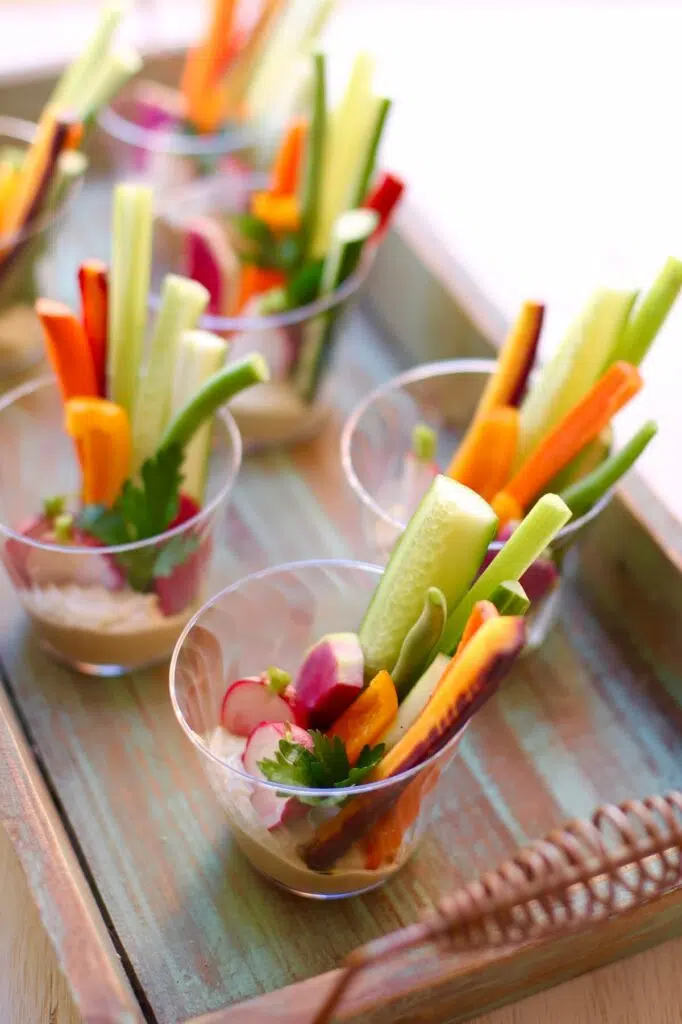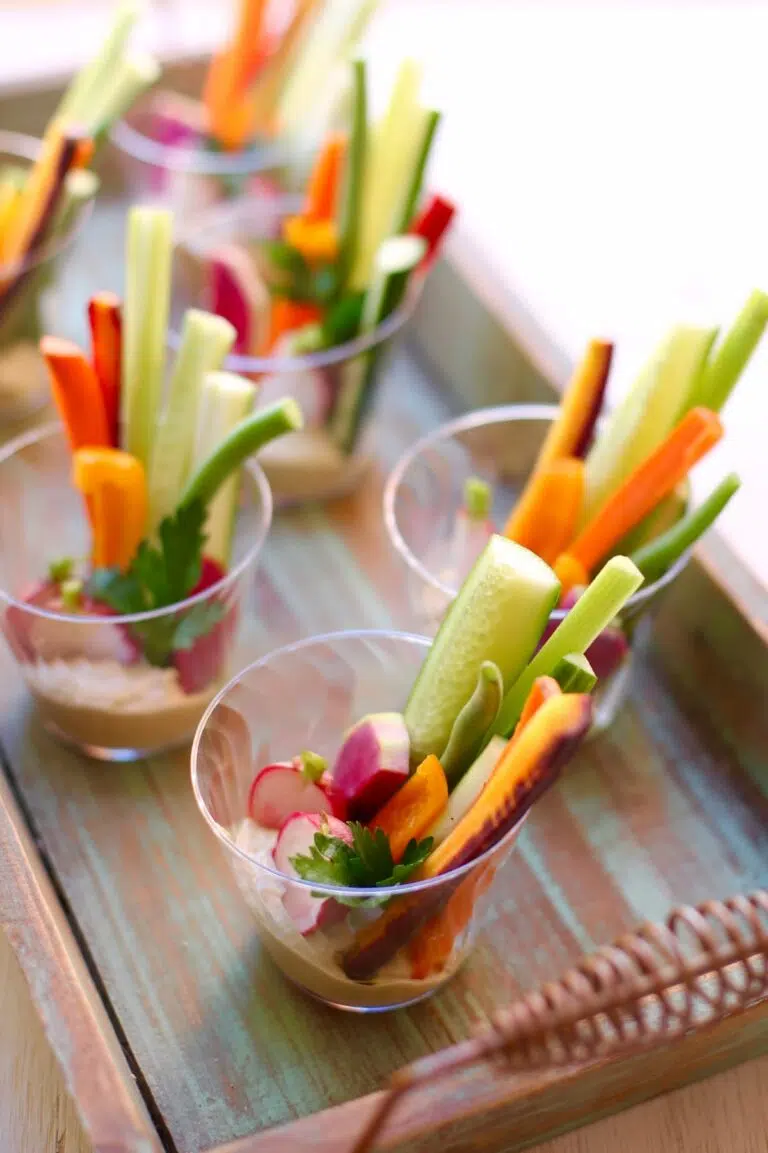 Little Veggie Cups with Hummus are a Crowd Favorite!
Fresh & Exciting Drinks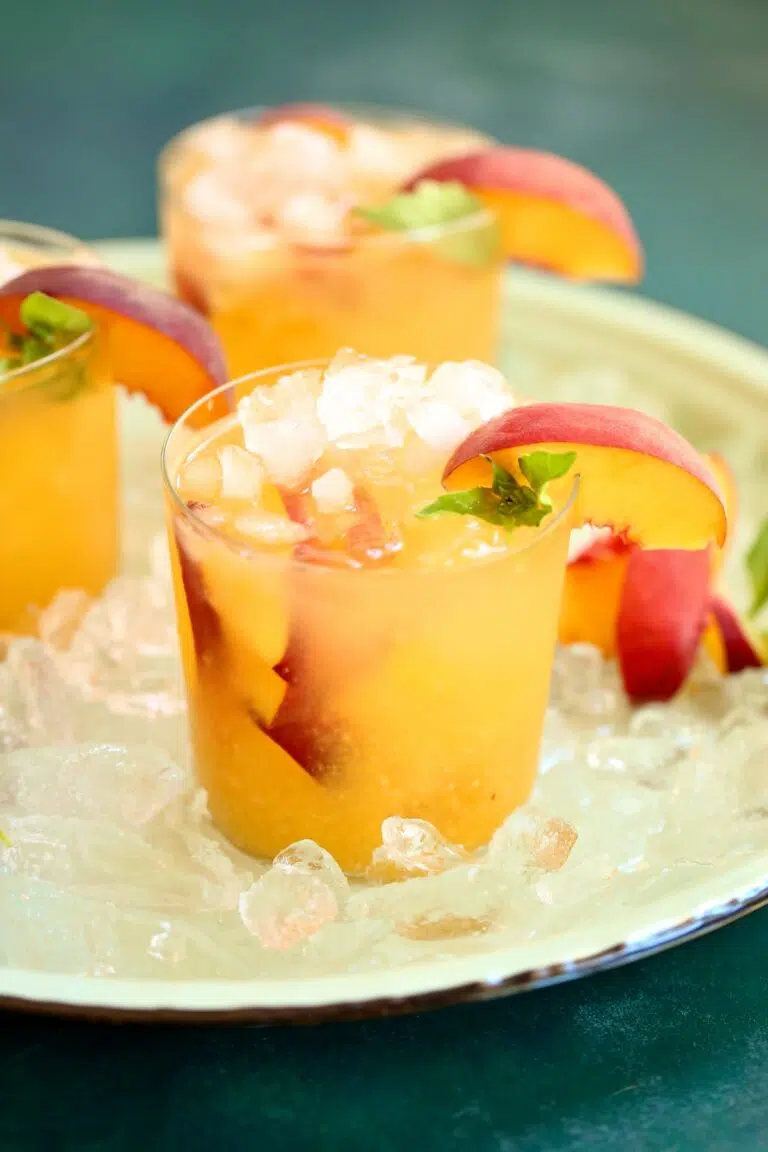 Refreshing, Pretty Drinks
Peach Green Tea Lemonade: Not too sweet and totally refreshing, this classy drink can be pre-made and served up in disposable cups with plenty of crushed ice.
Strawberry Acai Refresher: Any of these drinks are great mocktails or cocktails, and can be made in bigger batches. Offer vodka or rum too if you'd like.
Pineapple Slushie: Icy & delicious, this drink will cool you right off
Inspiring Salads and Sides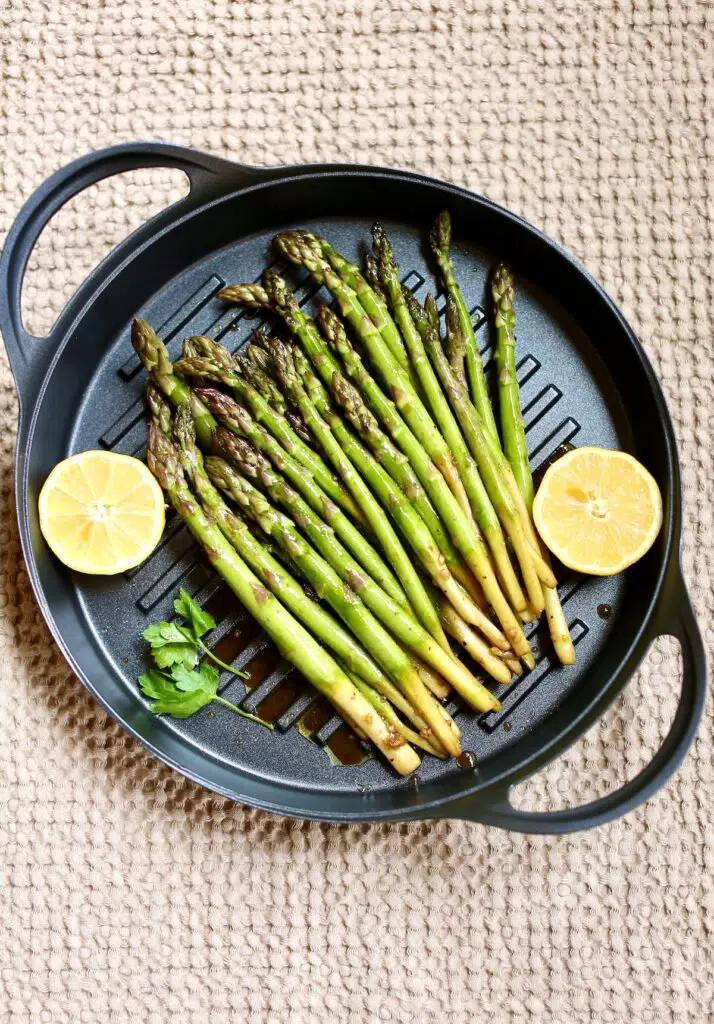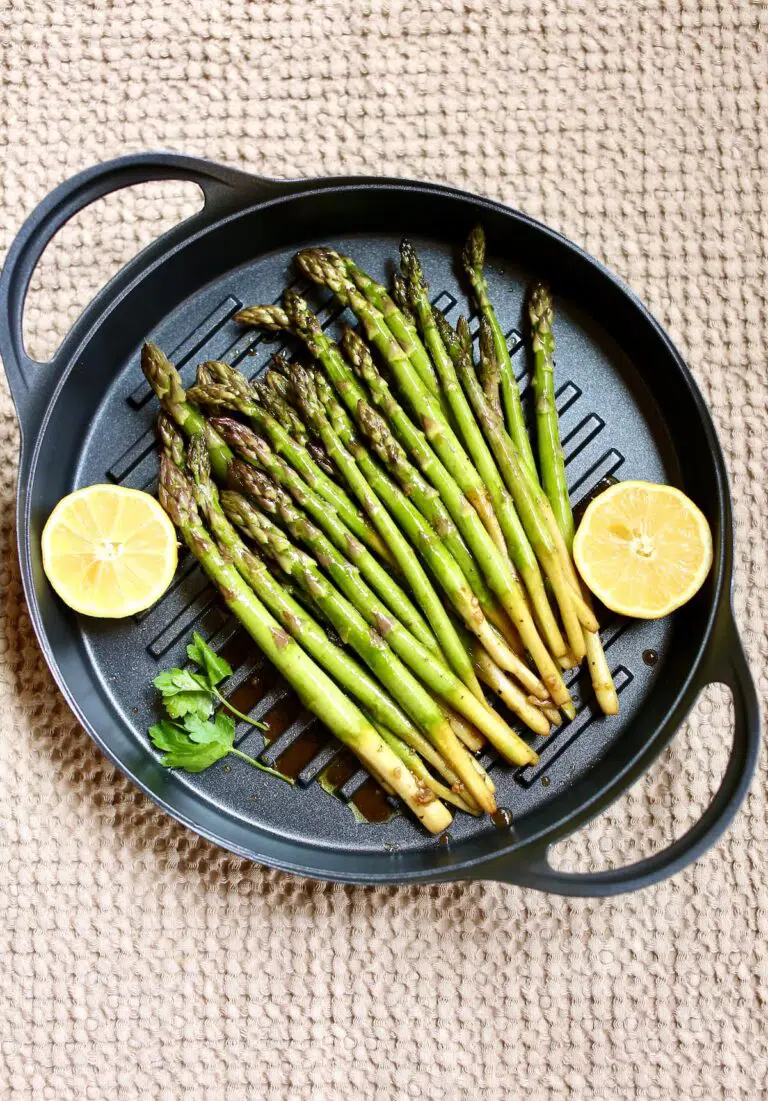 Grilled Asparagus goes with almost anything!
Fabulous Dinner Ideas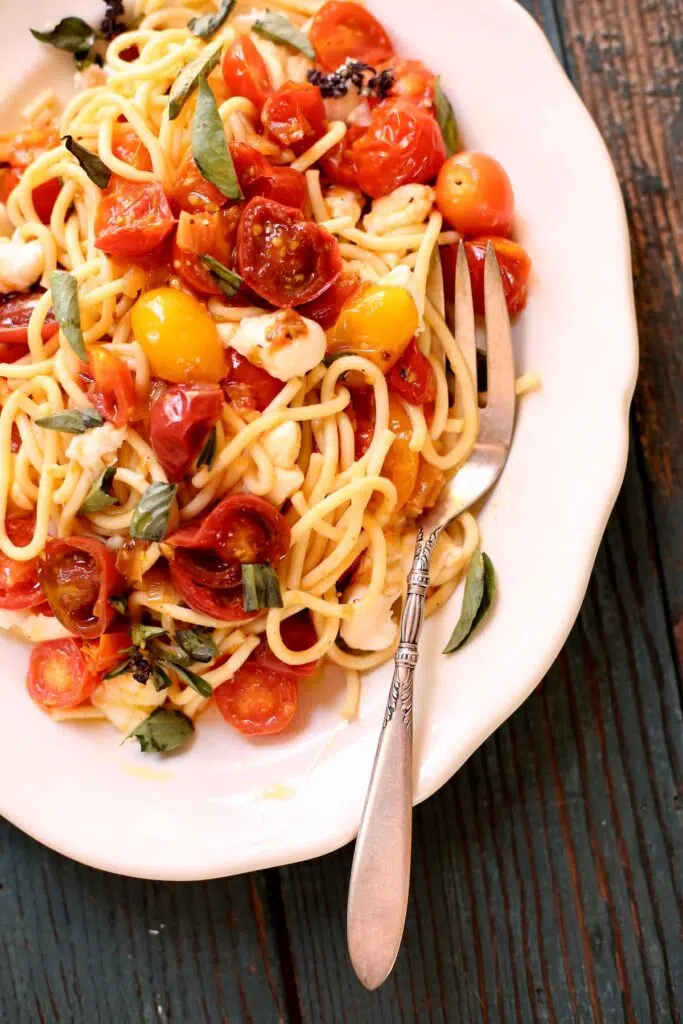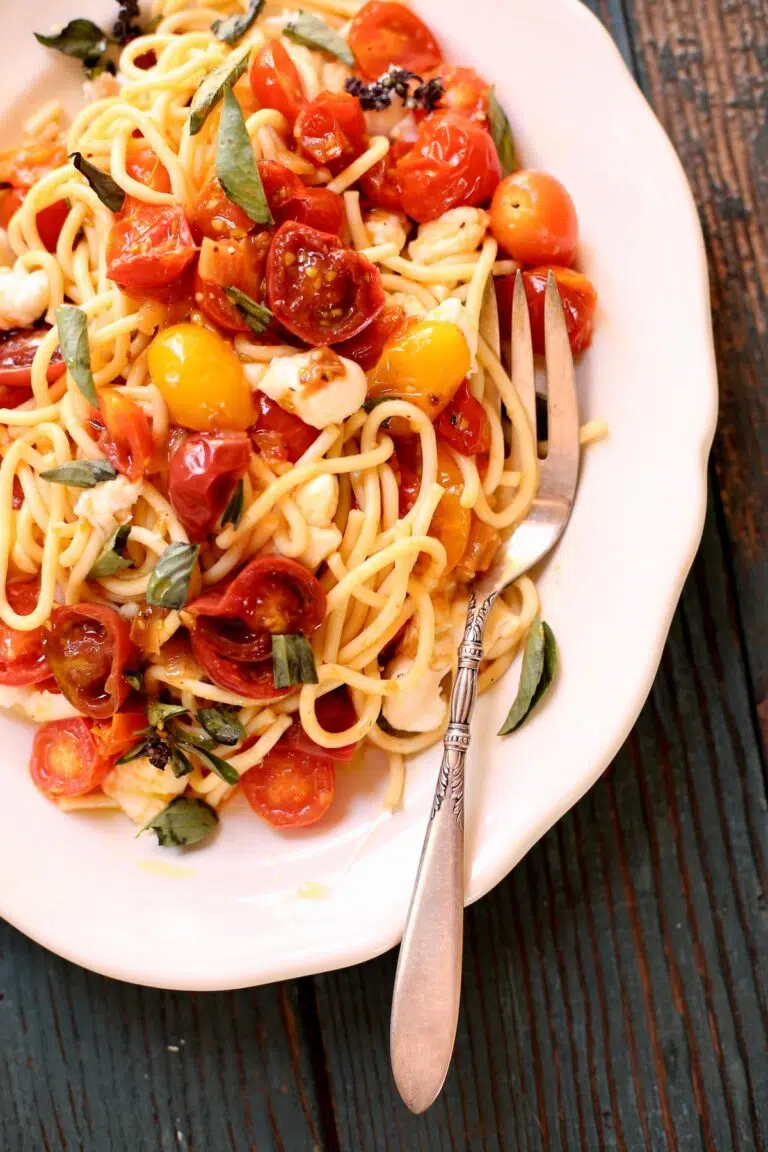 Summer Pasta is a reader favorite!
Delightful Desserts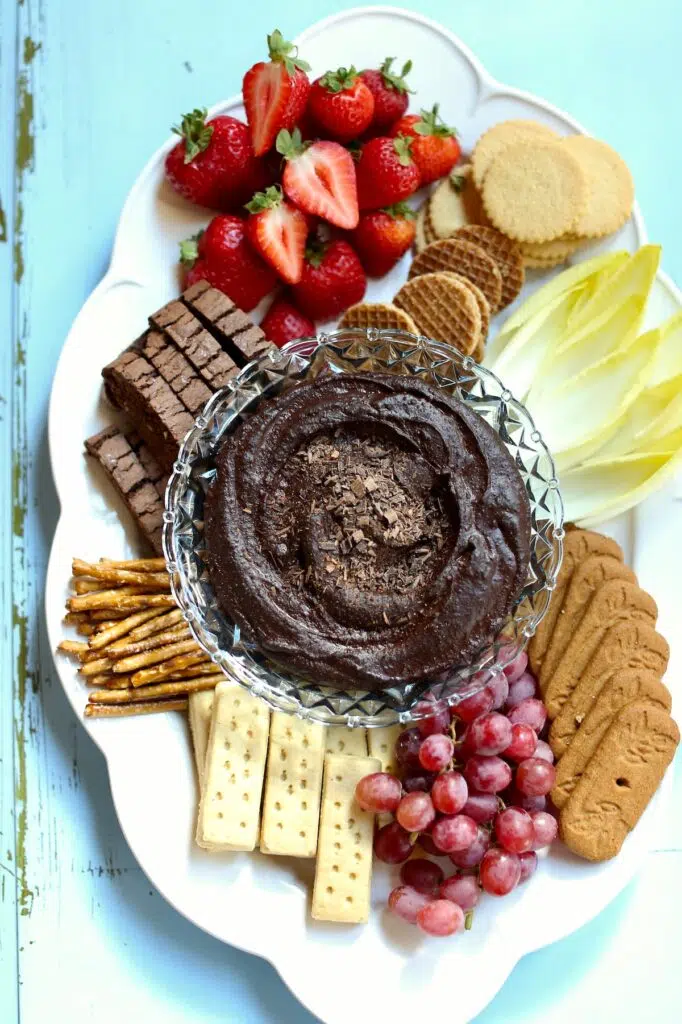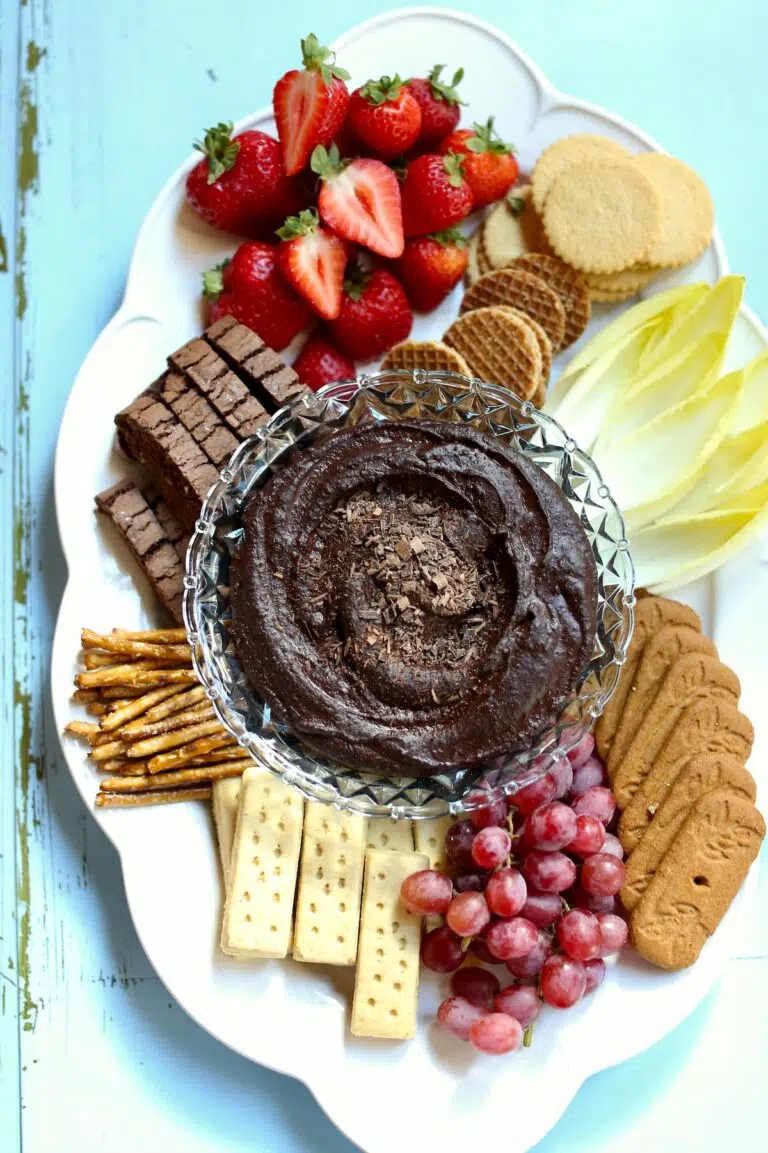 Dessert Hummus is crazy good, and easy too
More Recipes to Try
Here's a couple more favorites to bookmark for later:
If you've tried these Summer Buffet Menus, or any other recipe on Studio Delicious, please tell me how you liked it in comments below
Looking for more tips and fresh, homemade recipes? Join my email list, tag and follow me on Instagram using #studiodeliciouseats, follow my boards on Pinterest, and see what I'm up to on Facebook and Twitter!