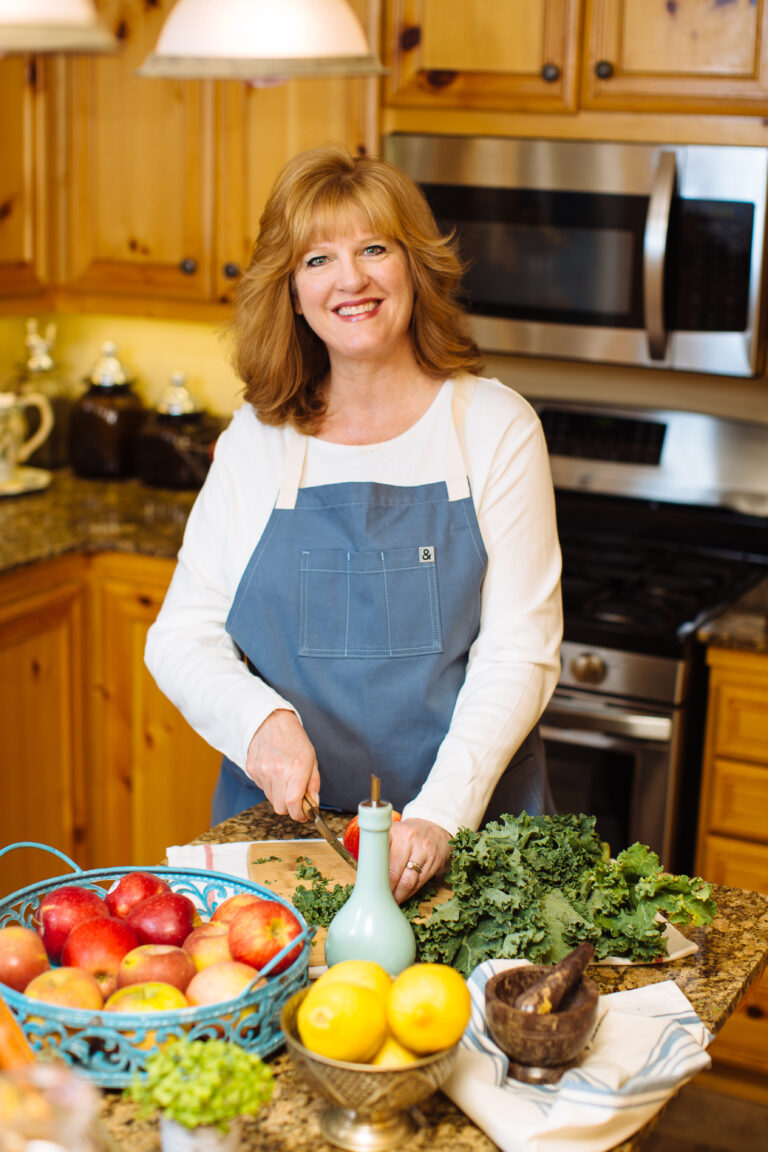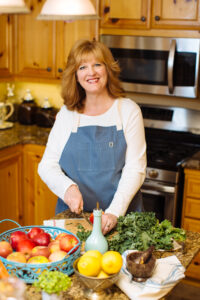 Welcome! My name is Paige, and I'm the cook, baker, stylist, photographer and writer at Studio Delicious.
Home cooking is rewarding and fun to share. For me, it's everything. I feel best when I'm in my kitchen cooking, baking and experimenting. I spend a lot of time thinking about food, and what to cook or bake next. There are always new recipes to try, and interesting ways to prepare and present food you make at home.
I should mention I really love the eating part.
I'm not snobby about this stuff. I have a deep and abiding love of Rice Krispie Treats (I used to hide a pan under my bed – more on that later.)
Cooking fresh food at home feels great – and is much more rewarding than ordering takeout. Who doesn't love a well-made home-cooked meal, prepared with good intentions and a little love?
My style of cooking and baking has a fresh focus, using the best quality ingredients I can afford. The flavors are clean, not overly complex or processed.  There will be nothing foamy, runny, squishy or slimy. No half-cooked eggs on top of anything (gag) and no appetizers will be wearing a hat 🙂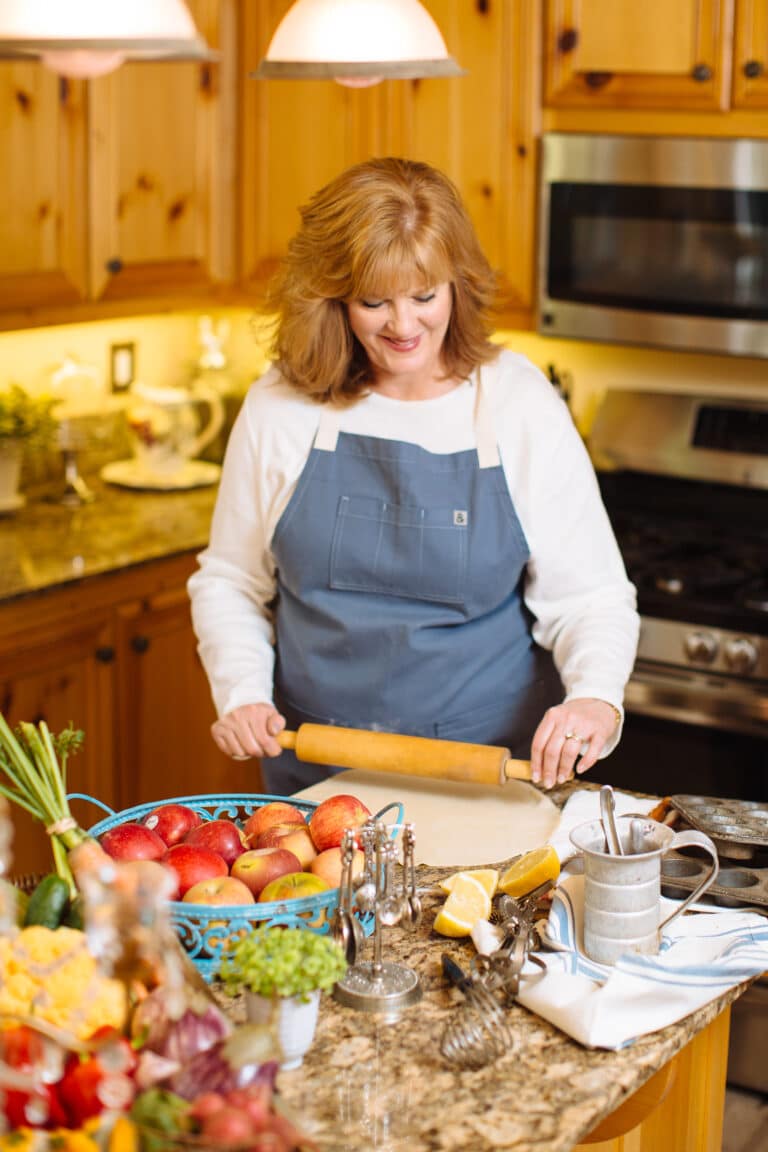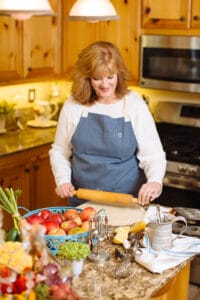 I am a culinary school graduate, but I've learned just as many important tips and techniques from my Mom and good friends along the way. What I know for sure is I'll always be a student. And making delicious food isn't hard with a little practice.
My promise? I shall try to keep the word "succulent" to a minimum. And, I hope you'll feel encouraged and inspired to cook and bake more in your own kitchen, and share your skills with family and friends.
I look forward to our time together, and thanks for being here.
Want to Work With Me?
If you'd like to work together, I'd love to connect with you.  Please send me an email at [email protected] and lets discuss!
Food writing, styling and photography
Sponsored posts and giveaways
Recipe development, testing and menu consulting