Hi there! I'm Paige, and if you're looking for fresh & inspired home cooking, you've come to the right place! I'm so happy you found your way to Studio Delicious, thanks for being here! Not yet a subscriber? Let's fix that!
You may not believe this, but I feel like I know

you.
You love cooking and baking as an outlet to relax and express yourself
You enjoy prepping and cutting and shopping most of the time, and want easy meals with lots of flavor and not too many steps.
You lean toward super fresh, healthy-ish ingredients at least 80% of the time. (The other 20%? Triple Chocolate Cookies are good 🙂
You crave amazingly delicious, uncomplicated recipes to have on hand for birthdays, holidays and every day of the week.
You want plenty of expert tips, serving suggestions, variations and pointers about making things ahead, plating and serving.
So what gets in your way?
TIME and INSPIRATION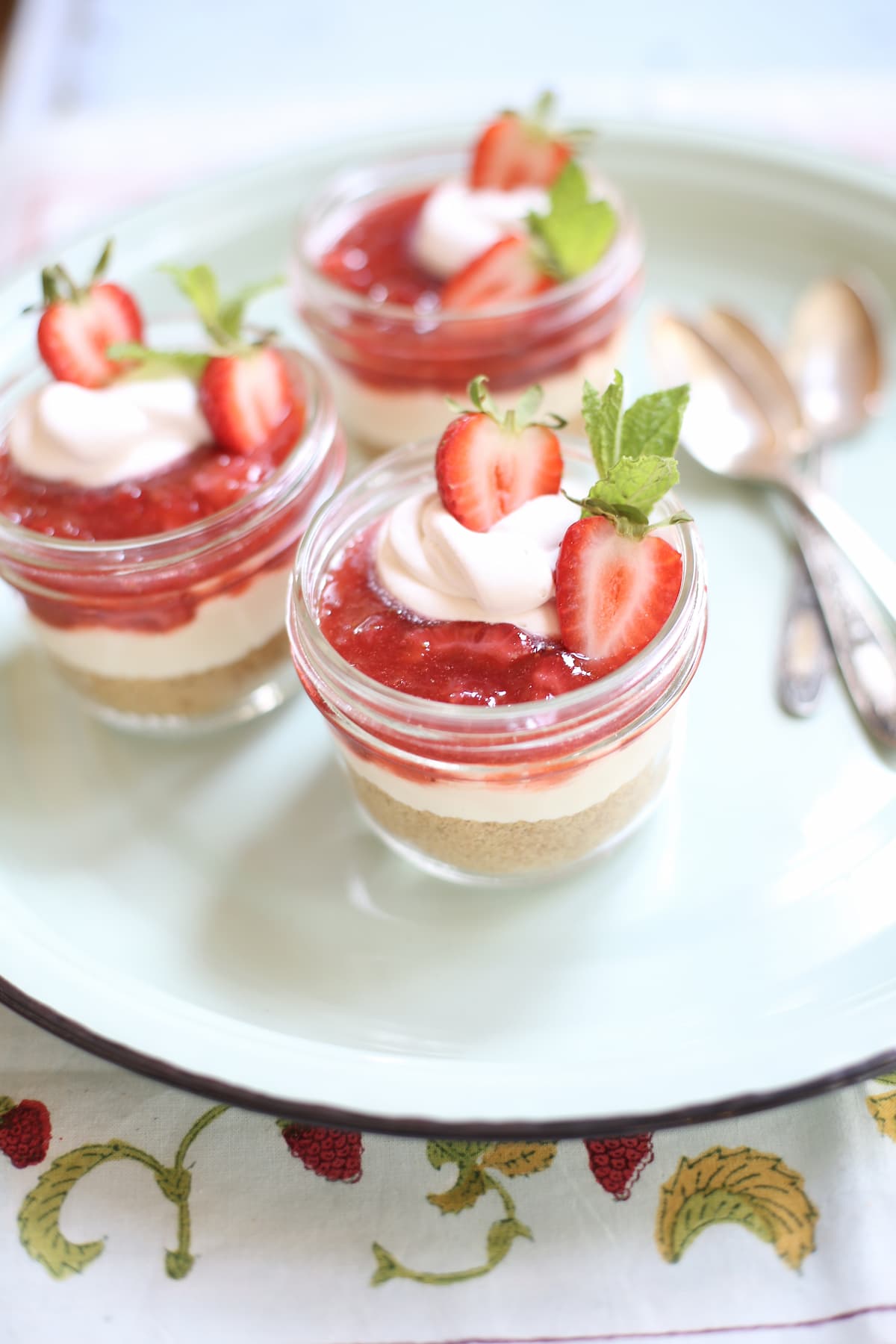 We're always rushing around it seems, and it's brutal. Sure, you're comfortable in the kitchen, but it can be overwhelming. You love fresh, seasonal ingredients straight from the Farmer's Market, but a good quality shortcut isn't out of the question, am I right?
You really love to cook for yourself and others, and while weekends give you space to be a bit more elaborate, you don't always have a plan.
Trying something new is an adventure for you, and that recipe for
Baked Pasta with Chicken Sausage
that everyone raved about? Made you feel
awesome.
Proud, even.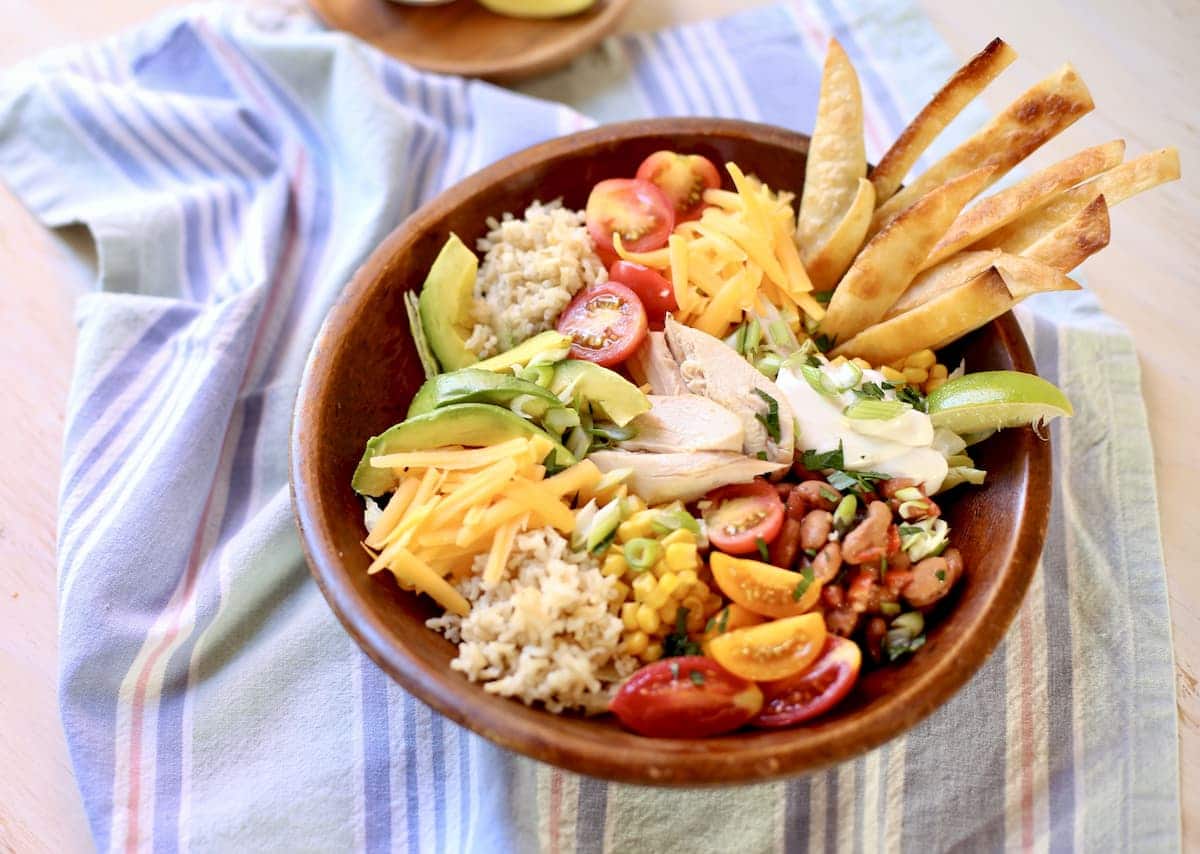 Most of all, you want home made food with classic flavors and lots of fresh touches that make it special. Let's face it, we all need inspiration sometimes.
See, I've been there, 100%.
And while popcorn and chocolate chips with a side of Netflix is still my favorite dinner once in a while, I've learned from years of successes and failures in the kitchen, and I've picked up some great ideas along the way.
At Studio Delicious, it's like having a trusted friend right there with you, cheering you on with everything you need to know to make the recipe successfully.
About Paige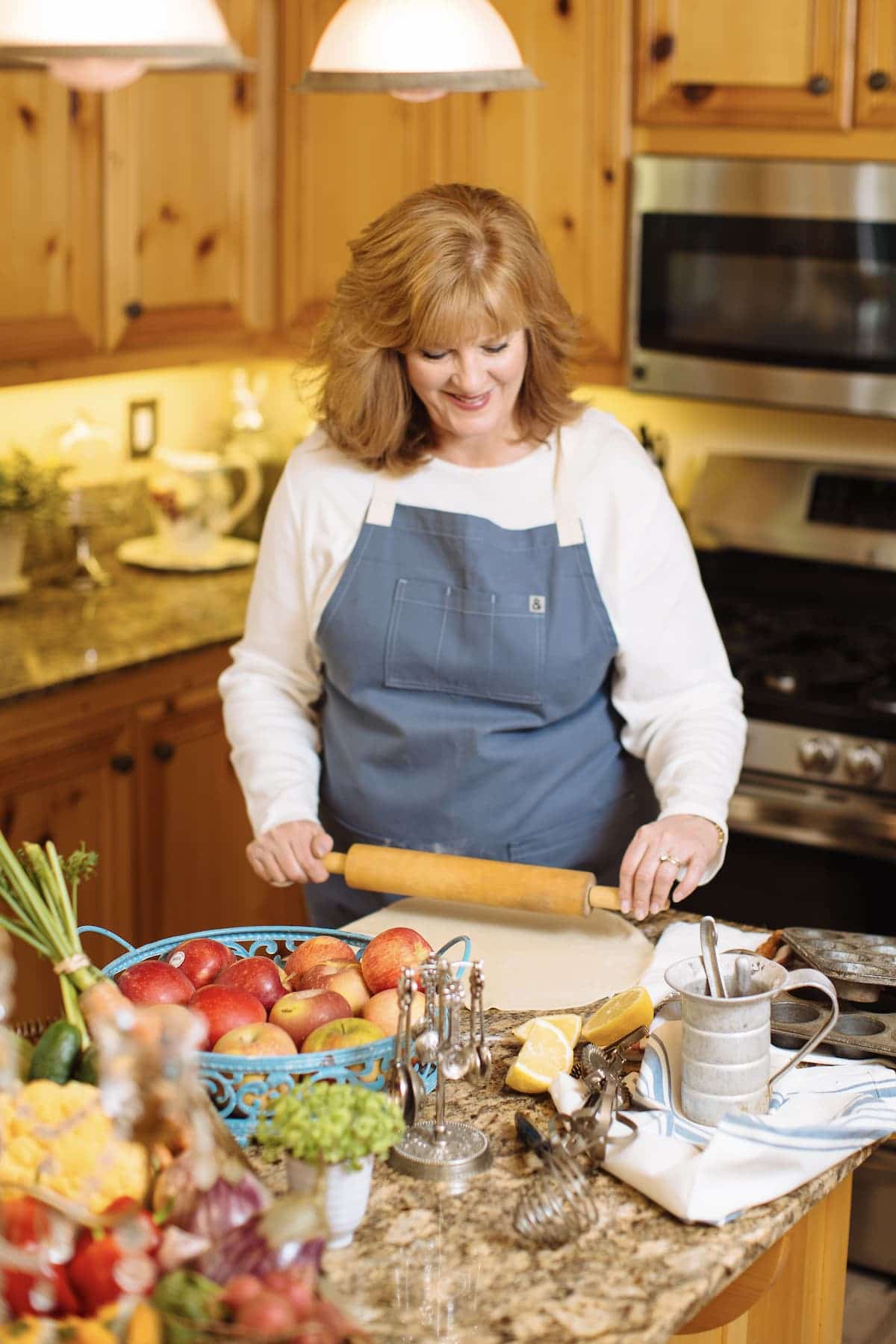 As far back as I can remember, I wanted to go to culinary school. So, I satisfied my need to cook and bake with a lot of office birthday cakes, lunches and bake sales. Truth is, I just had a long-standing, deep desire to be a better home cook. So, I practiced every chance I got, but I wanted to know more.
Cook with great ingredients, prepared simply.
I was more capable in the kitchen than I thought, and with planning and sharp knives, my approach to cooking and eating changed forever,
One of the most important tools in the kitchen is confidence, even if it's just a little.
My style of cooking and baking has a fresh focus, with nothing too processed or fussy going on. This is every day food, and every meal can feel special with a little effort and fresh ingredients.
I spend a lot of time thinking about food and its preparation, presentation and flavor, (I really love the eating part) ……I hope you'll be inspired and encouraged to try new things in your own kitchen to be the best home cook you can be.
What You'll Find on Studio Delicious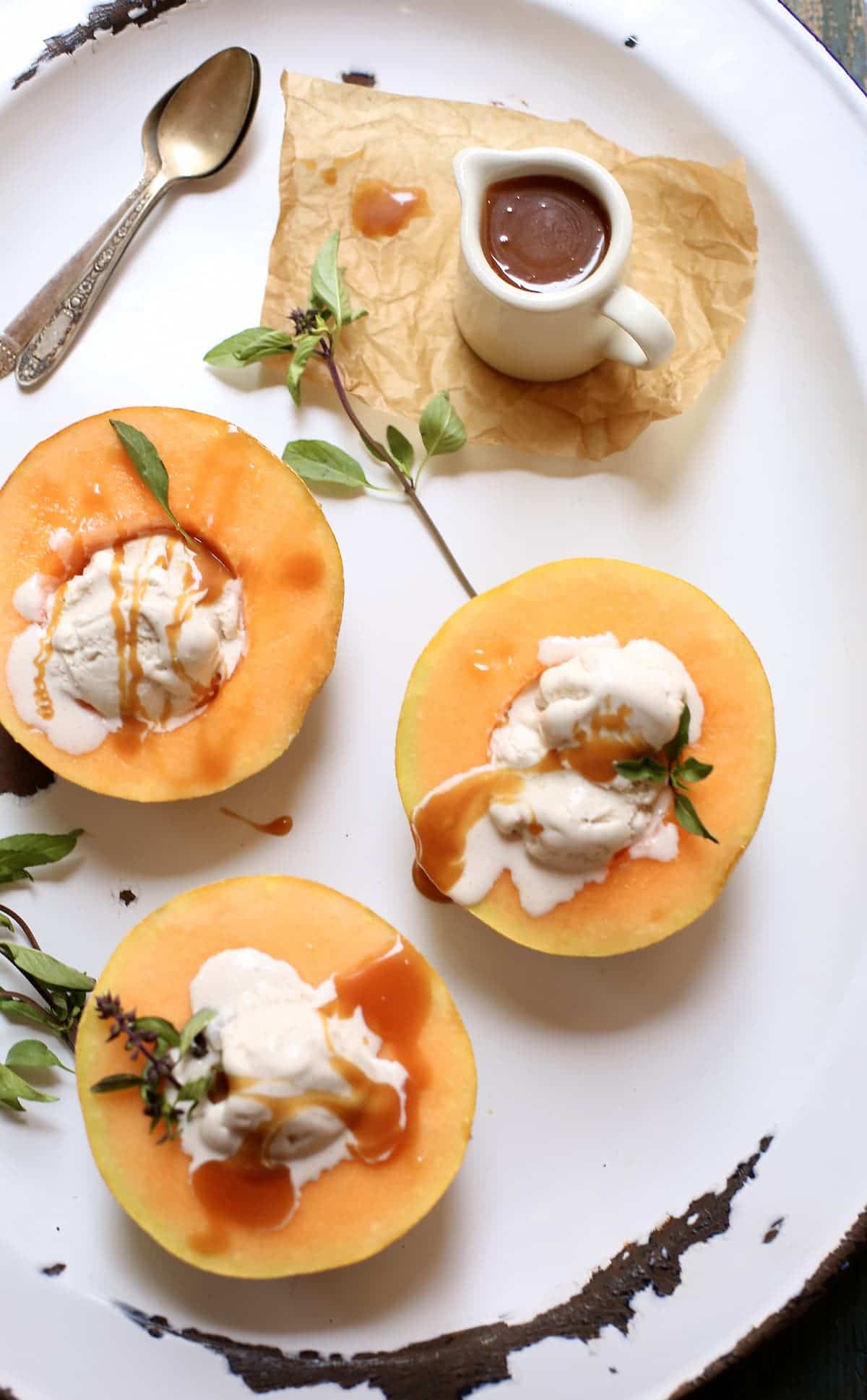 This is classic American home cooking, updated, modernized and totally doable …..prepared simply for every day enjoyment.
There's nothing "cheffy" or too complicated going on with these recipes, things are more relaxed. We're at home after all, not working on the line in a restaurant.
Expect a lot of fresh, gorgeous vegetables, and many recipes are meatless or no dairy.
Often a recipe can be modified to your own tastes and preferences, and variations are offered as suggestions.
While I love to cook from scratch, sometimes I'll use good quality convenience products to get the job done, and there's zero shame in that.
Recipes here are tested, approachable with everyday ingredients and have step-by-step instructions, tips, variations and maybe a little trick or two to help you make the recipe successfully.
"The Lemon Artichoke Dip was the best I've ever had"
"Love the photos, great recipes and I forwarded the Hot Chocolate recipe to all my friends"
"Wonderful ingredients, looks and tastes beautiful too"
"Easy to understand instructions and the tips made a big difference to me"
"Fun to read and look at the beautiful photos"
"Everything I've made has been excellent!"
Want to Work with Me?

If you have a project you'd like to discuss, let's connect! Just send me an email at admin@studiodelicious.com.