Here's a collection of favorite clean and simple recipes for breakfast, lunch, dinner and snacks. There's something fresh and delicious for every healthy lifestyle!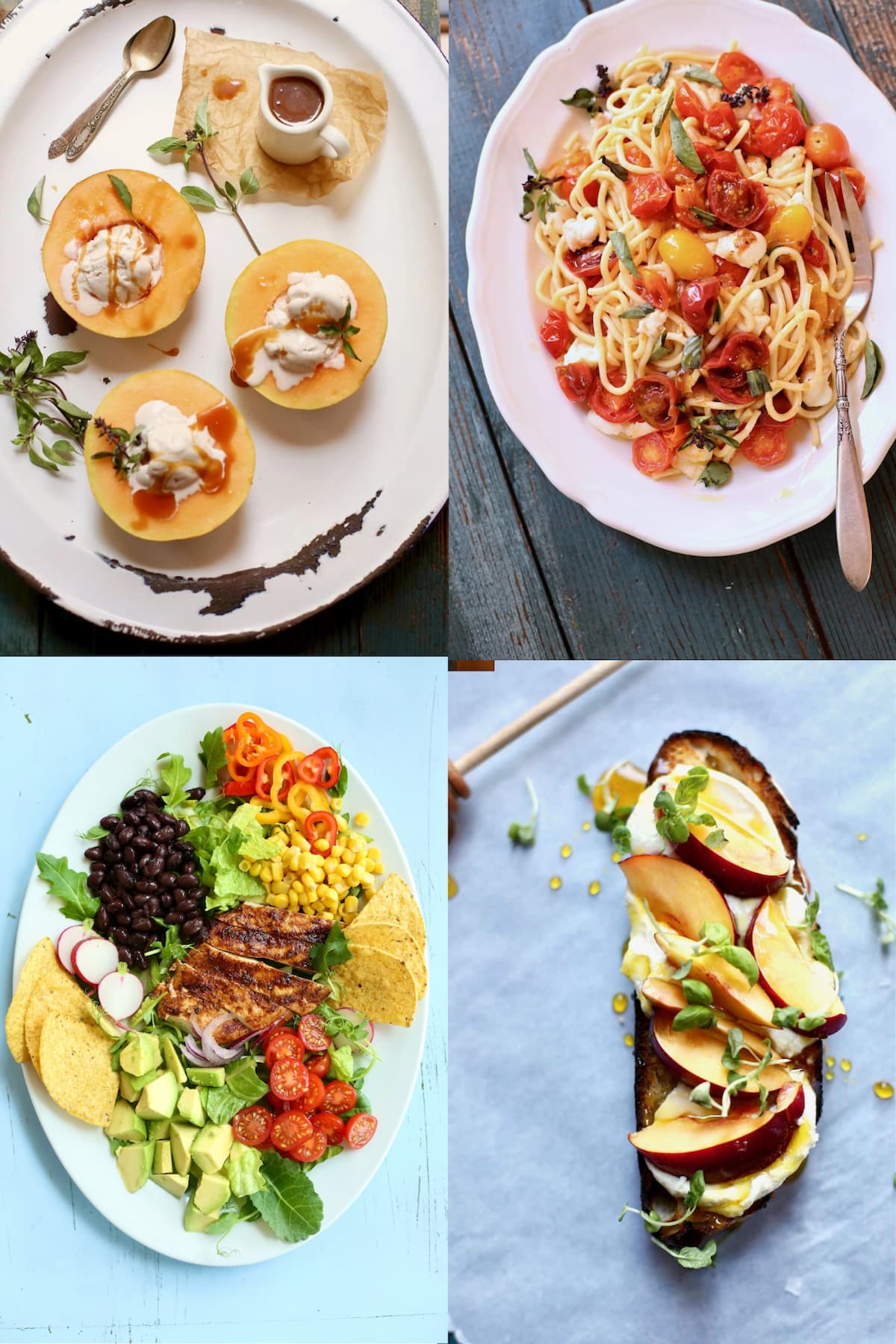 Jump to:
Why You'll Love These Recipes
Here are my Favorite Clean Simple Eats Recipes that are easy-to-follow and prioritize freshness and flavor over artificial junk.
Not everything here is on the official "clean ingredient list", but they're free of artificial sweeteners and support a healthier lifestyle (or, just cue the strawberry cheesecake here).
These are easy and delicious recipes, and a great way to enjoy breakfast, lunch, dinner and snacks.
Menu planners will love these easy breakfast ideas.
Easy, tasty meals for dinner and lunch.
Fruit-forward desserts.
A couple of healthy snacks too!
Plant Based Breakfast Bowl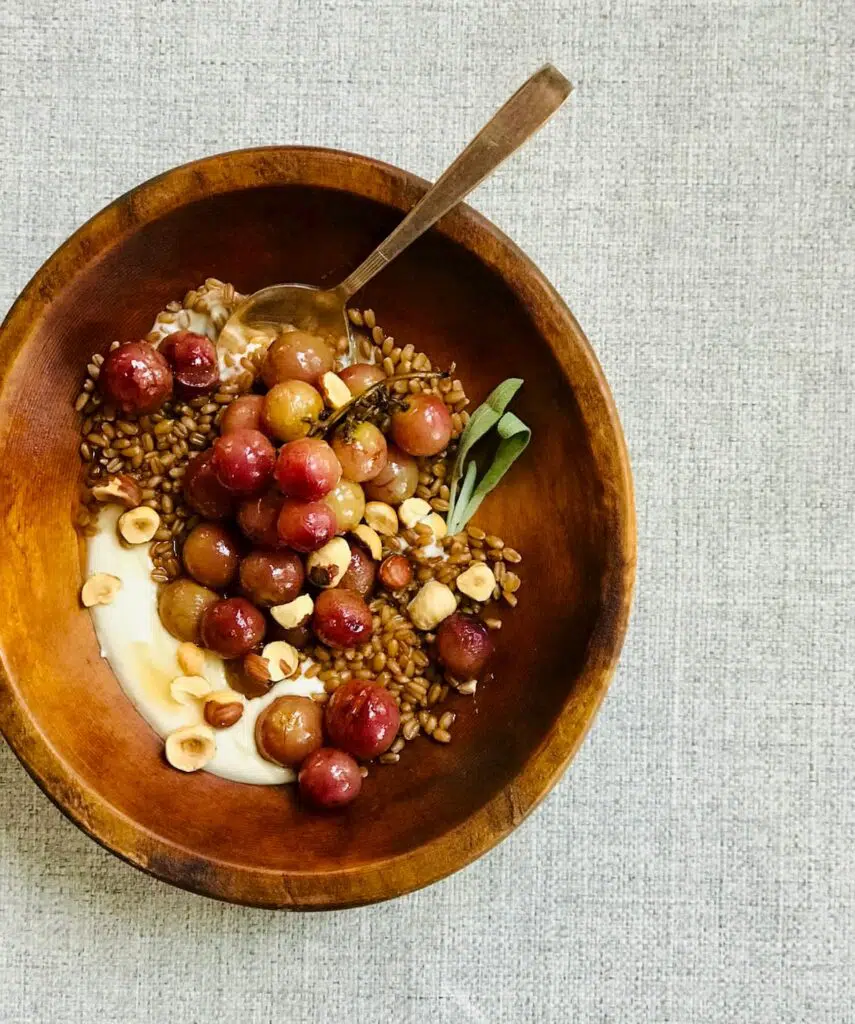 ..a gorgeous bowl of yogurt, grains and fresh fruit.
Plant Based Breakfast Bowl: This wonderful, filling bowl has everything you need for energy – grains, yogurt, fruit and nuts. Add peanut butter, almond butter (or any nut butters!) for extra protein. This is one of my favorite recipes and a wonderful bowl to enjoy any time of day.
Fruit Toast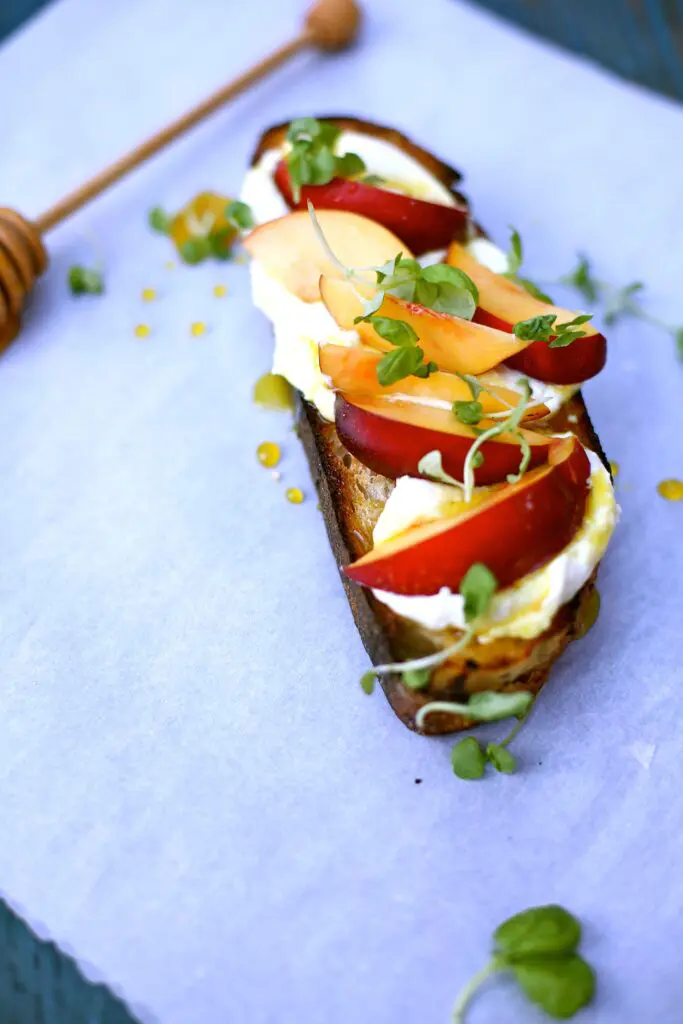 Honey goat cheese and fresh nectarines or peaches make this fruit toast special.
Fruit Toast: Creamy goat cheese spiked with a little honey, smeared on warm toasted bread with sliced peaches or nectarines and fresh basil..a satisfying, delicious start to the day or as a nice afternoon snack.
Egg White Bites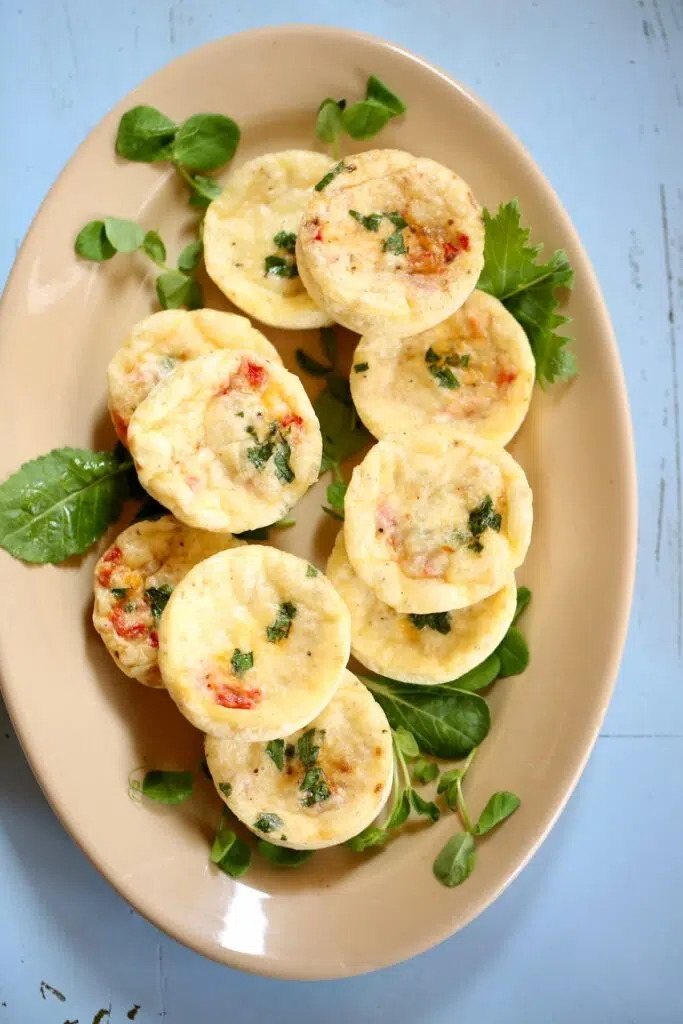 Make a batch for an easy breakfast during the work week!
Egg White Bites: These little egg white bites have great ingredients and are a nice way to meal prep breakfast for the week. Filling and full of flavor, these are really delicious little bites!
Cherry Tomato Soup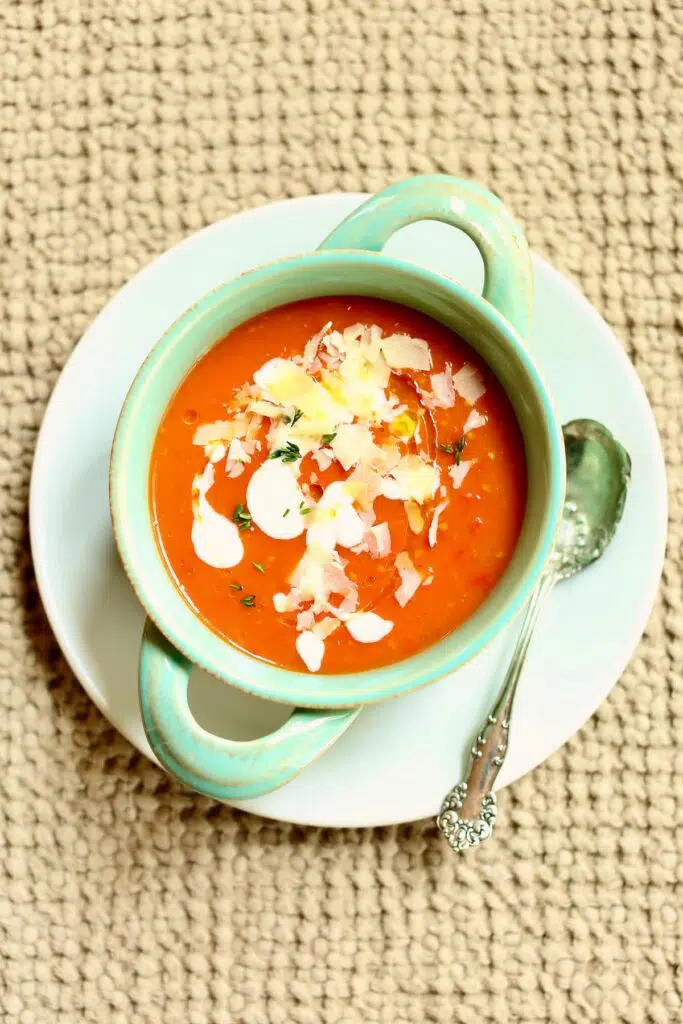 A tasty bowl of homemade soup always hits the spot!
Cherry Tomato Soup: This is an easy, flavorful soup that's wonderful with a great sandwich, freezes well and tastes amazing. Fresh cherry tomatoes give it a special flavor, and it whips up really quickly too. Love it!
Lemon Shrimp Salad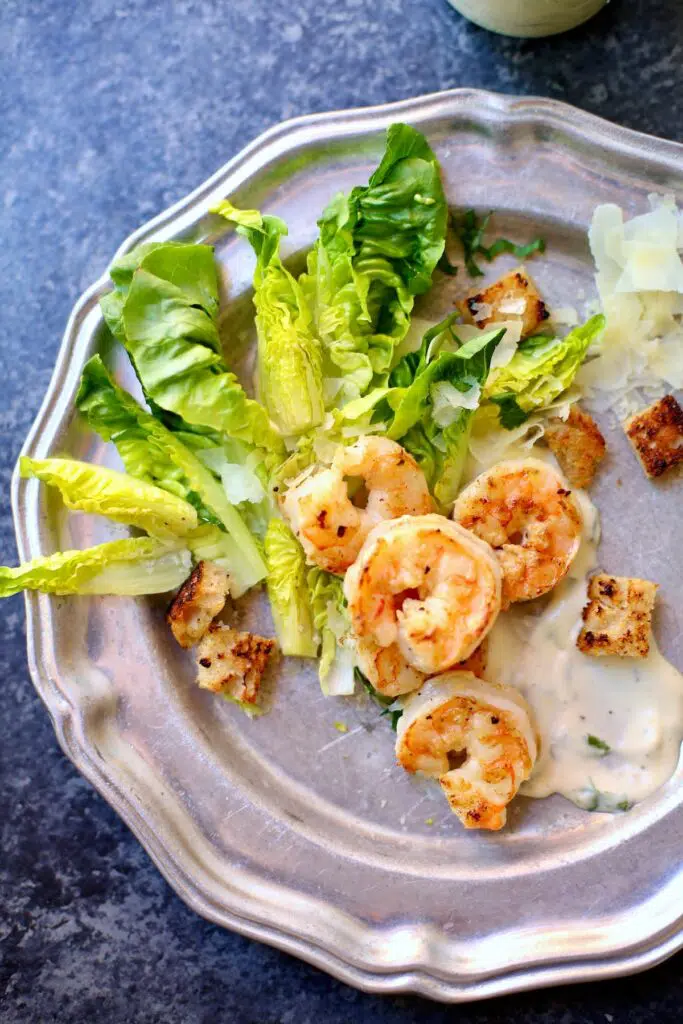 Light and fresh and packed with flavor!
Lemon Shrimp Salad: Here's a fresh and easy salad with crispy romaine, homemade croutons and a creamy lemon ranch dressing (favorite flavor ever) that really hits the spot for a satisfying lunch.
Superfoods Salad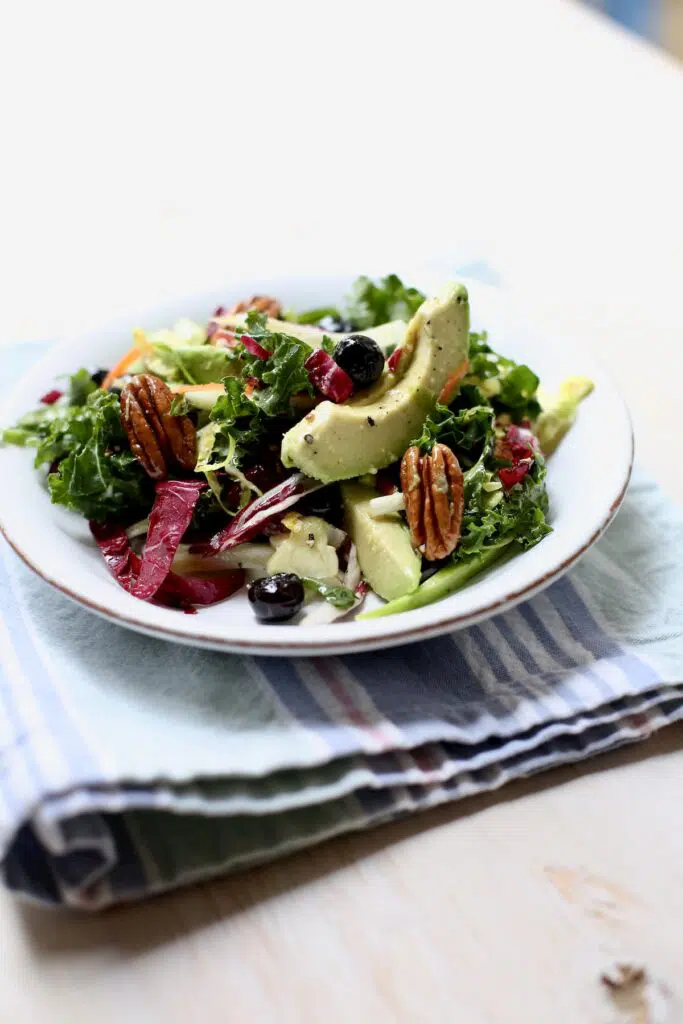 So many healthy ingredients in this hearty, flavorful salad.
Superfoods Salad: This hearty salad of pecans, avocado, blueberries, greens and a flavorful homemade vinaigrette is super good and super good for you! Perfect for lunch or dinner. Add some protein if you'd like!
Summer Pasta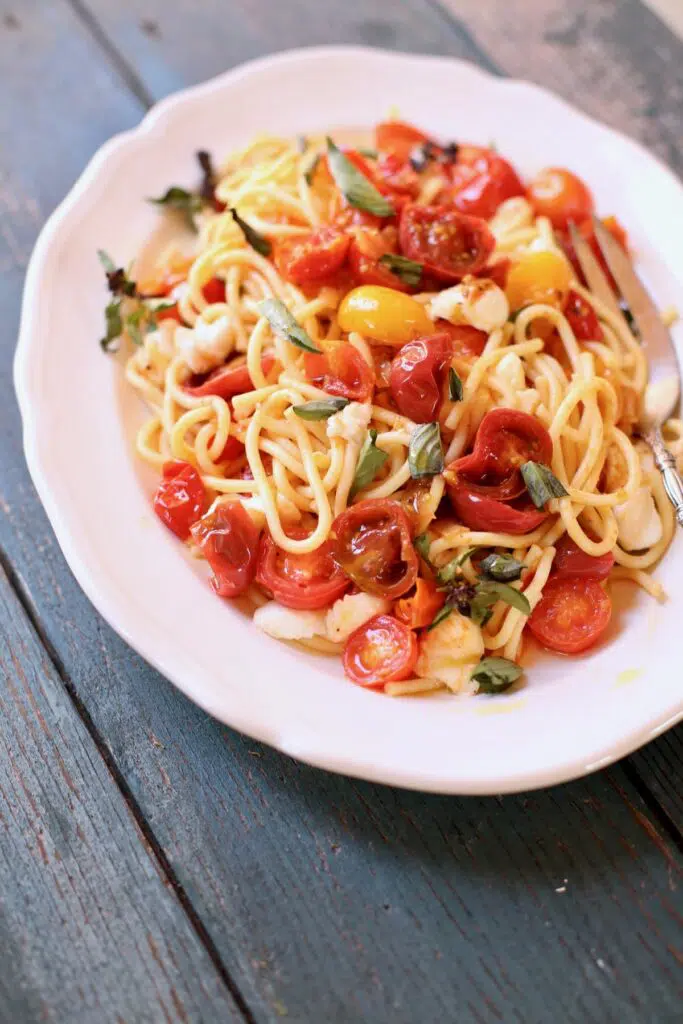 Summer Pasta: This is a really popular recipe here on Studio Delicious for good reason! Easy to make on the stove top and so tasty, this is the super fresh pasta you'll be making for the whole family on repeat when cherry tomatoes are at their peak.
Italian Broccoli and Pasta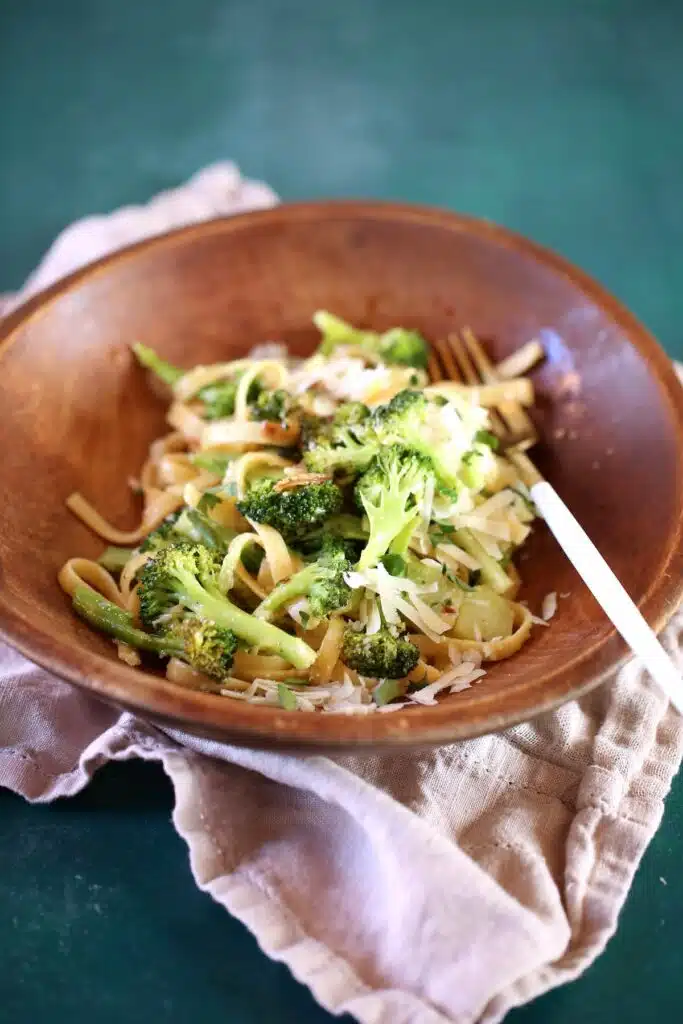 Light and fresh, easy & tasty!
Italian Broccoli and Pasta: This broccoli and parmesan pasta can be tossed together quickly, and has all the right stuff for lunch or dinner. It's got a deliciously rich flavor and a light and creamy texture.
Cantaloupe with Ice Cream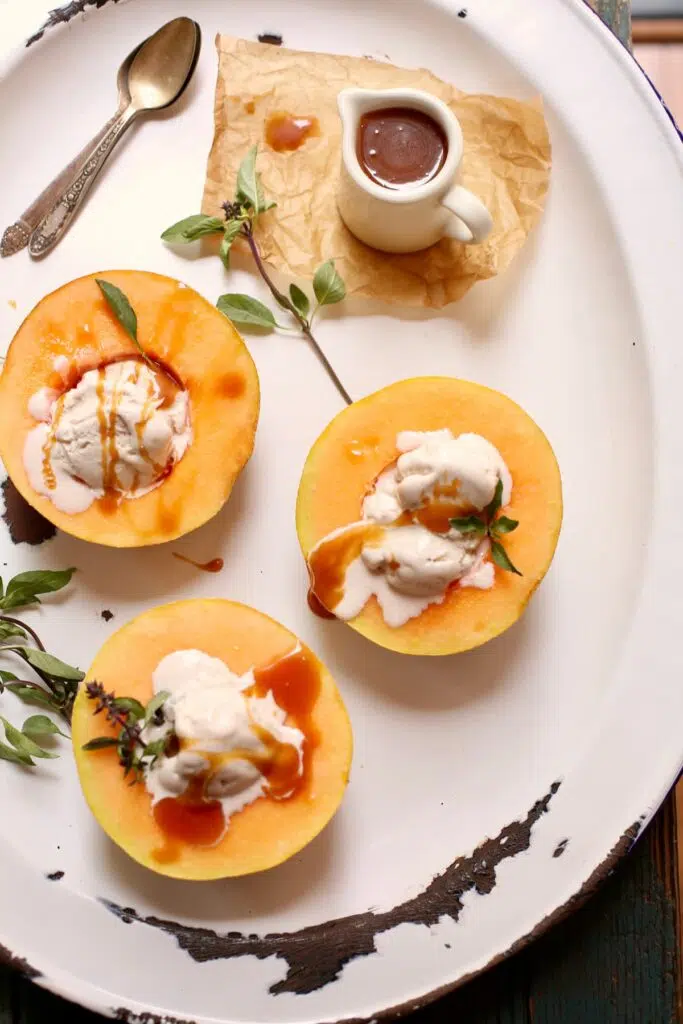 Juicy and delicious for dessert.
Cantaloupe and Ice Cream: Caramel sauce is my love language and this fresh fruit dessert is a long time favorite. Bring out a tray of cantaloupe with almond milk ice cream on a hot summer day and watch your guests swoon. It really is that good!
Roasted Nectarines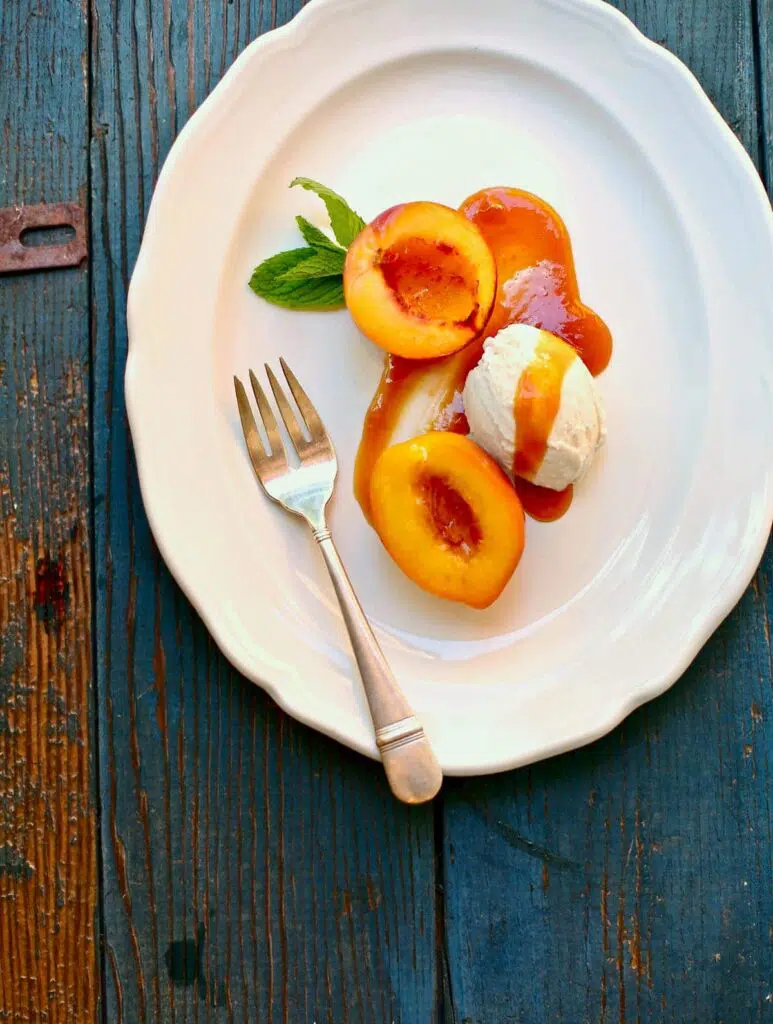 Elegant and fresh, perfect after dinner.
Roasted Nectarines: If you've got a sweet tooth, this roasted stone fruit dessert is the best, and has an incredible, easy sauce that goes alongside. This is a refreshing, delicious dessert!
Dark Cherry Smoothie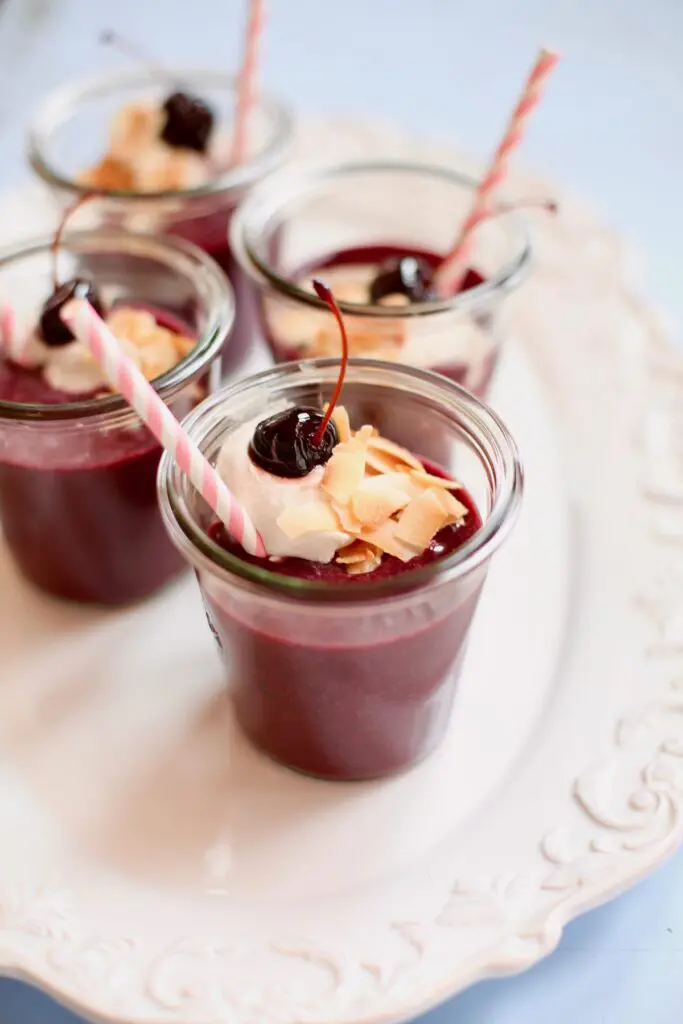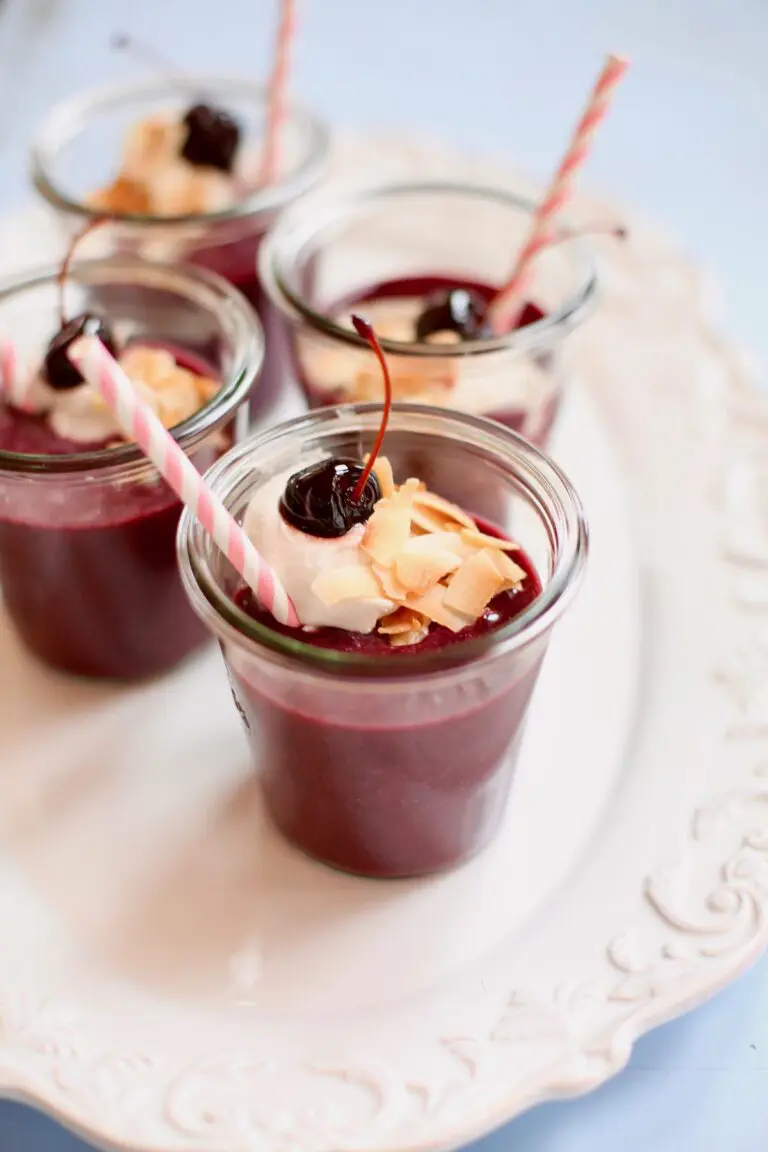 Hee's a fun flavor that really hits the spot!
Dark Cherry Smoothie: This smoothie really passes the taste test. It's got coconut cream, frozen cherries, banana and other natural sweeteners. Make it a protein shake by adding vanilla protein powder or whey protein.
Can these recipes be made in advance?
Each recipe is different, but all can at least be prepped in advance. Some can be made the day before, or at least partially, to make it easy to assemble the day you plan to eat it.
What's the best way to store leftovers?
A container with a air-tight lid is always the best option, and most often refrigerated as well. Refer to each recipe for details.
More Recipes to Try
If you've tried these Favorite Clean Simple Eats Recipes or any other recipe on Studio Delicious, please tell me how you liked it in comments below
Looking for more tips and fresh, homemade recipes? Join my email list, tag and follow me on Instagram using #studiodeliciouseats, follow my boards on Pinterest, and see what I'm up to on Facebook and Twitter!