Looking for delicious ideas beyond hot dogs and potato salad for your backyard BBQ? Here's my list of favorite Easy Memorial Day Food recipes for the unofficial start of summer!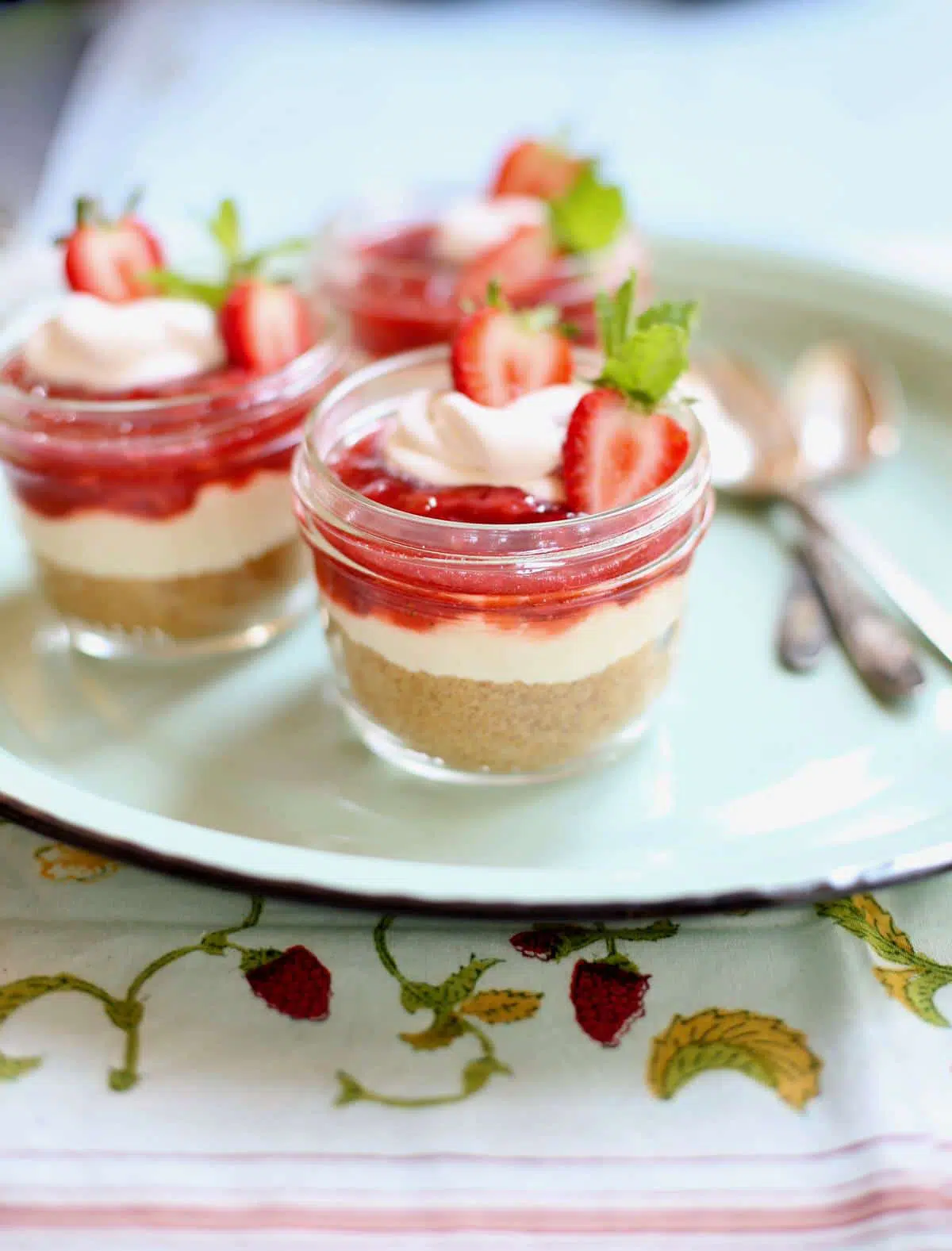 Jump to:
Why You'll Love These Recipes
Long holiday weekends give us some breathing room to put up our feet and relax a bit with family and friends. And warm weather is the perfect time to get together for a cookout or picnic.
Whether you're planning something simple or a full-on memorial day weekend celebration, I've got you covered with some delicious recipes, all in one place.
The best part? You can plan your memorial day menus in advance and take the weekend off!
Breakfast Ideas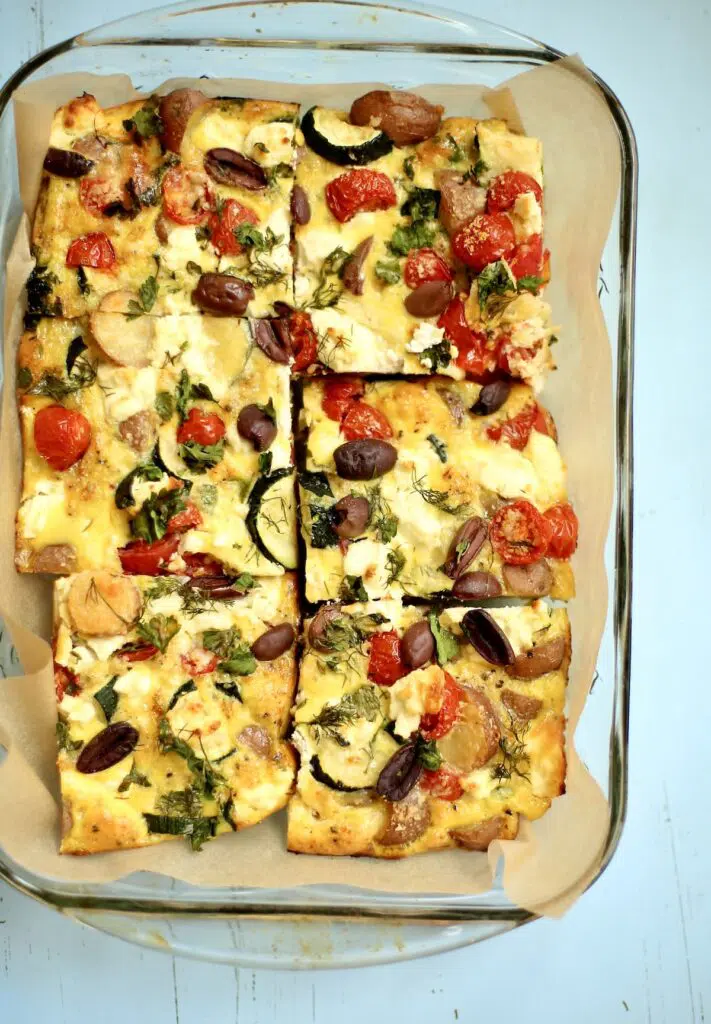 "Fixed this last weekend to share at a camp out, & topped it with Greek yogurt…fabulous! Thank you!"
– Chris S –
Make Ahead Lunches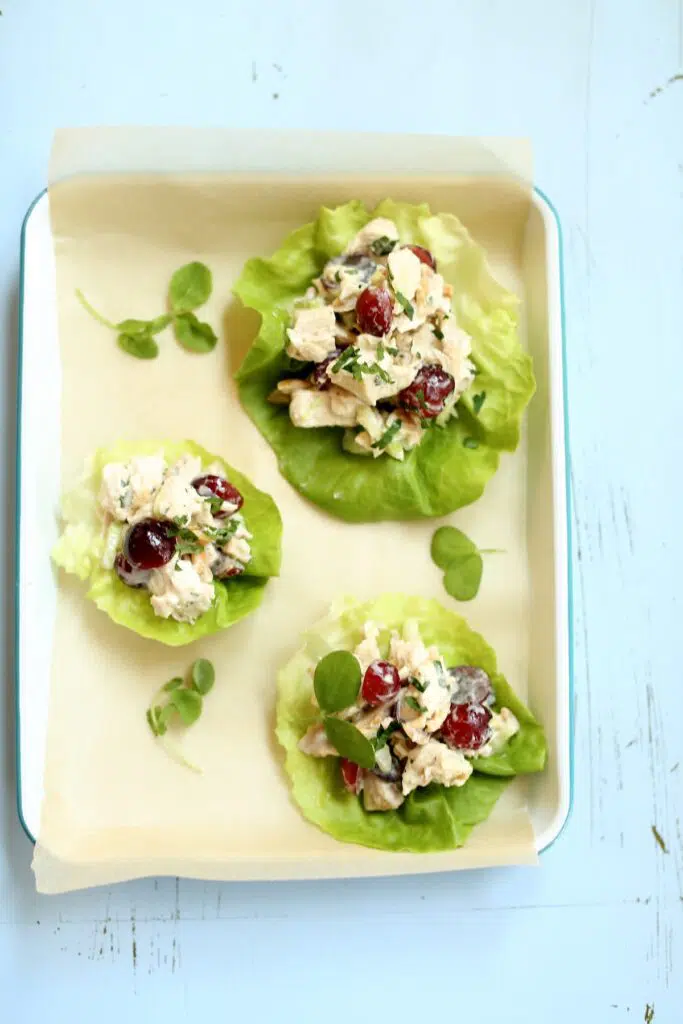 "five stars…fabulous!"
– Debbie-
Fresh & Easy Salads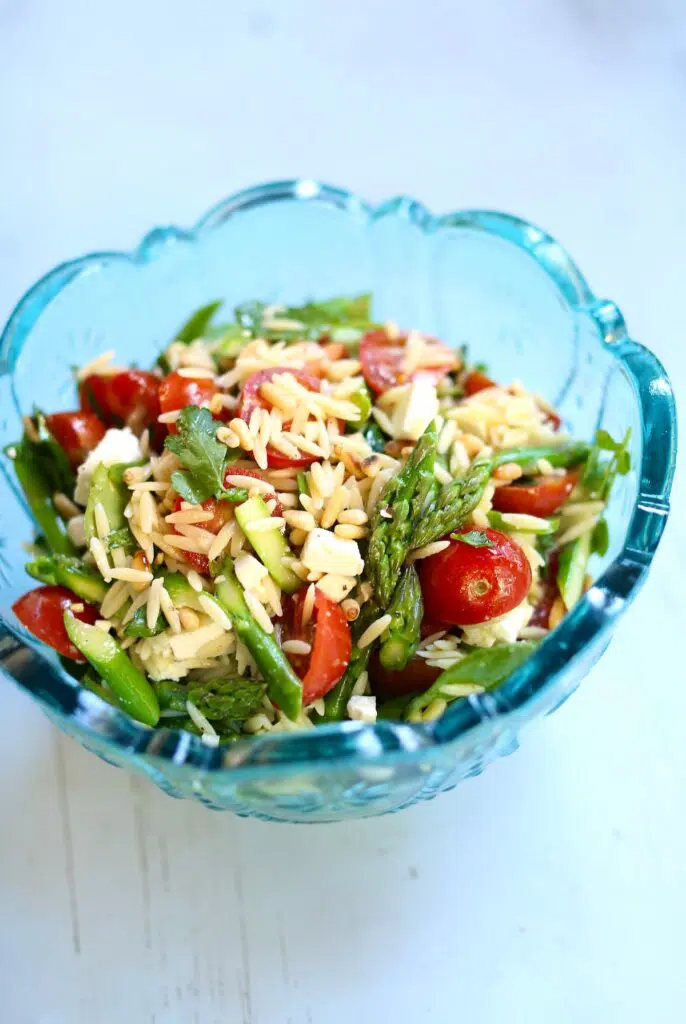 ".…sounds so delicious, we love orzo!"
– Shelly P –
Appetizers & Snacks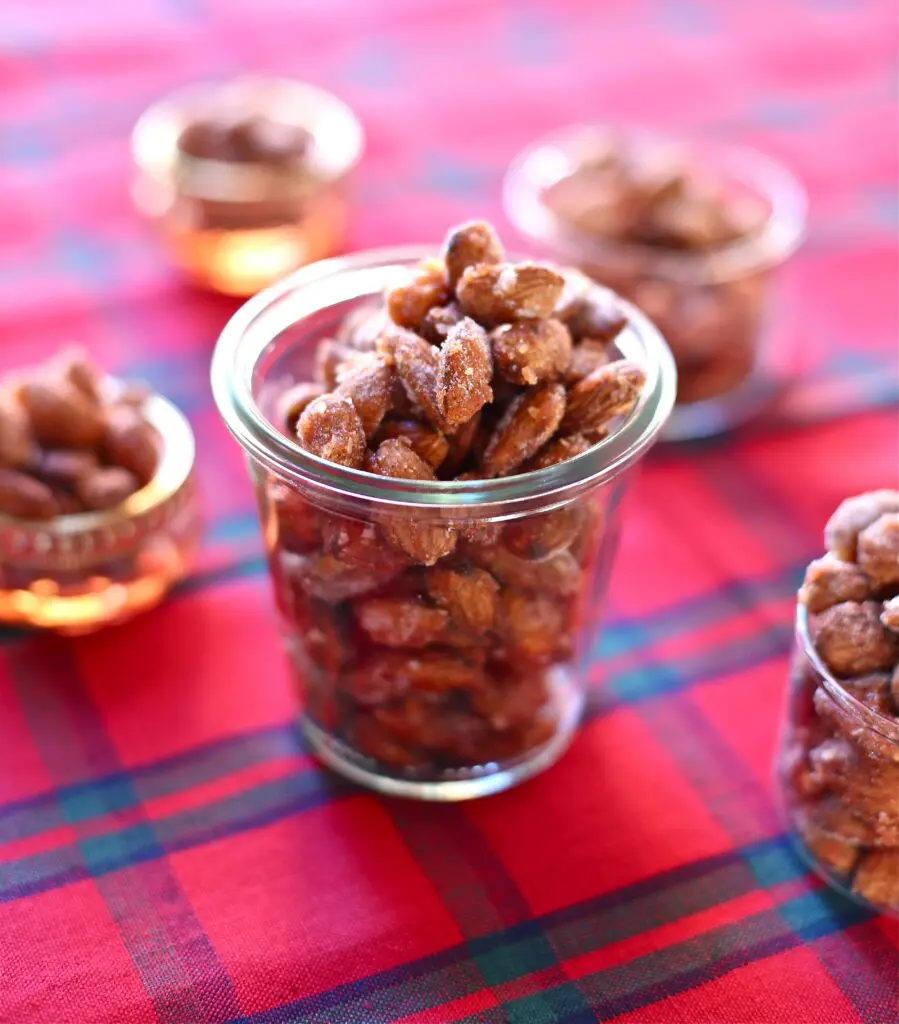 " I could eat this whole bowl"
-Taylor-
Refreshing Drinks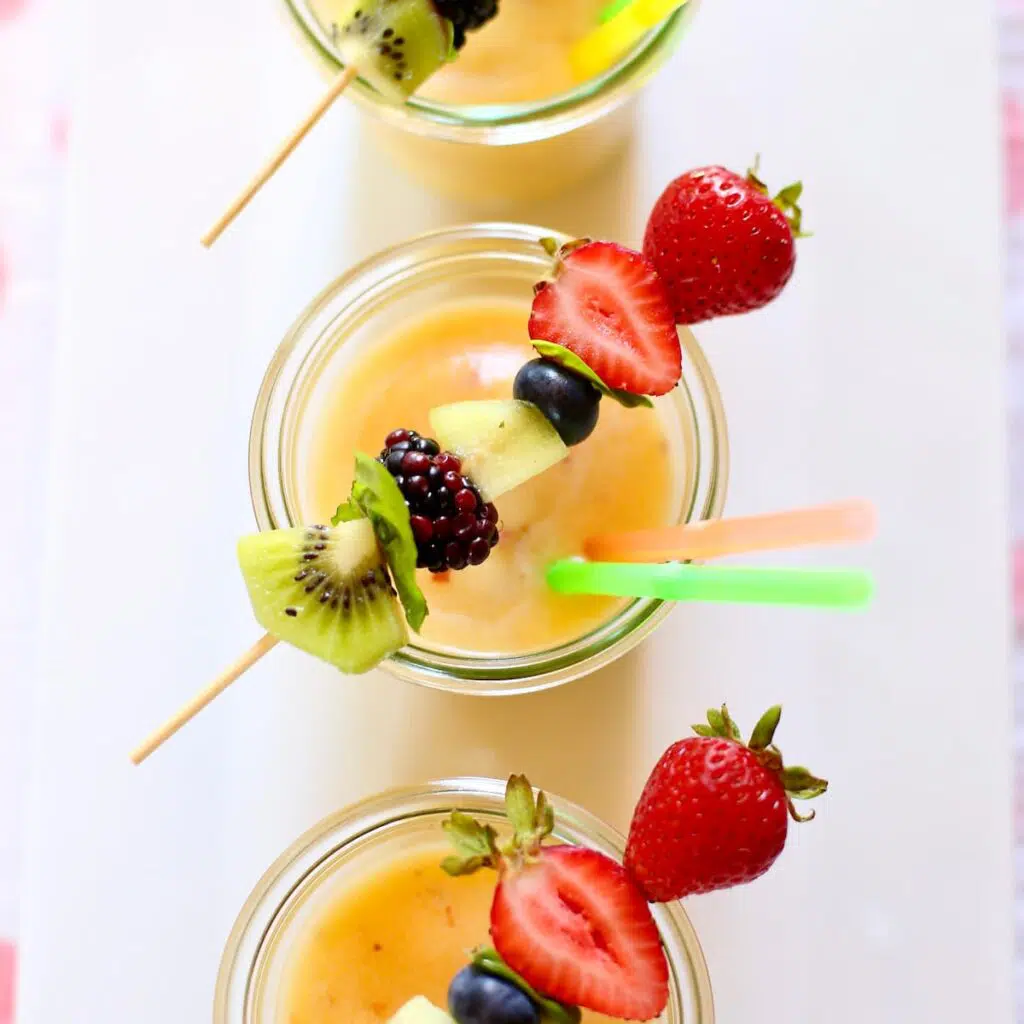 " …this smoothie screams summer to me…"
– Nicole-
Easy Dinners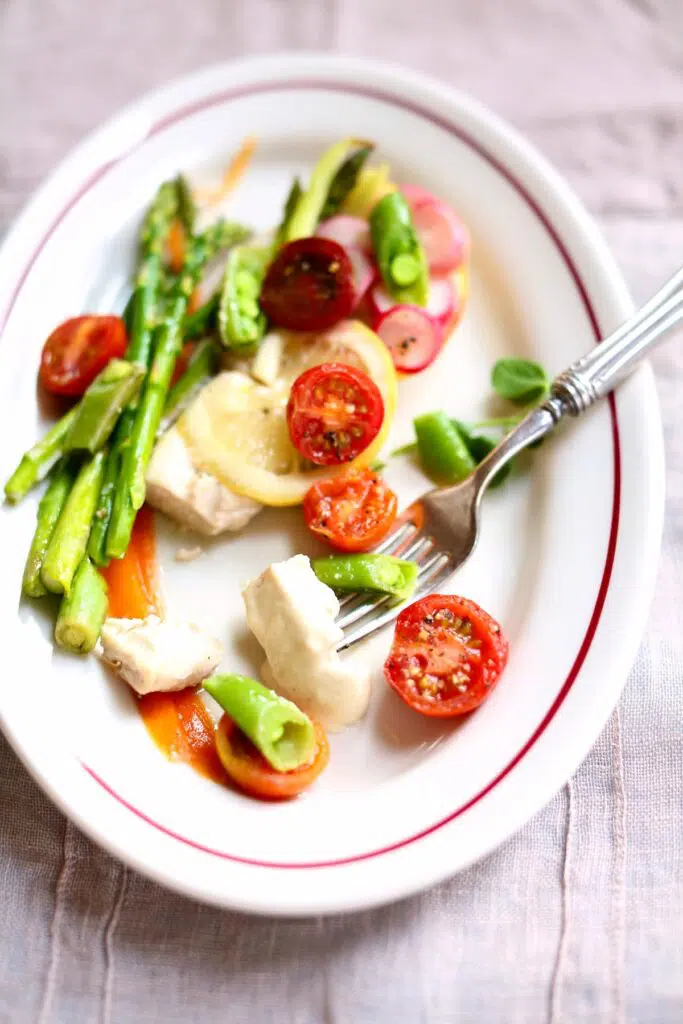 "oh my! …just mouthwatering delicious.."
-C.S.-
Delicious Desserts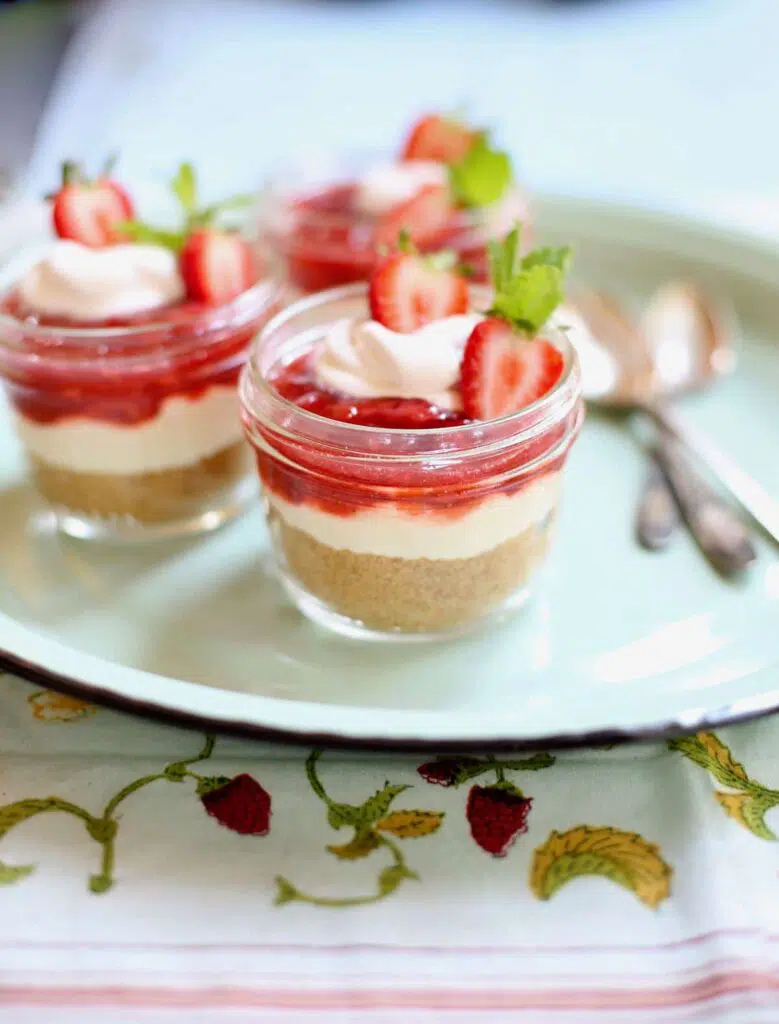 " …absolutely perfect for a summer dinner party!"
– Kelli K-
Stuffed Celery Appetizer Recipe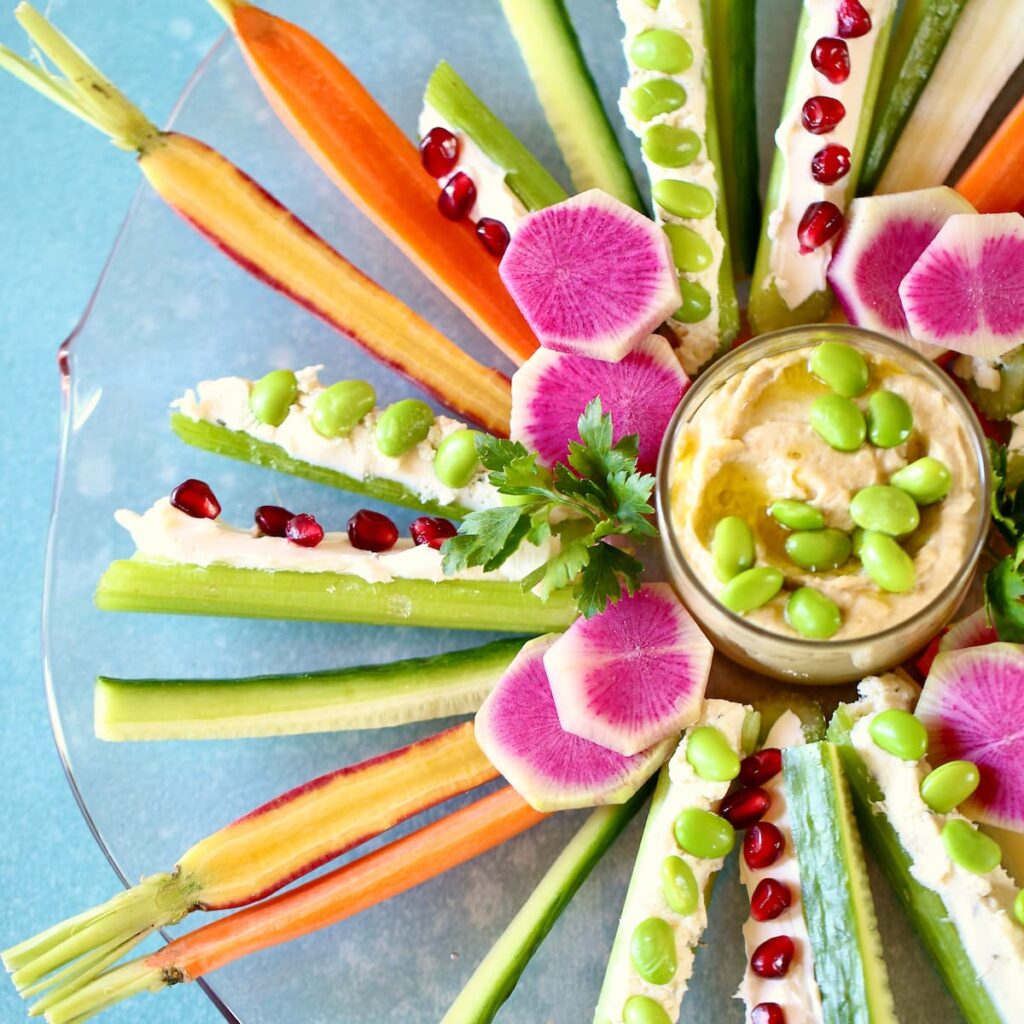 Dessert Ideas:
Can I make these recipes in advance?
Yes, many can be made in advance, or at least a component of them can.
What's the best way to store leftovers?
An airtight container is the best choice, and almost always leftovers should be refrigerated and are good for 2-4 days. Refer to each recipe for specific tips.
More Recipes:
If you've tried any of these Easy Memorial Day Food Recipes, or any other recipe on Studio Delicious, please rate the recipe 5 stars and leave me a comment below…I love to hear from you!
Looking for more tips and fresh, homemade recipes? Join my email list, tag and follow me on Instagram using #studiodeliciouseats, follow my boards on Pinterest, and see what I'm up to on Facebook and Twitter.