Here's a round-up of some favorite "sweets things" to make at home. A little something for everybody!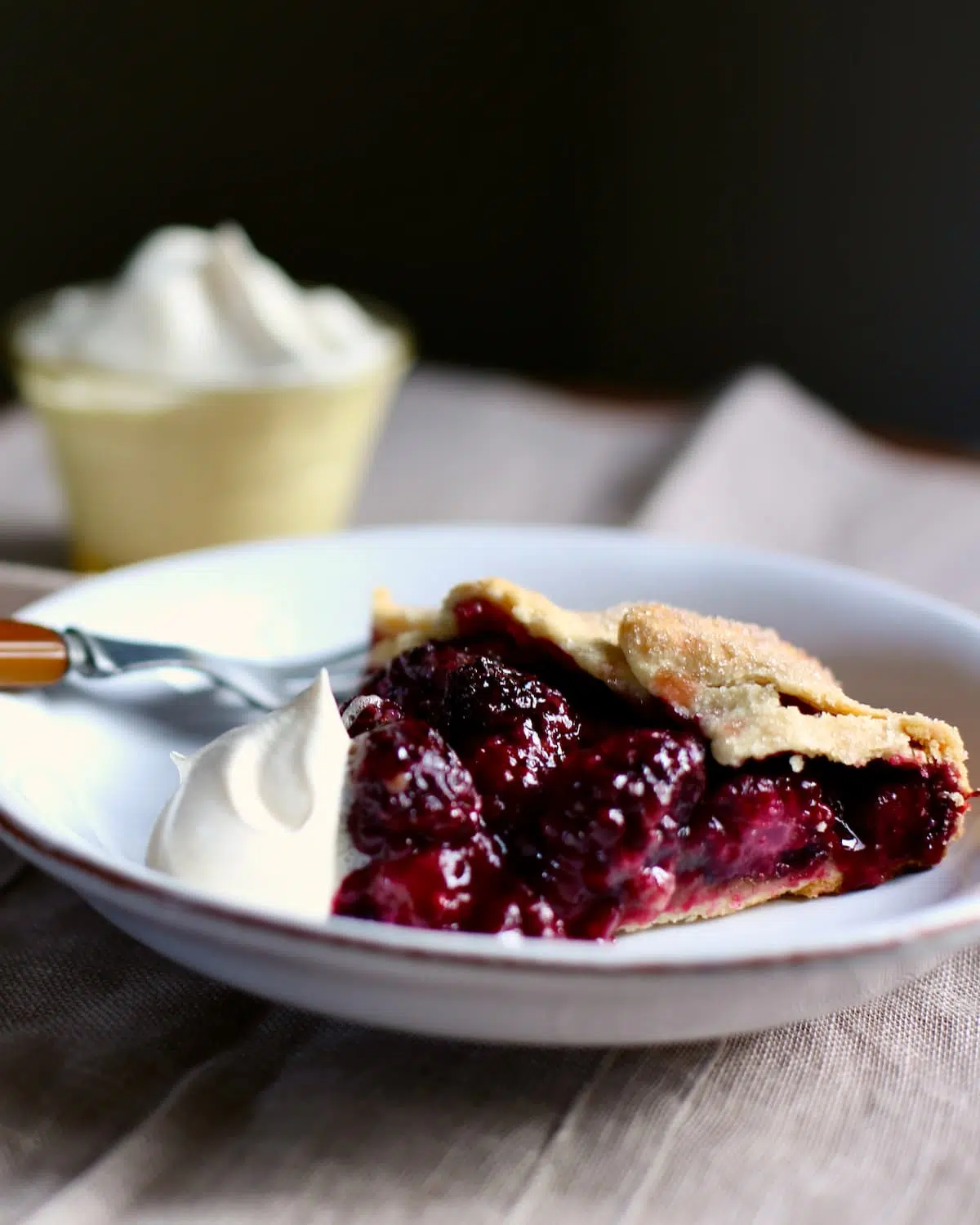 Jump to:
Why You'll Love These Recipes
Here's a list of favorite desserts all in one spot!
Fresh fruit pie and warm, delicious cobbler
A very tasty fall milkshake recipe
Nostalgic cake and cookie recipes
Cozy baked apples
Blackberry Galette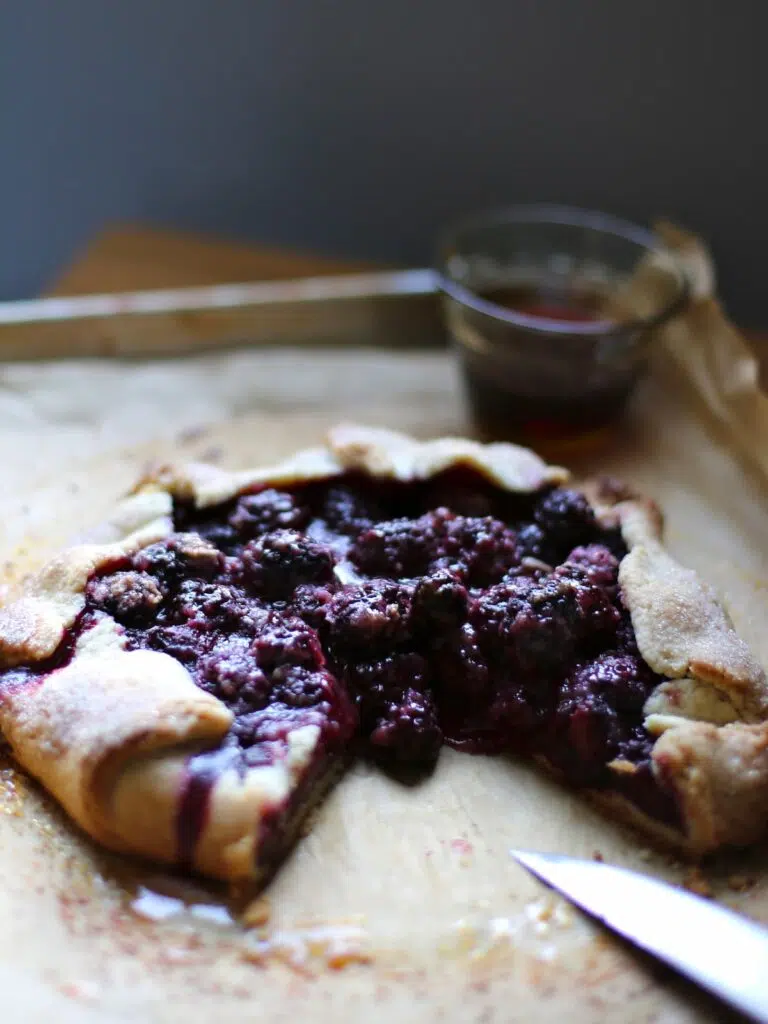 Fresh blackberries become jam-like in this stand-out rustic pie
Blackberry Galette: This classic fruit galette is buttery, tender and so incredible with bursting fresh blackberries that become tender and juicy when baked in this rustic, delicious pie.
Peach Cobbler With Pie Crust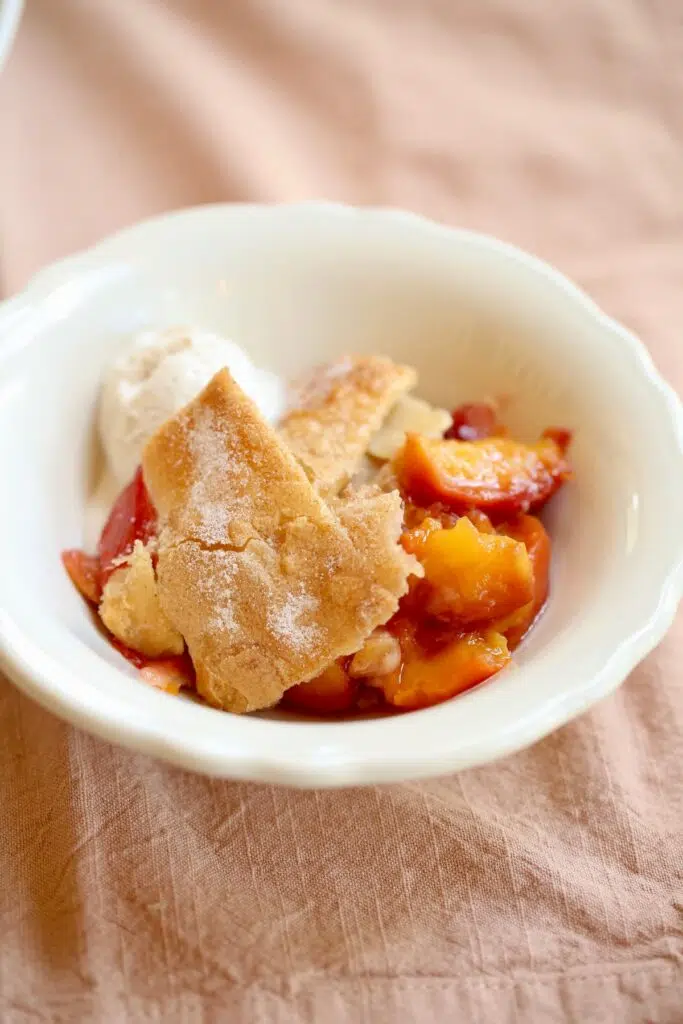 Sweet, nostalgic and super easy
Pumpkin Spice Milkshake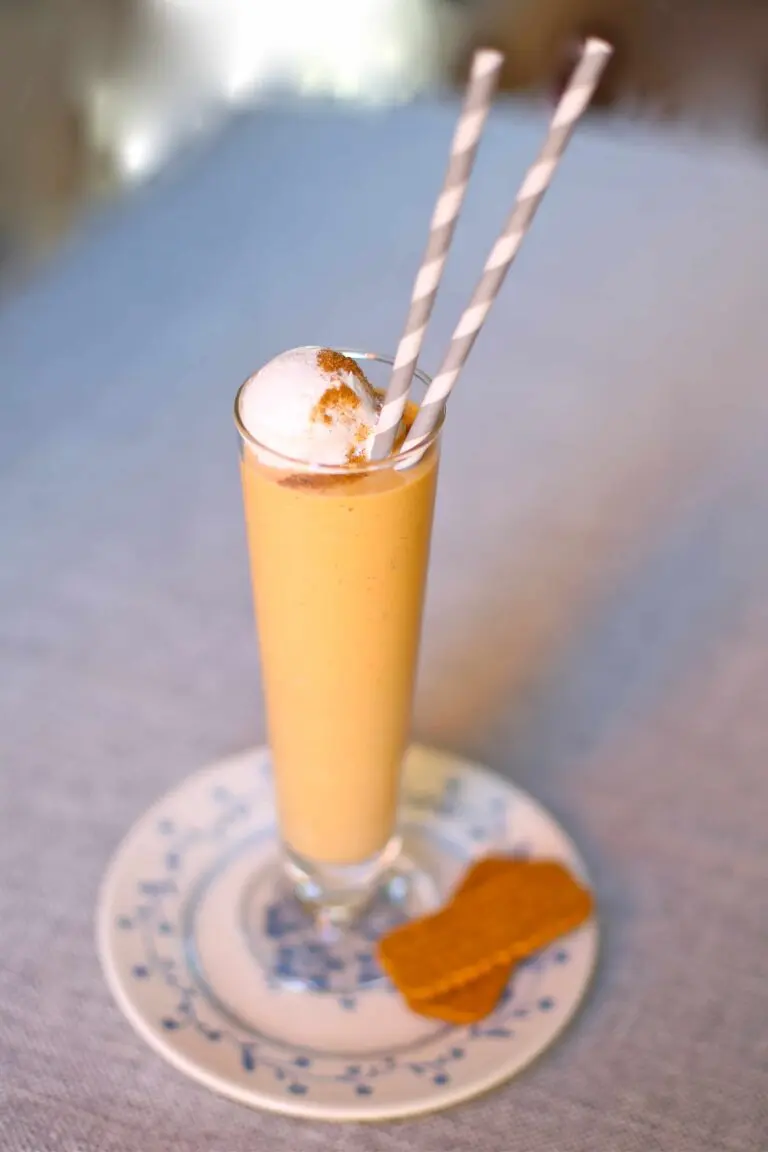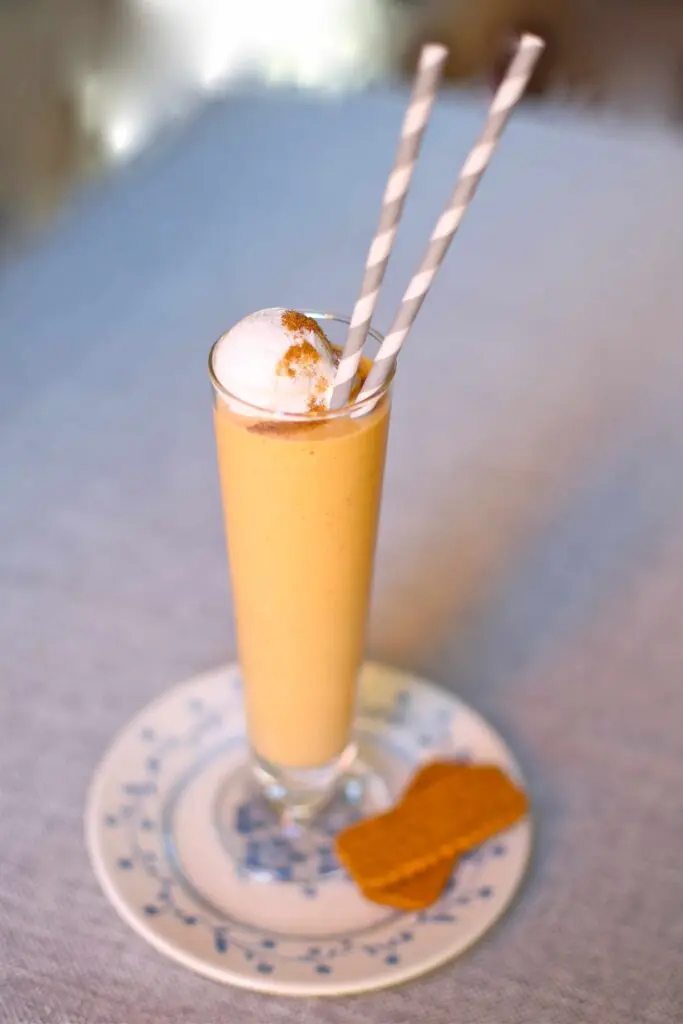 Jelly Filled Peanut Butter Cookies
Big, soft & so much peanut butter flavor
Mini Caramel Apple Pies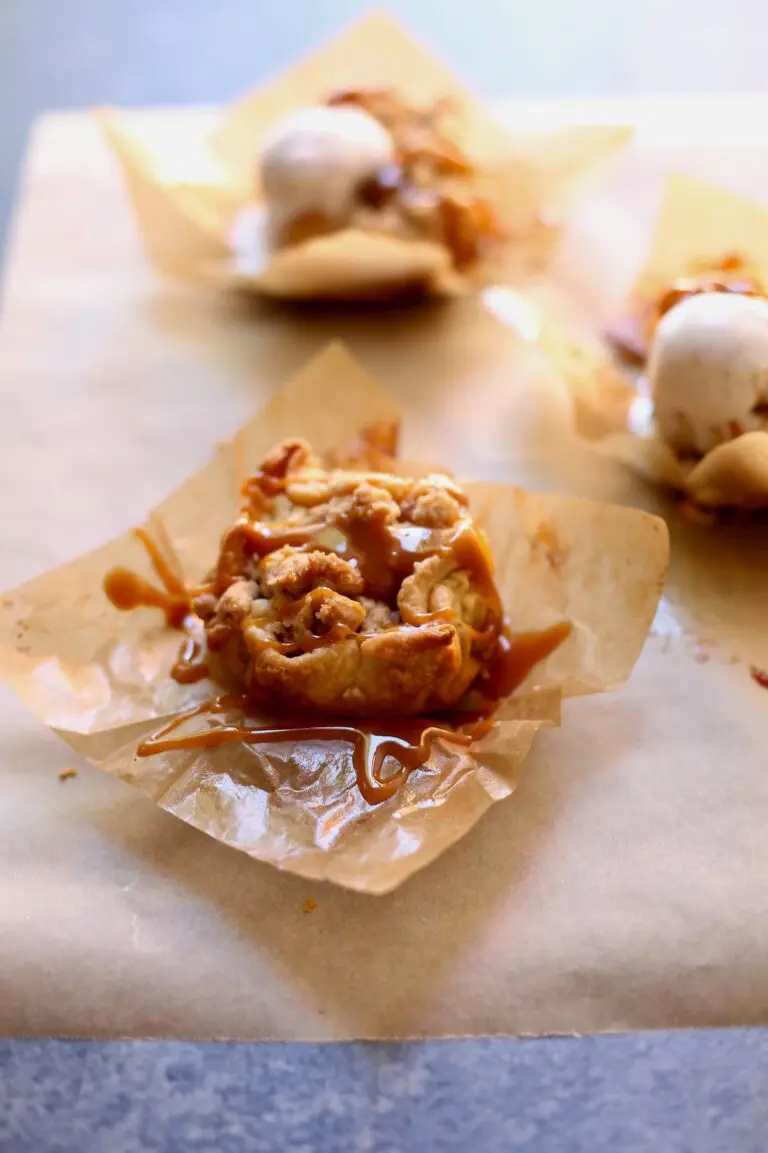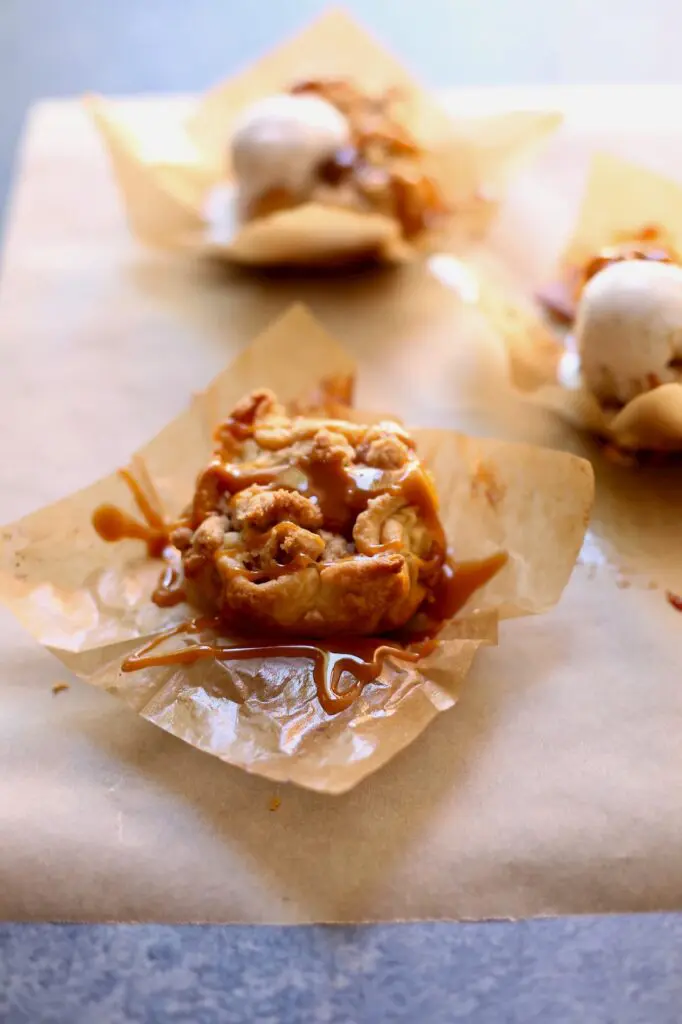 …..these are amazing with ice cream…
Mini Caramel Apple Pies: These little pies are made in a muffin tin and with store-bought pie crust & caramel sauce. One of our very favorite apple recipes!
Apple Butter Hand Pies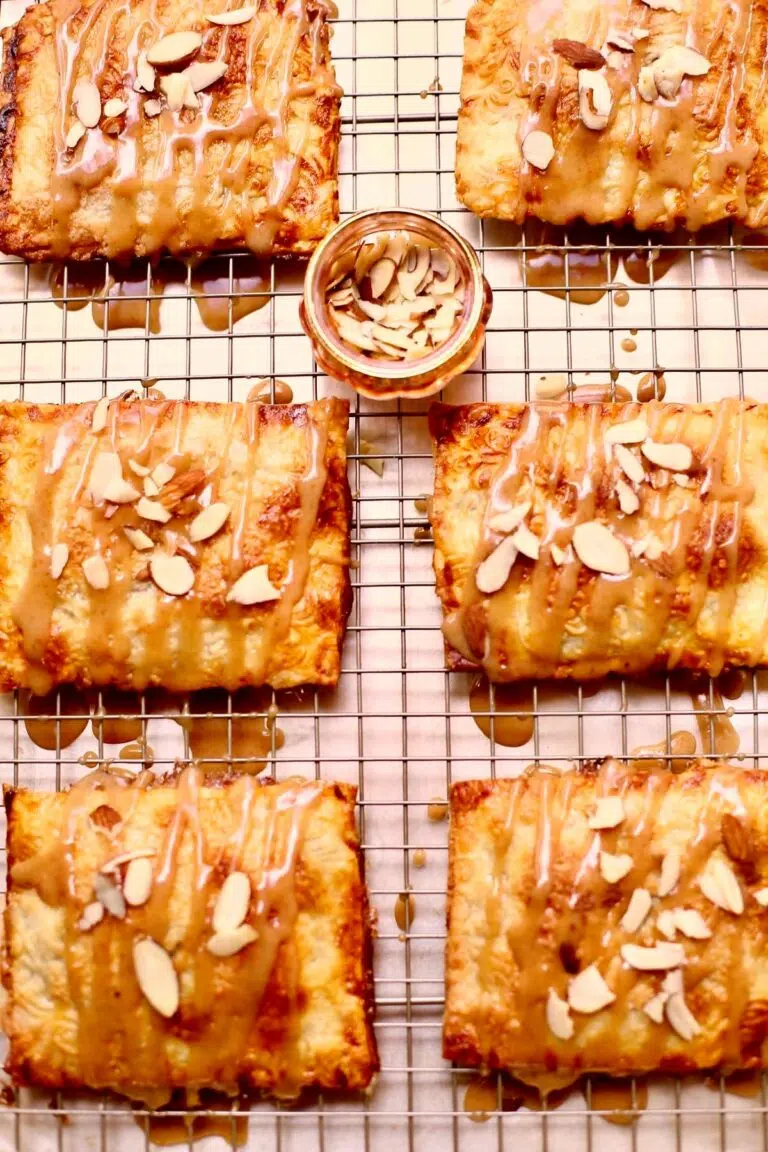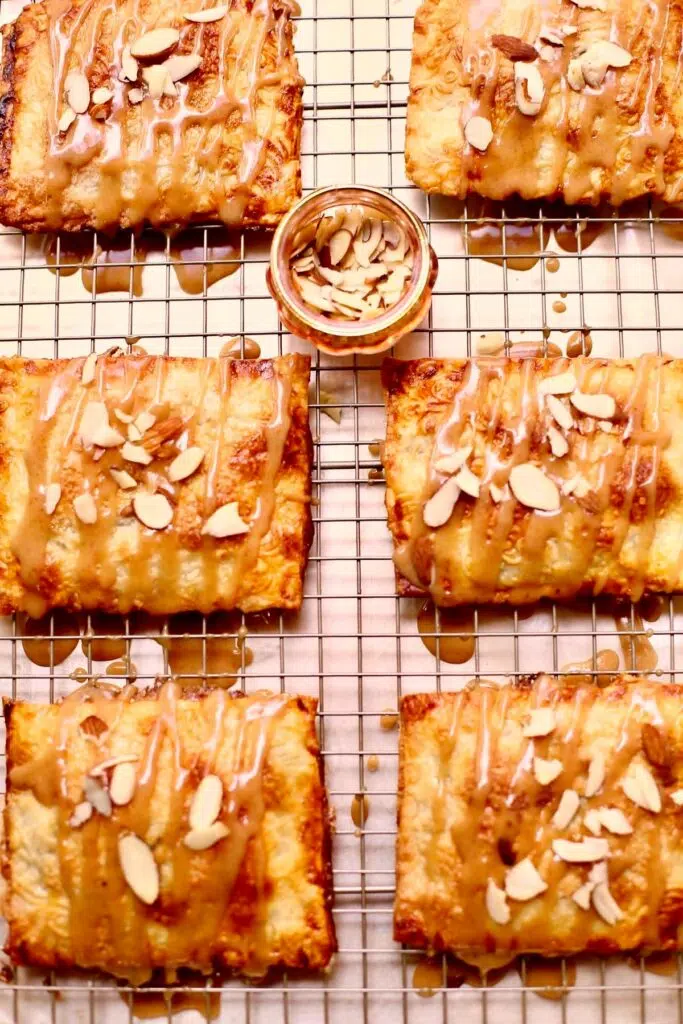 …an easy, wonderful hand held pie…
Best Cider Apples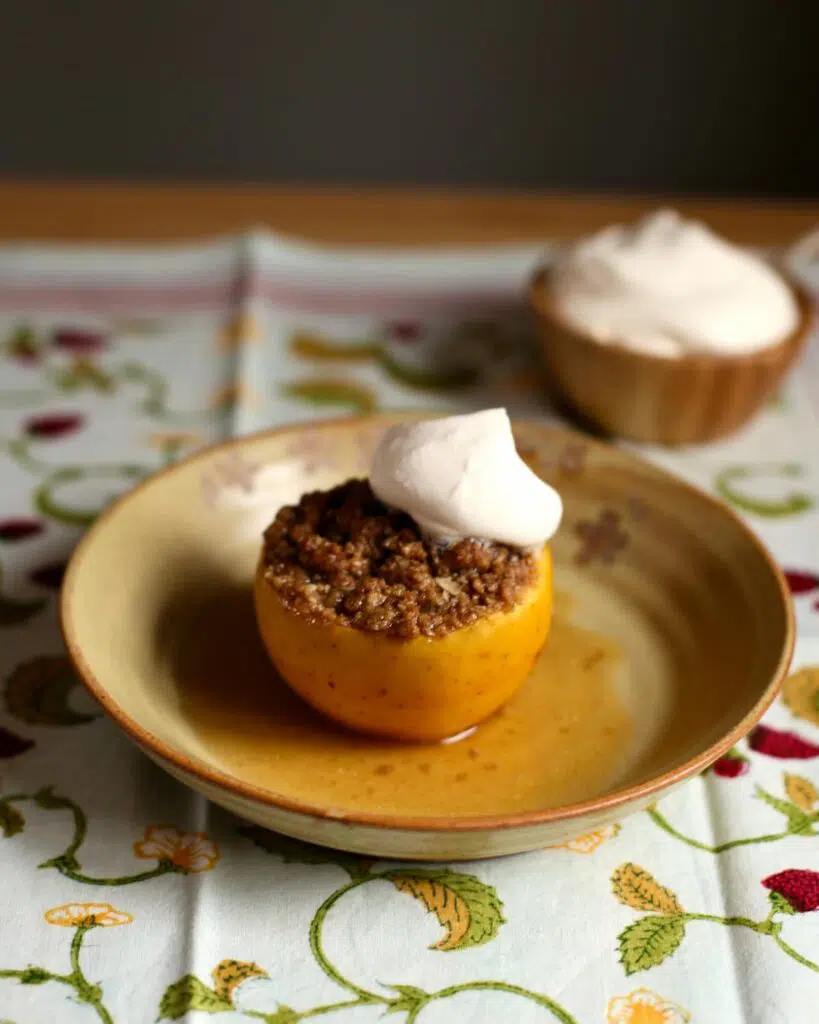 a super cozy fall dessert…
Best Cider Apples: Filled with a brown sugar crumble, you'll make these baked apples throughout the fall and winter!
Chocolate Covered Rice Krispie Treats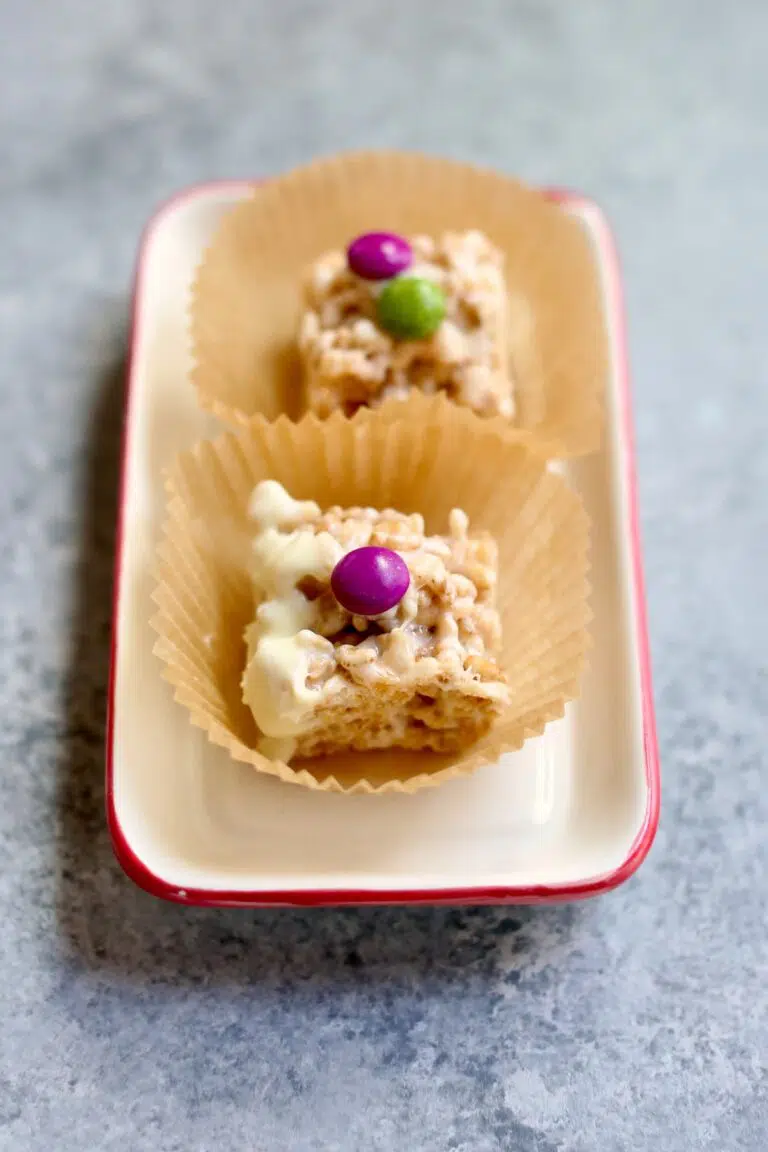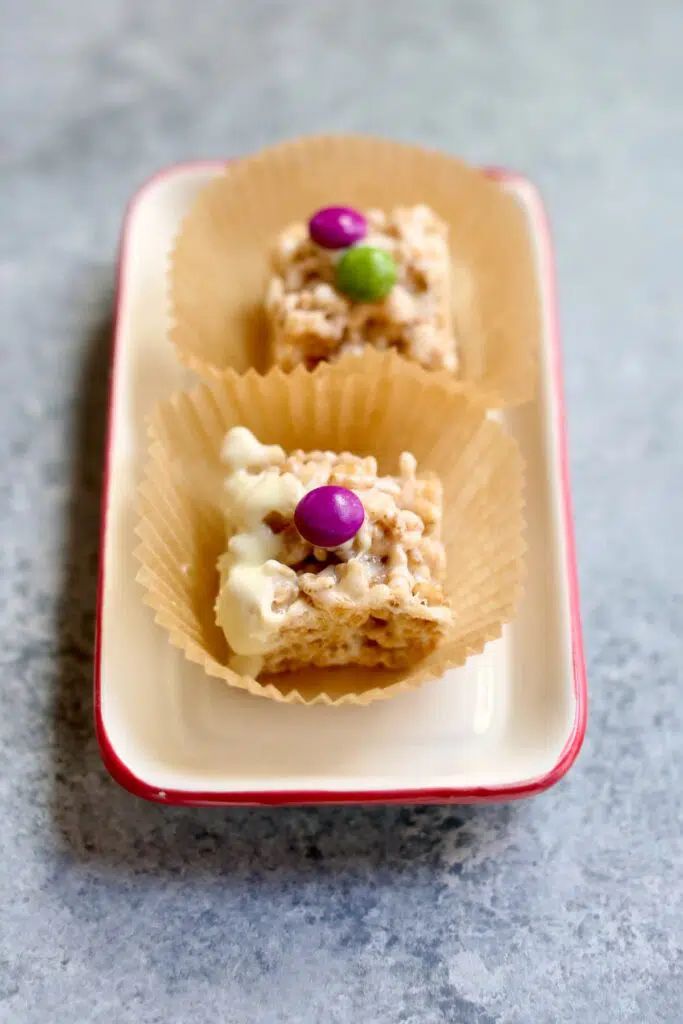 Cute & fun to make and eat…
Chocolate Covered Rice Krispie Treats: There are key techniques for success in making the very best rice krispie treats, and I'll show you how in this fantastic recipe….my all-time favorite!
Banana Snack Cake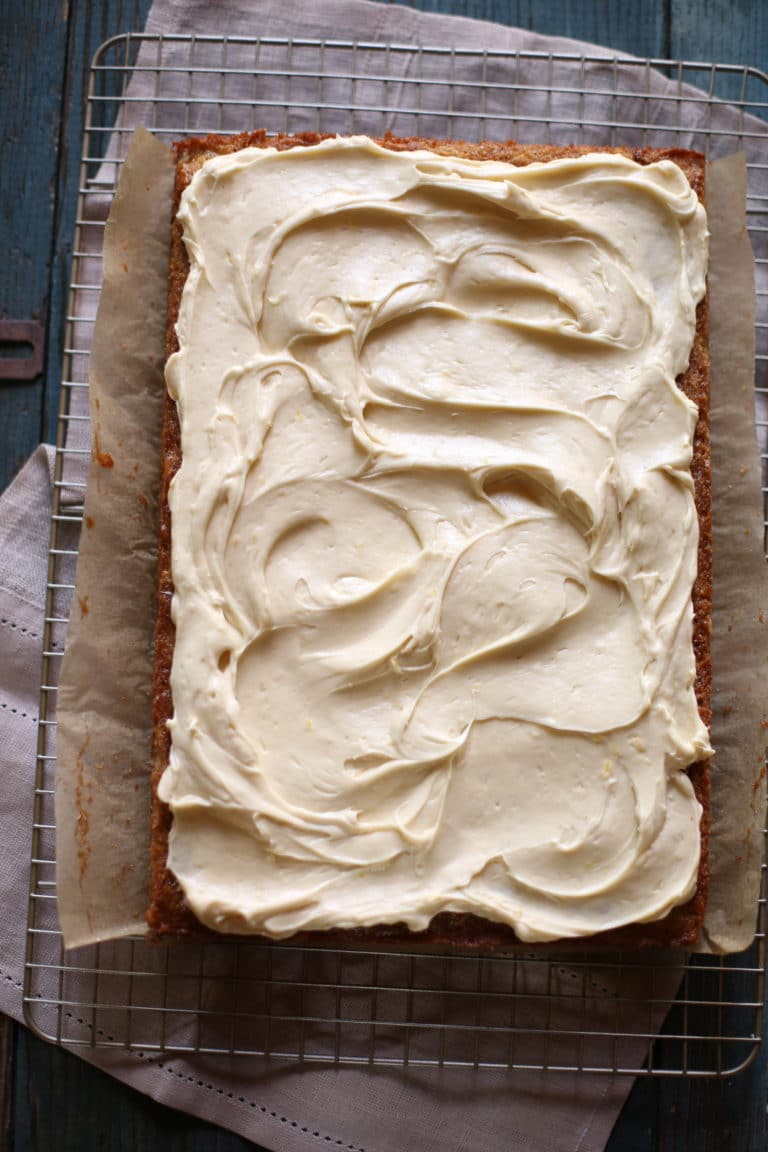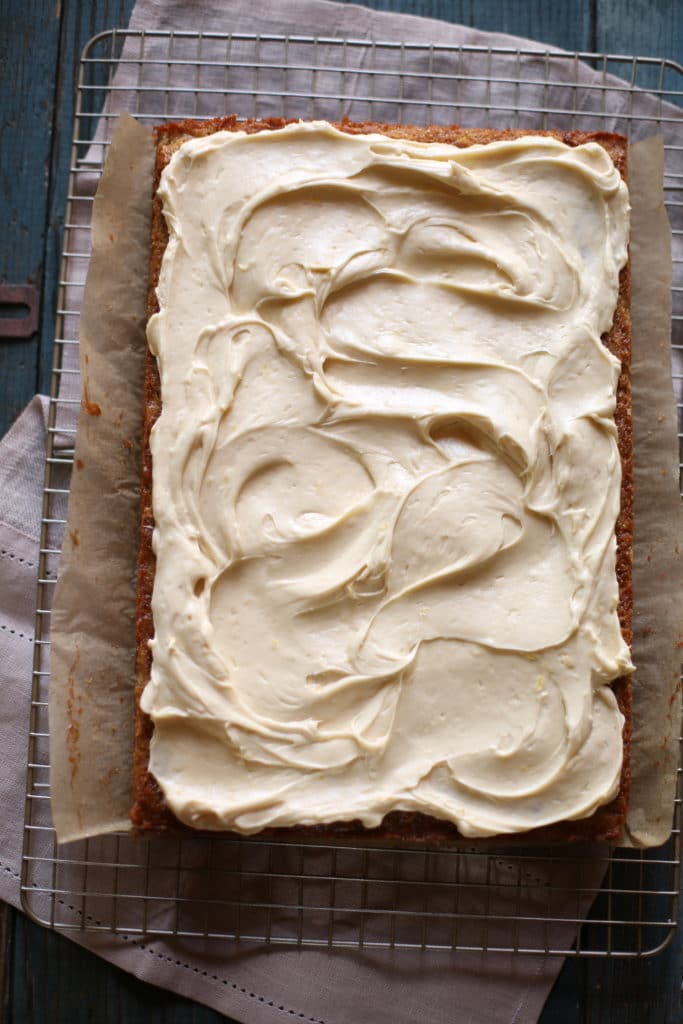 Moist & delicious banana cake with creamy frosting…
Banana Snack Cake: This moist cake is absolutely wonderful and full of banana flavor…a rich frosting really takes this one over the top!
Roasted Nectarines with Caramel Sauce: If you've never roasted fresh stone fruit, you've got to change that. The flavors are wonderfully concentrated, and is fantastic with a scoop of vanilla ice cream.
More Recipes to Try
Here's a few more favorites to bookmark for later!
If you've tried any of these Sweets Things or any other recipe on Studio Delicious, please tell me how you liked it in comments below!
Looking for more tips and fresh, homemade recipes? Join my email list, tag and follow me on Instagram using #studiodeliciouseats, follow my boards on Pinterest, and see what I'm up to on Facebook and Twitter!