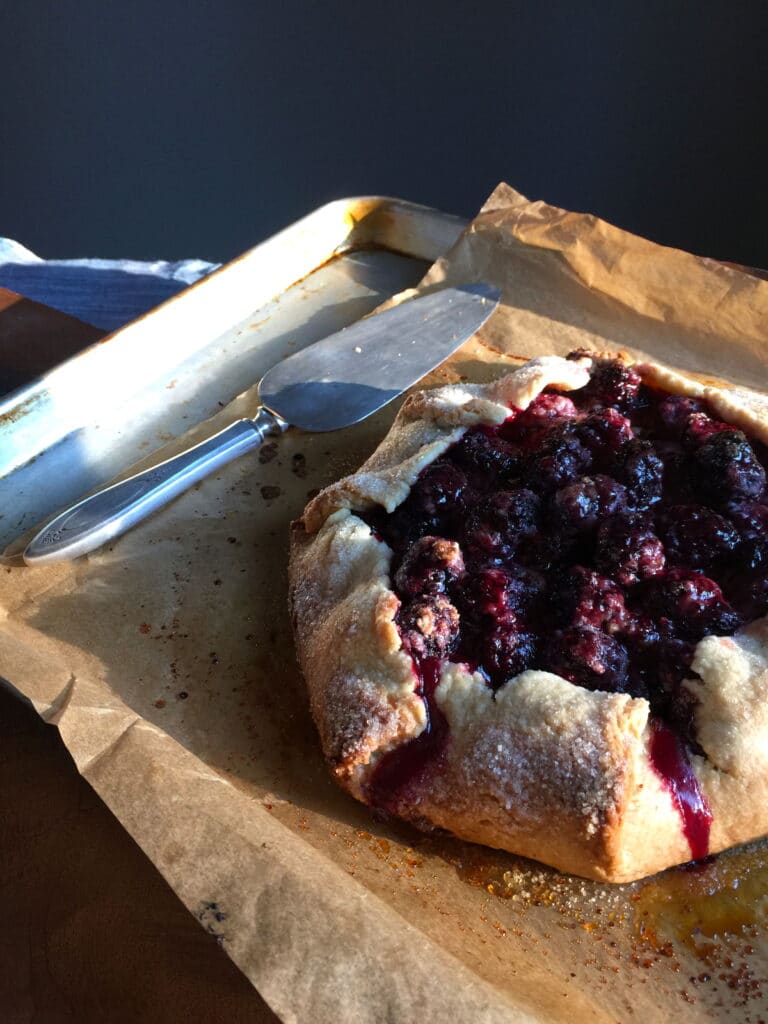 On a road trip over the holidays, I had big plans to make big plans.
I carefully packed up a supply of fancy pens and perfectly sharpened colored pencils, a fresh notebook, a giant sketch pad (for all that sketching one normally does on road trips) and a few good books for inspiration.
The idea was to get all the random ideas out of my head and down on paper.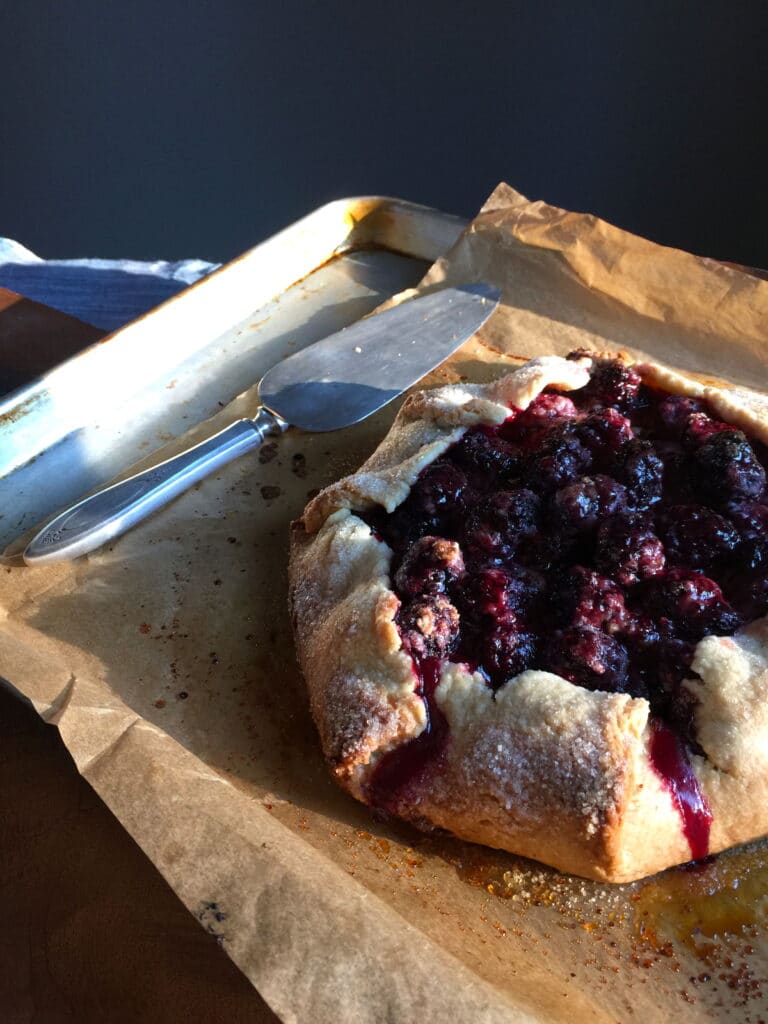 From there, I figured, I'd be able to make better sense of them, and put a monthly plan together – which would then allow me to do even more, which is way better all the way around because then I'll get it all done.
Please imagine me right now sitting straight up in my seat, bright-eyed and eager, ready for a productive time in the car. "I'm going to make the best use of this time! Nothing will slow me down!" I said to myself.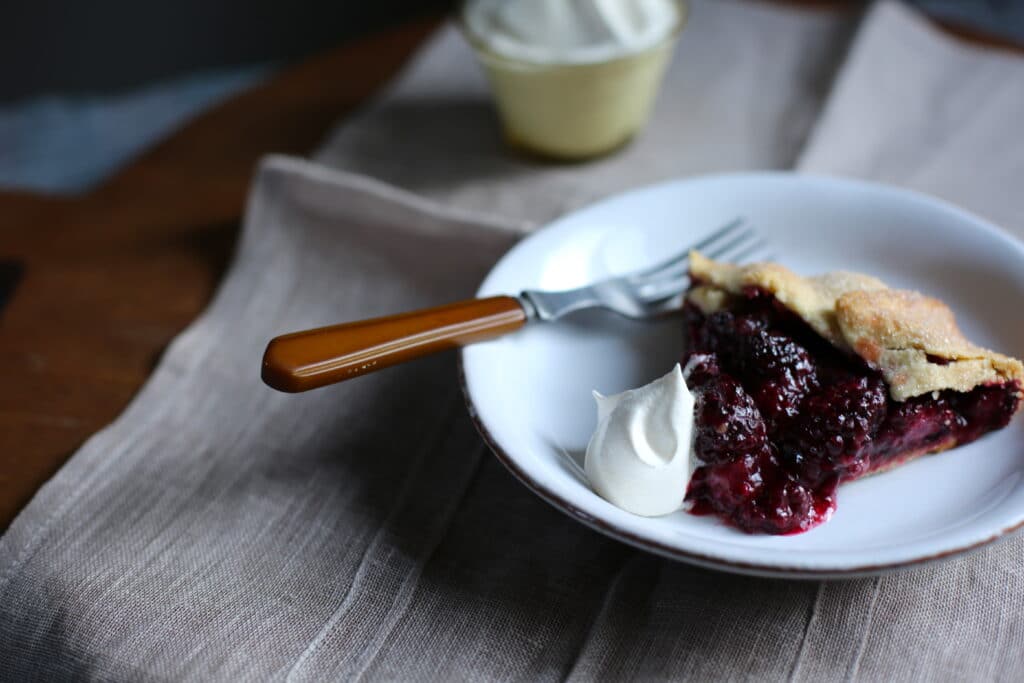 I'm all happy and perky and ready just like Elle Woods in Legally Blonde.  I thought "I'll just pull out my little bag of color-coordinated tools and bang out some world-class ideas! It'll be totally awesome and everything!"

Barely an hour in, the hum of the road made my eyes heavy.  I was grateful we stopped in a small town along the way for lunch.
After eating an unexpectedly good spinach salad with sliced fresh strawberries at a local cafe, I was back to bobbing my head against the head rest for oh, about 8 hours.
Nary a plan was made that day, or for the next ten for that matter.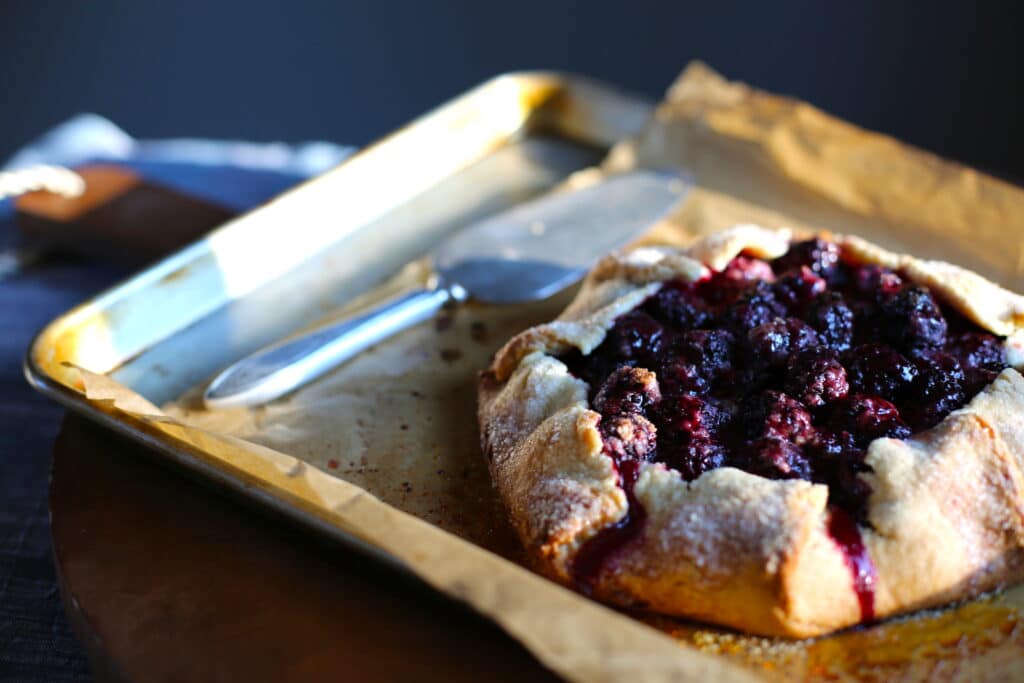 On the trip I did eat my share of pie, none of it very good.
I fantasized about a juicy berry pie – nothing fussy, but something with a big jammy taste and burst of fresh berry.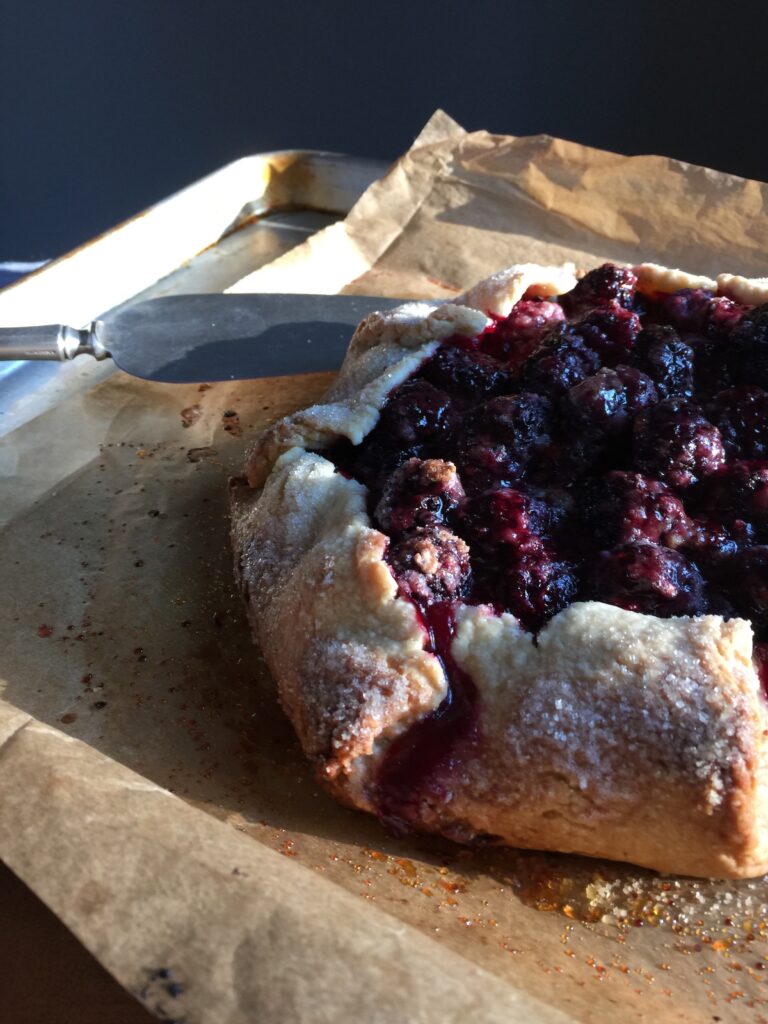 Good quality fresh blackberries are not hard to come by in winter, easy to find right now at the grocery store.
Paired with a sturdy, and very flavorful tart dough, this free-form galette meets the requirements of a good slice of pie.
And that is an accomplishment I can get my mind around.
Ingredients
FOR THE GALETTE DOUGH:

1 1/2

cups

all-purpose flour

2

tbsp.

sugar

1/2

tsp.

fine sea salt

1

stick

8 tbsp's cold unsalted butter, cut into small pieces

1/4

cup

ice water

FOR THE FILLING:

2 1/2 to 3

cups

fresh organic blackberries

1

tsp.

fresh lemon zest

3

tbsp.

sugar

I use super fine bakers sugar

1/2

tsp.

vanilla

2

tbsp.

all-purpose flour

1/4

tsp

fine sea salt

1/4

tsp.

cinnamon

3

plain butter cookies or one square graham cracker

broken into small pieces or crumbs with your fingers or gently crushed in a plastic bag with a rolling pin.

1 1/2

tbsp's cold butter

cut in very small pieces

1

tbsp.

fine sugar
Instructions
MAKE THE DOUGH:

Heat oven to 400 degrees with the rack placed in the center.

In a food processor, put the flour, sugar and salt in and then pulse several times to combine. Scatter the cut butter over the dry ingredients and continue pulsing until the mixture is in pea-sized pieces. Add a tablespoon or so of ice water and pulse again, repeating this process until all the water is incorporated, stopping to scrape the sides to make sure the whole mixture is processed. The dough should hold together when you pinch it.

Turn the dough out to and gather it into a ball, then flatten into a disc and wrap in two pieces of parchment paper, one for the top, one for the bottom. With a rolling pin, flatten the dough again into a 12" disc. Place on a plate and refrigerate for at least 2 hours.

Remove from the fridge and let the dough sit for about 10 minutes, until it's slightly soft and easy to work with. Place the 12" disc on a place on a rimmed cookie sheet lined with parchment paper.

MAKE THE FRUIT FILLING:

In a medium bowl, place the berries, lemon zest, sugar, vanilla, flour, sea salt and cinnamon together gently with a spoon until just combined and the sugar and flour are dissolved, being careful not to damage the shape of the fruit.

With your fingers, sprinkle the cookie or graham cracker crumbs on the dough, leaving a 2" border around the edges.

Spoon the berries into the center of the dough, including any juices, leaving a 2" border, piling the berries a bit more in the middle.

Dot the berries with the 1 1/2 tbsp. cold butter.

Roll the dough up onto the berries, crimping the folds together with your fingers to make a galette round.

Brush the dough very lightly with a little cold water, using your fingers or a pastry brush. and then sprinkle with a tablespoon or so of fine sugar.

Bake for 45-55 minutes, until the dough is golden brown and the juices are running and bubbling down the side a little.

Remove from the oven and let it cool to room temperature before serving.
Source:  Adapted from Baking Chez Moi, Dorie Greenspan