These Spring Vegetable Fritattas are a little bit fancy and a lot tasty. The personal size is a fun option for brunch gatherings… serve with a big bowl of fresh fruit, some applewood smoked bacon or chicken sausage and a basket of warm muffins or pastries.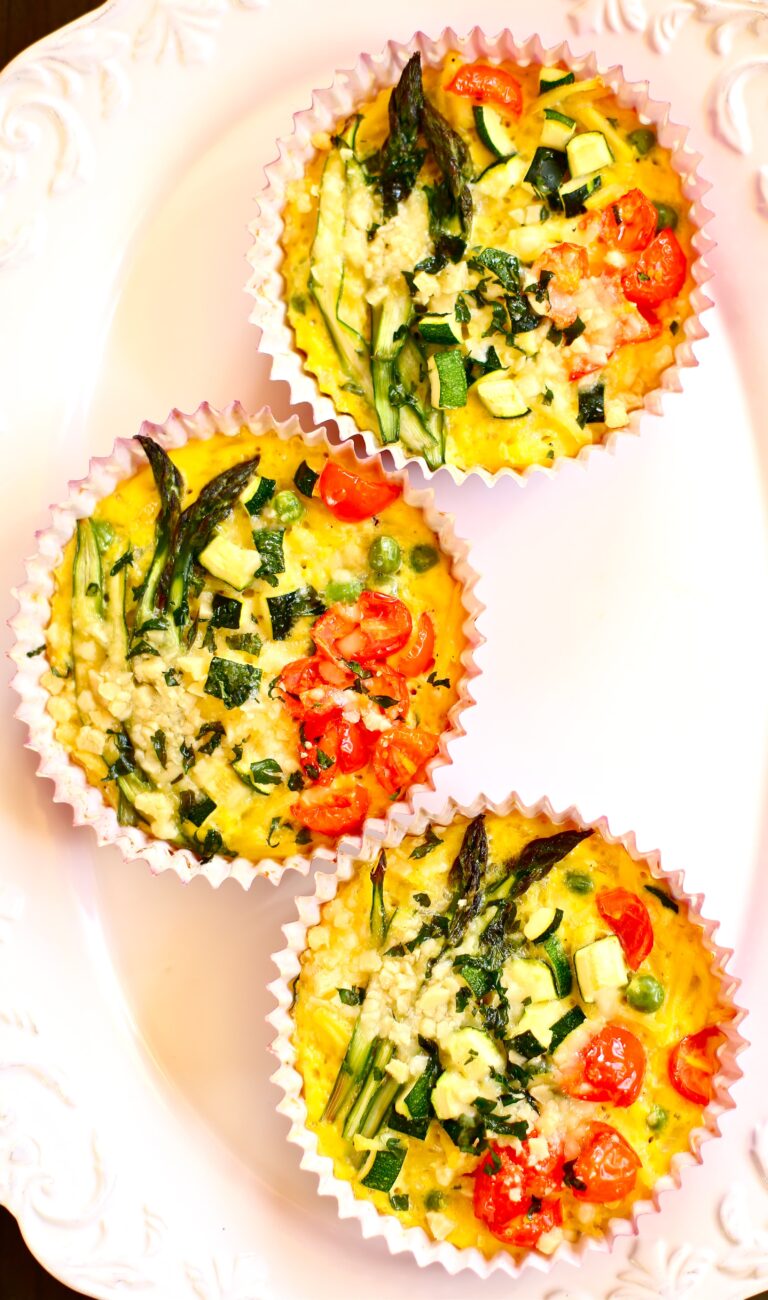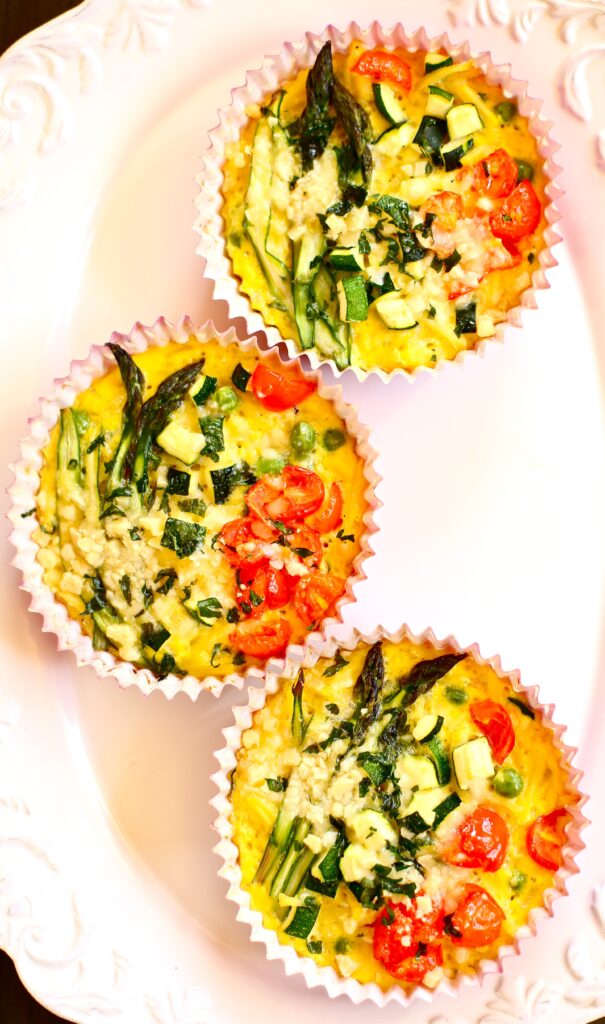 I'm not proud of this, but I'm still nibbling away on Christmas candy.
The old-fashioned hard candies are sweet and tart with a bumpy, berry-like shape and chewy raspberry center.
…