Learn the signs of a bad orange with this comprehensive guide about How to Know if an Orange has Gone Bad. Handy information, and some delicious citrus inspired recipes too!
Jump to:
Citrus fruits look pretty, shiny and fresh at the grocery store or farmer's market, but what about when you get them home?
There's more than one way to know if that orange you're about to eat is bad, and it all comes down to these four things:
Appearance
Smell
Texture
Taste
Lets answer these burning questions, and give those bad oranges the boot!
Appearance: How to Spot Mold and Discoloration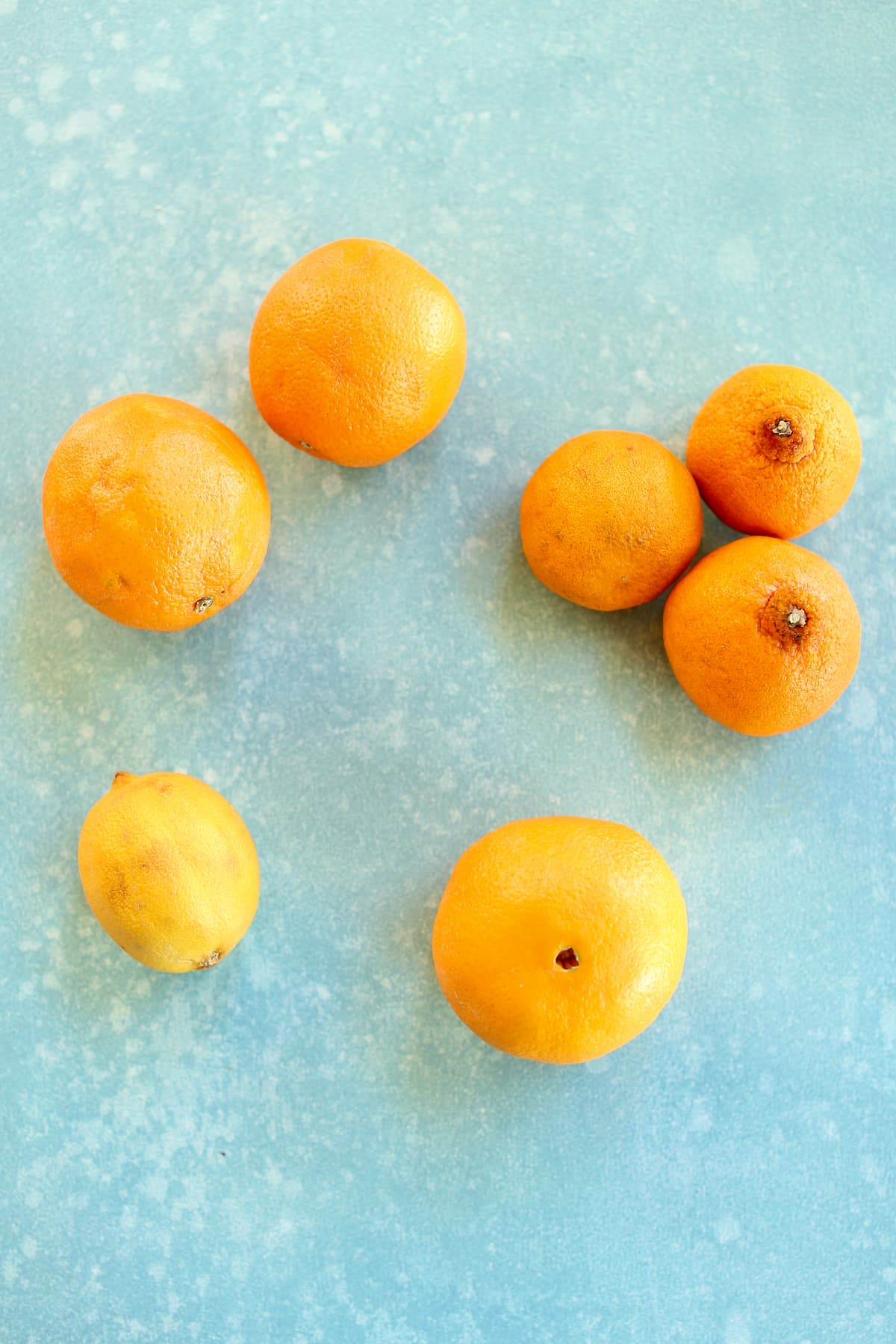 The appearance of your citrus is a good way of knowing its freshness status. Watch for these signs:
Give them a good look on all sides. Sweet oranges should have a bright color, and that's also a good indicator of a tasty orange.
If you see any mold or dark brown discoloration, time to say goodbye.
Same with outside skin discoloration, like in the photo above. Dark spots and old, dried-up skin are red flags.
Smell: Check for Strong or Sour Odor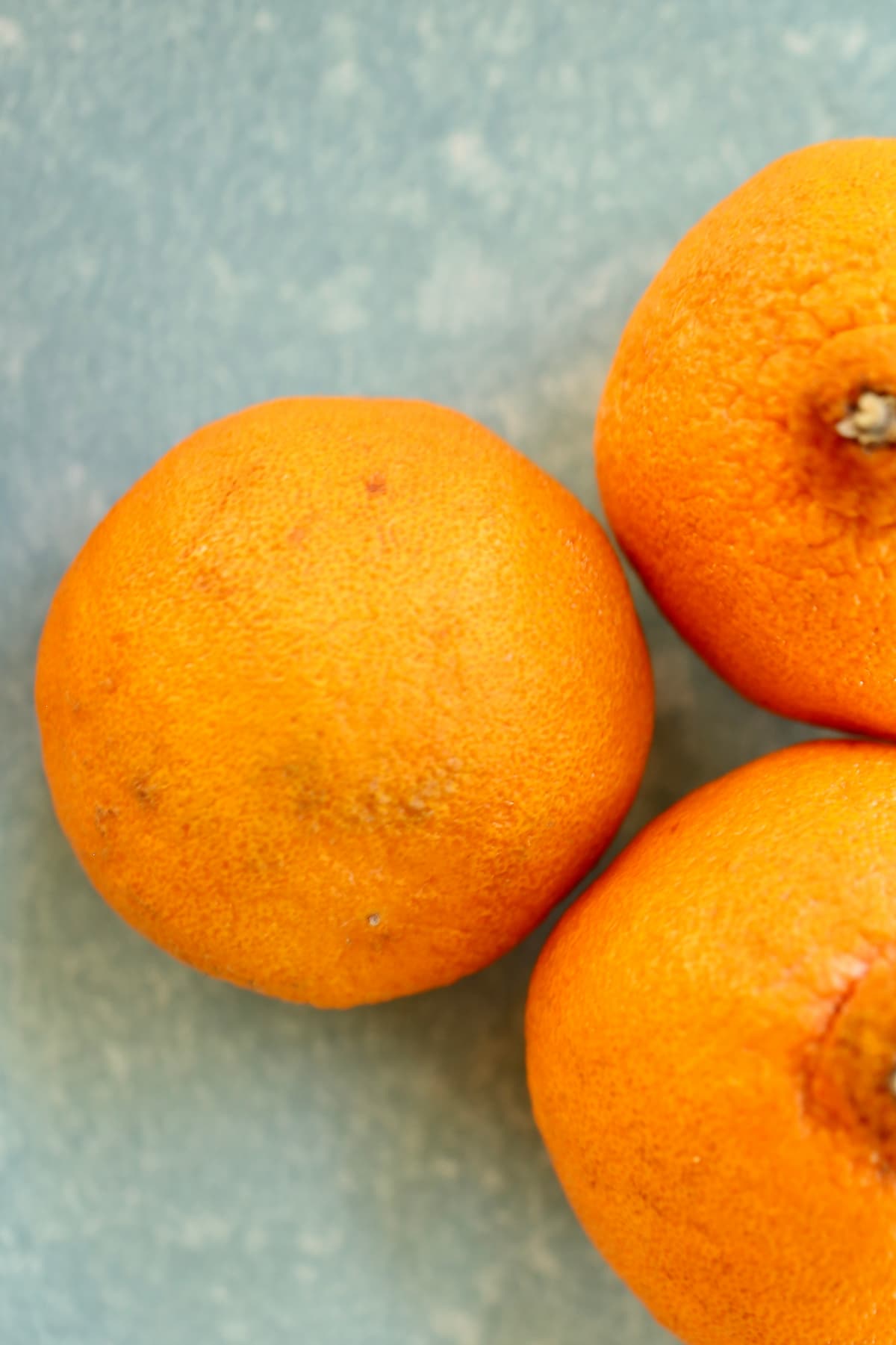 Next, check the smell of your oranges.
Does it smell sour? If your nose wrinkles at the scent, time to toss it.
Do you detect a strong, unpleasant odor? If you catch a whiff of something funky, or see signs of mold developing, walk away.
Remember, a stinky orange is a sign that your orange is no longer at it's juicy, fresh best.
Texture: Soft and Spongy?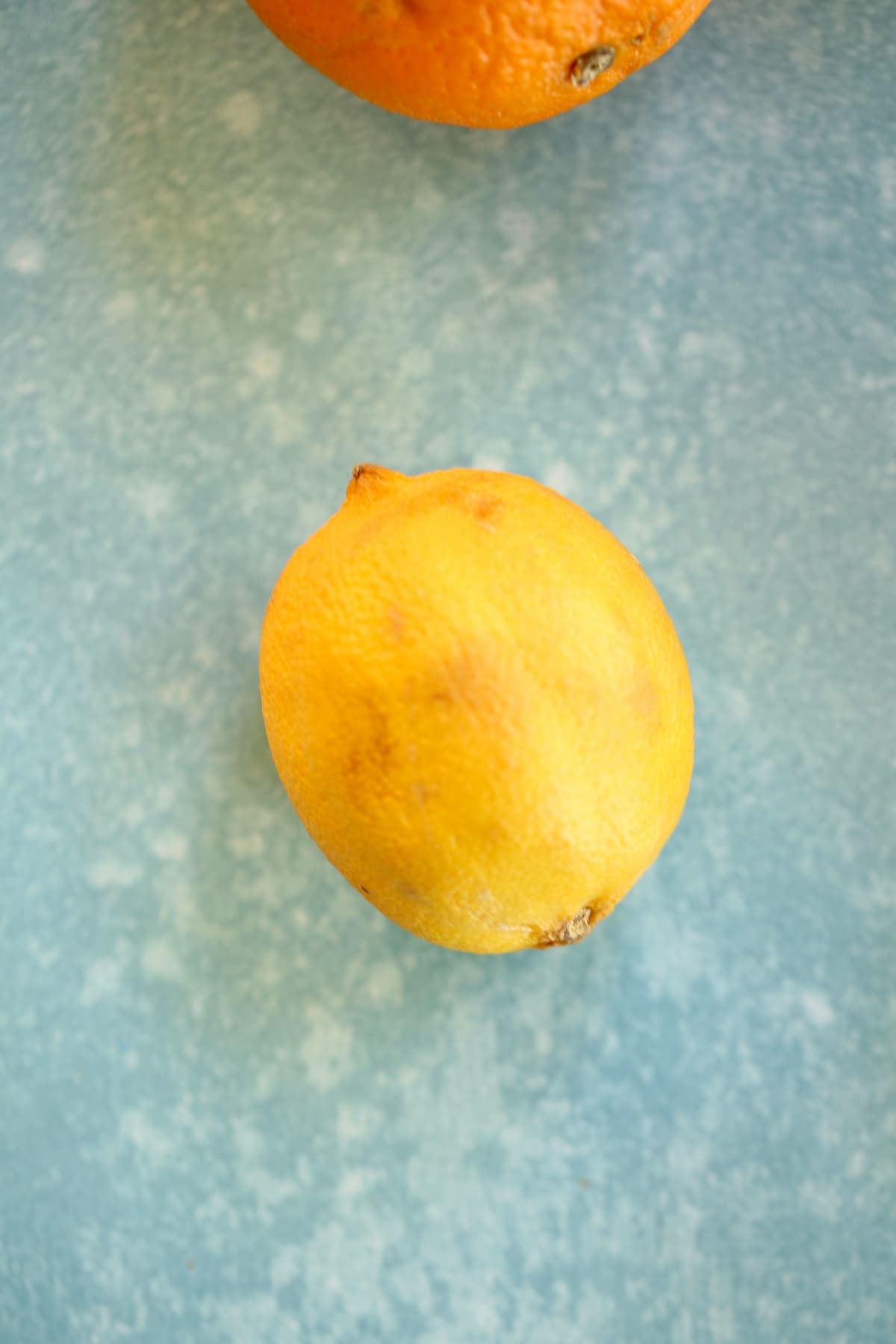 TIP: This citrus assessment we're doing applies to lemons, limes, and grapefruits too!
Here's some telltale signs of bad texture in citrus fruits:
Soft spots that feel spongy to the touch. If you press on it and it feels soft, that's a prompt to toss it.
Tight, dry looking skin on the orange. It can look shriveled, which means the fruit is drying out.
Bruising. Is it a mushy orange? Are there weird spots on the fruit? (A clear indication that it's starting to break down and is close to going bad.)
If you notice any rubbery, gummy, sticky or otherwise strange textures, these are a clear signs of spoilage.
It's never a bad idea to inspect your fruit first before eating it. And it's best to err on the side of food safety, meaning, if you're unsure, discard it.
Want more orange tips? Here's a handy guide about How Long Oranges Last.
Taste: How to Test for Freshness
There's nothing better than a juicy, cold, refreshing orange. And there are so many different types of oranges too, such as blood oranges, navel, mandarin, cara cara, or valencia oranges, plus many other varieties.
Fresh, ripe, cold oranges are a real treat in peak season and full of vitamin C.
Here are my expert tips about how to taste an orange for freshness:
The best method is to cut into a small piece of your fruit, avoiding the discolored spots.
Smell it! Is it giving you fresh, citrus-y vibes? Does it smell sour or off?
Take a small bite…are you getting a sweet taste of fruit juice? Sour and bitter flavors means it's time to throw it out.
Avoiding Food Poisoning: When to Toss Oranges
Here's some helpful tips that can reduce your chances of food poisoning with citrus fruits.
While there's no precise answer, it's a good idea to be cautious and use your best judgement when it comes to food safety in general. If in doubt, throw it out!
Wash your hands and the fruit before peeling and eating it. This will remove any bacteria, dirt or chemicals that may be present.
Look at the fruit – are there any signs of spoilage like discoloration, mold, soft texture, dry skin or a sour smell? Discard the fruit if any of these show up.
Store the fruit properly. A cool, dry, place or room temperature away from direct sunlight is best. A warm and damp environment will quickly cause spoilage.
Be cautious with already-cut fruit! Be sure to store orange slices in an air-tight container in the refrigerator for just a day or two before eating.
Cooking with citrus fruit? Use the appropriate temperature for the recipe to destroy any harmful bacteria that may be present.
Serving Ideas
Oranges and other citrus fruits are a great ingredient for cooking and baking, and depending where you live, they may be available year-round. Generally, the season for citrus fruits is November through April.
Use fresh citrus for:
Baked goods: Orange, lemons and lime zest add a fresh citrus flavor to cookies, pies and cakes.
Main meals: Use fresh citrus with chicken, fish, and even beef to add lots of flavor to main meals. Also great as a marinade with olive oil and seasonings.
Salads: So many choices here! Great for homemade salad dressings, or sliced and added to green salads for a burst of fresh flavor.
Drinks: Use fresh citrus to flavor lemonade, iced tea and cocktails.
Sauces: Use the zest and juice to make a lemon butter sauce, glaze or cream.
Snacks: Eat fresh citrus wedges by themselves for a healthy snack.
Need some recipe ideas that use fresh citrus? Take a look below for some delicious recipes to get you started!
Pan Seared Chicken Thighs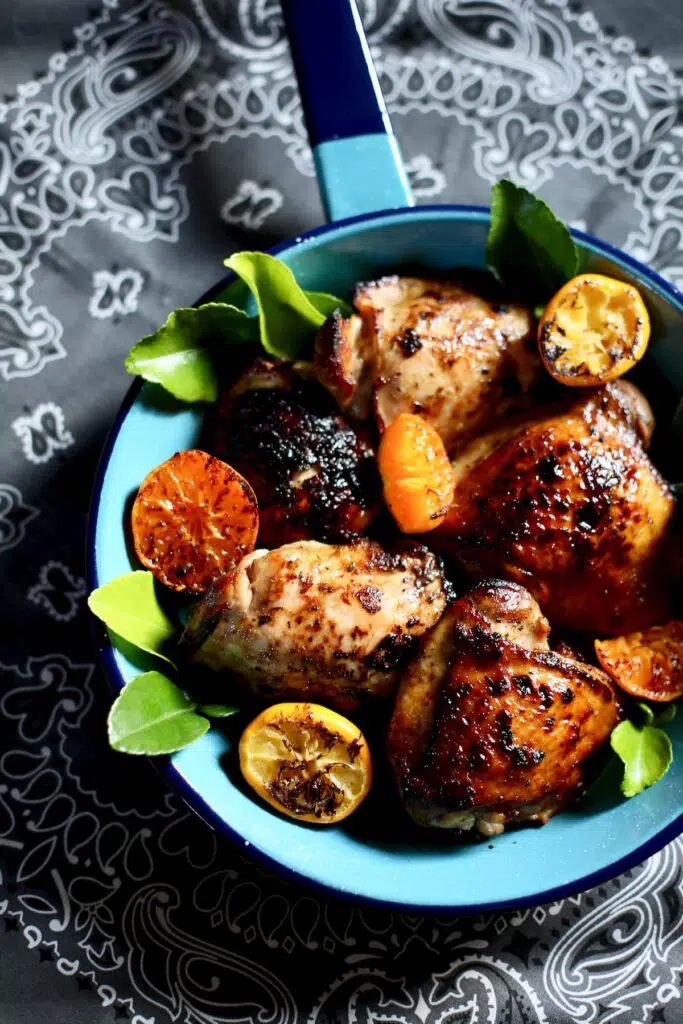 Moist and flavorful chicken every time…
Pan Seared Chicken Thighs: Tender, juicy and full of flavor, these chicken thighs get the orange flavor boost from marinating in citrus fruits and searing the outside in a skillet. Delicious!
Fresh Tangerine Sorbet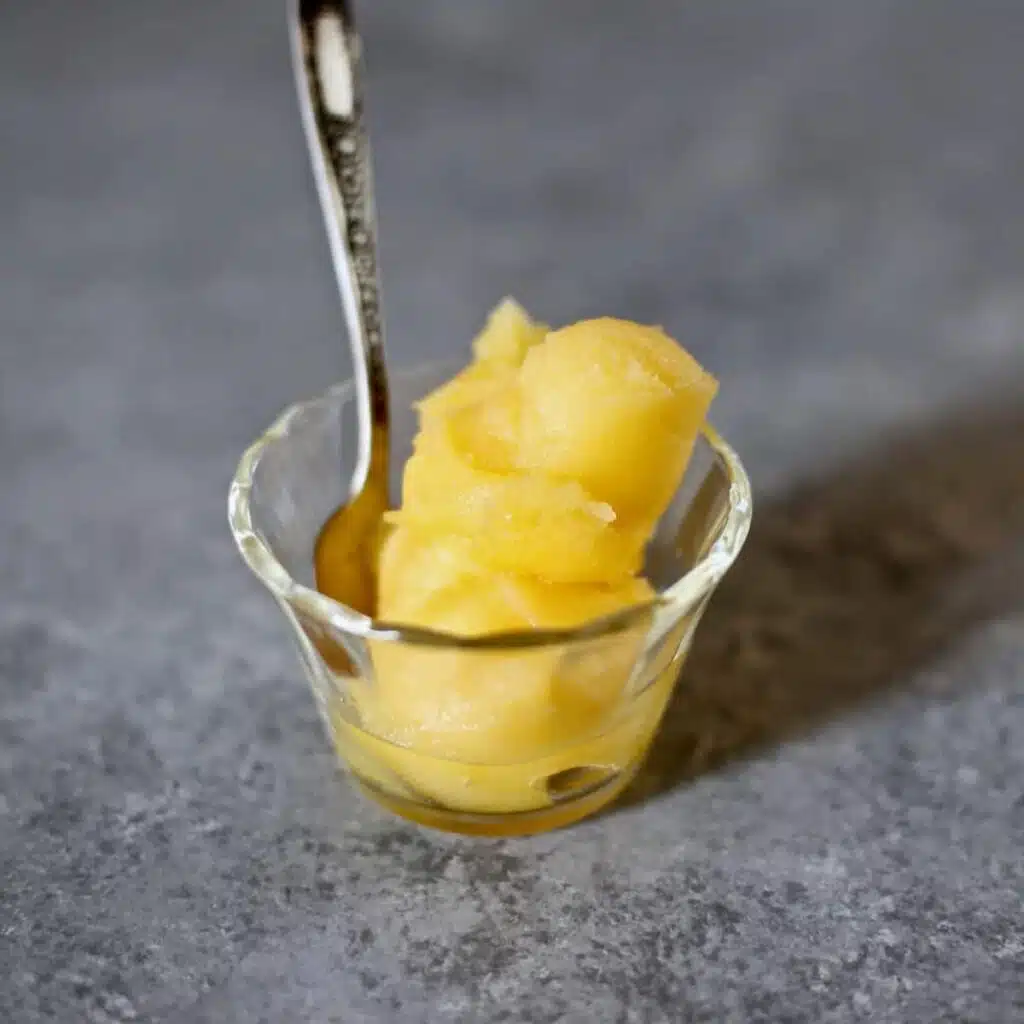 Tastes like the best tangerine ever!
Fresh Tangerine Sorbet: This cold, icy treat is super easy to make, and is absolutely delicious. 1000% better than sorbet from the grocery store!
Lemon Shrimp Salad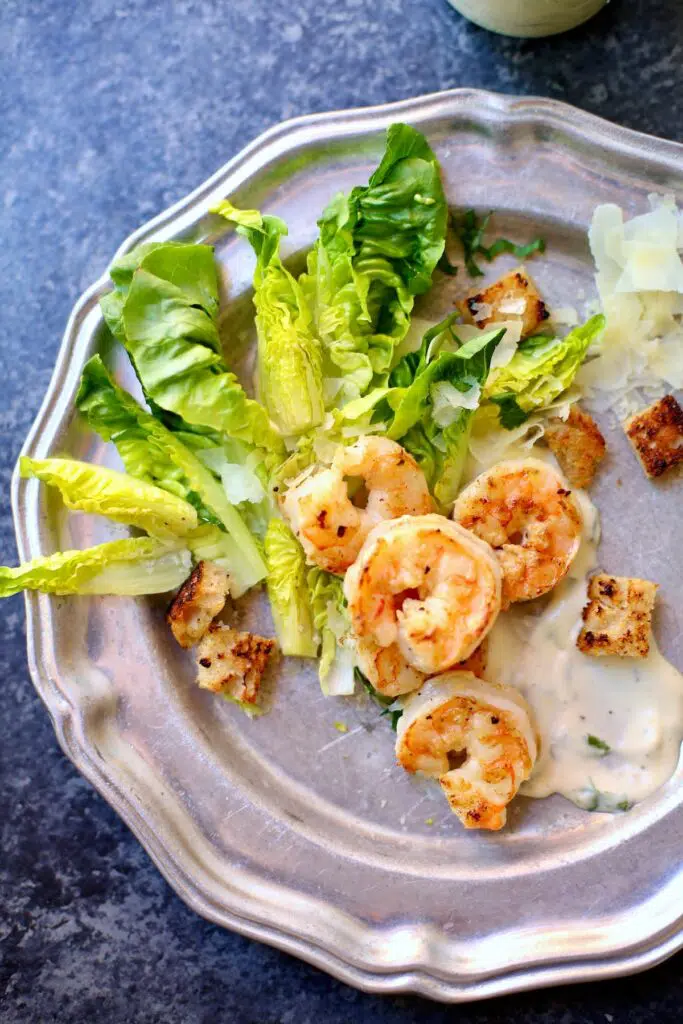 Quick, easy, fresh, satisfying…
Lemon Shrimp Salad: An all-time favorite salad with romaine lettuce, flavorful lemon marinated shrimp, homemade croutons and lemony ranch dressing. Perfection!
Lemon Shortbread Cookies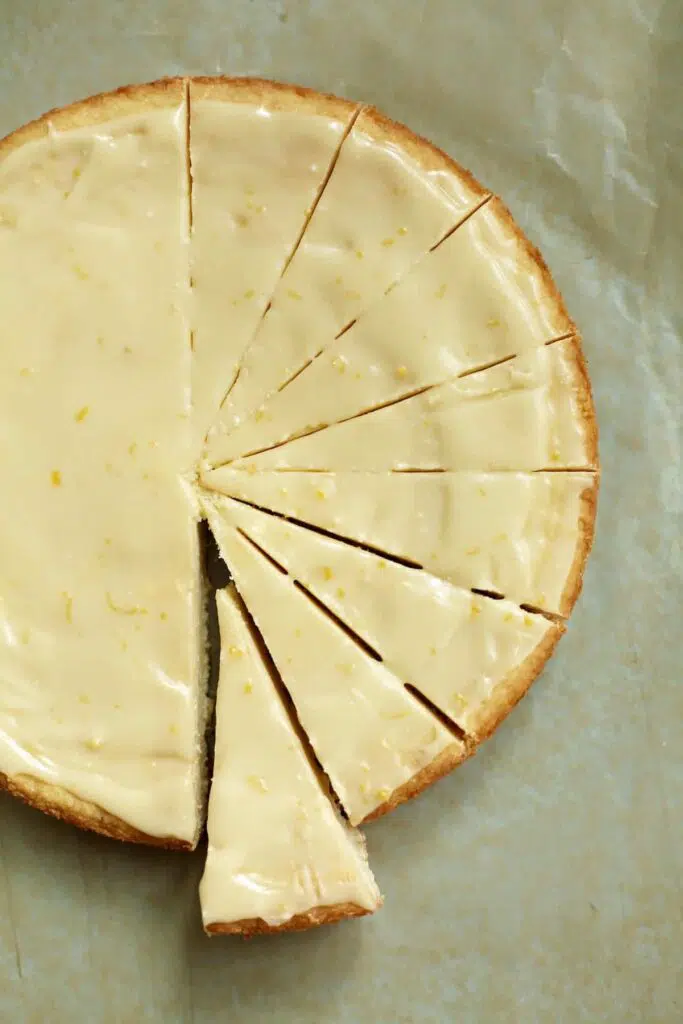 Thick, soft and very tasty..
Lemon Shortbread Cookies: Made in a cake pan and sliced, these Lemon Shortbread Cookies are soft, thick and incredibly delicious, with a tart sweet glaze on top.
One Pot Lemon Ricotta Pasta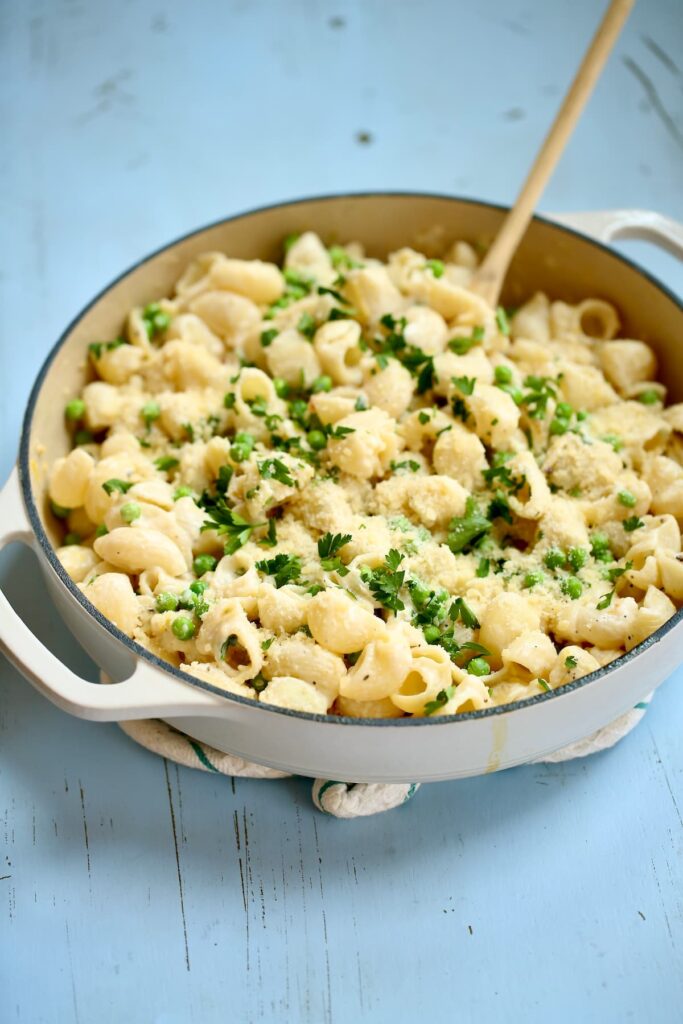 Peach Green Tea Lemonade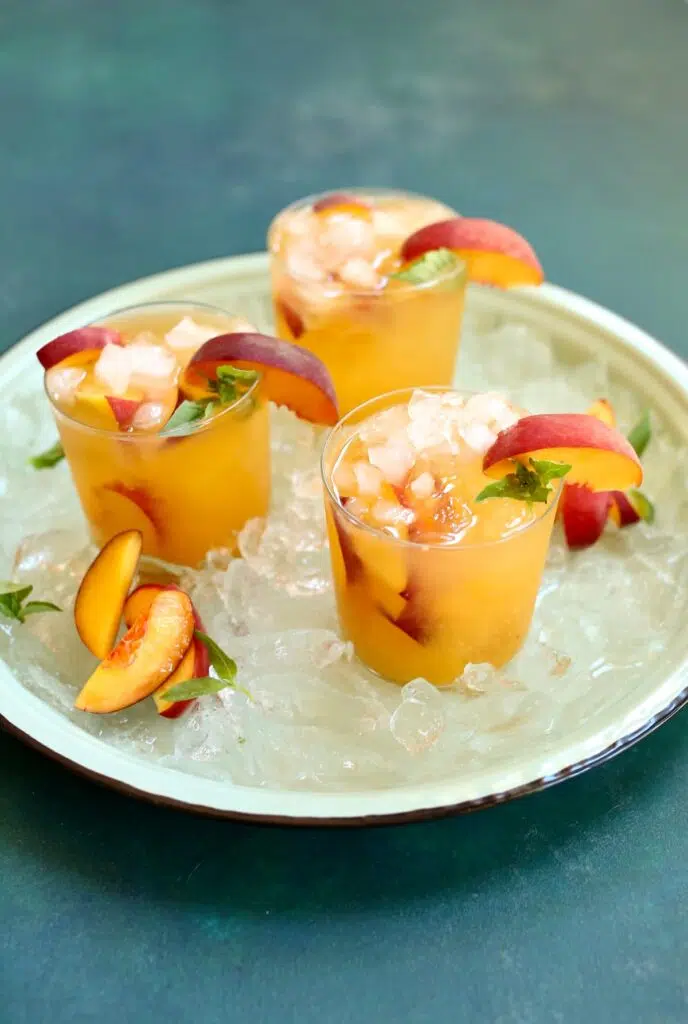 Maple Dijon Salad Dressing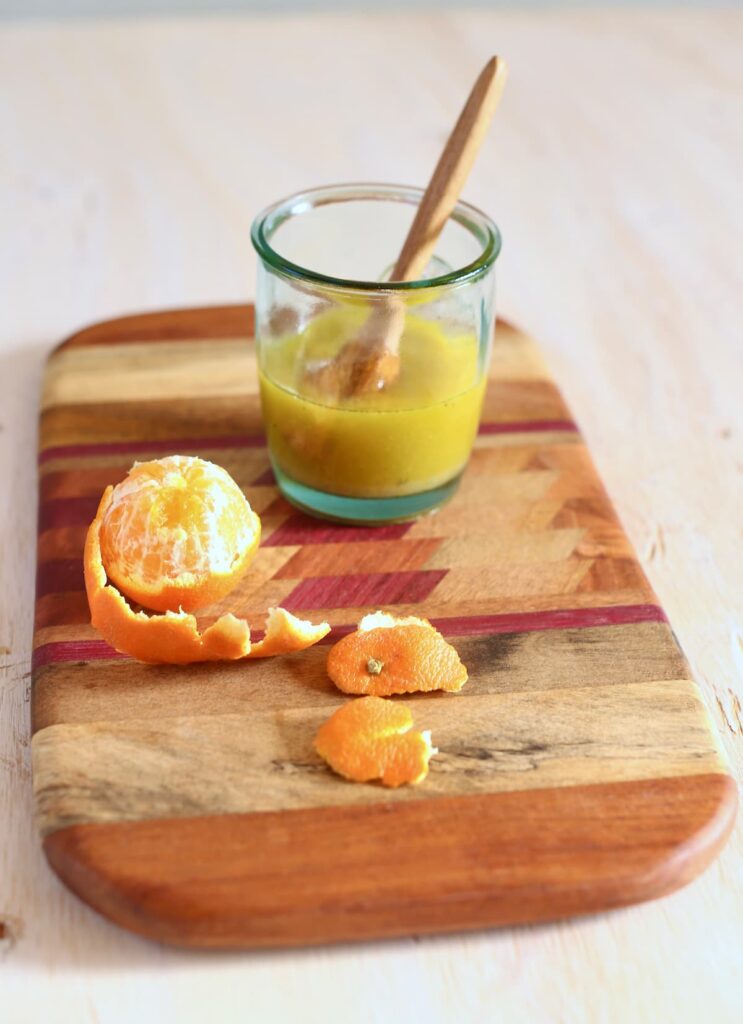 Maple, Dijon mustard and fresh citrus make for a great salad dressing…so good!
Maple Dijon Salad Dressing: This vibrant dressing tastes wonderful on salads and grilled vegetables. It's easy to make and lasts several days in the refrigerator.
Frequently Asked Questions
Can you tell if an orange has gone bad by looking at it?
Yes you can. Visible mold, discoloration, dark or dry spots, shriveled skin and squishy softness are notable signs that old oranges should be tossed out.
Is it okay to eat an orange that has a few dark or discolored spots?
It depends. If there are just a couple of small spots and the orange still smells fresh, it's probably safe enough to eat. Anything more than that should be discarded.
What's the best way to store oranges?
The best way is at room temperature, but not in direct sunlight and away from any heat source. If you're planning on eating your fruit in a few days, store them in the refrigerator, but note that it can make the skin tough or rubbery.

Also, avoid stacking the whole oranges on top of each other in a fruit bowl which can quickly cause bruising, spoilage and mold growth. Lightweight mesh bags are a great way to store them until they're ready to enjoy.
More Recipes to Try
Looking for more tips and fresh, homemade recipes? Join my email list, tag and follow me on Instagram using #studiodeliciouseats, follow my boards on Pinterest, and see what I'm up to on Facebook and Twitter!