This Baked Pasta with Chicken Sausage first appeared here last winter and it totally checks all the comfort food boxes—creamy, cheesy and a tiny bit spicy. In other words, perfect.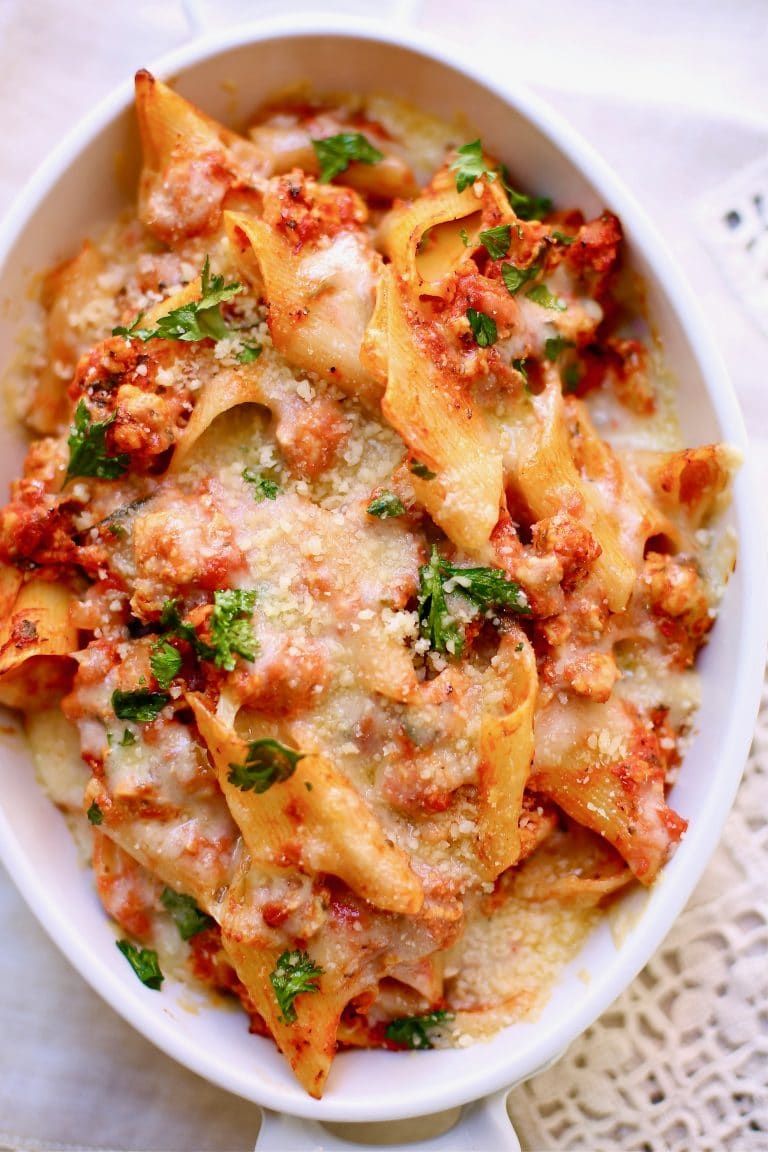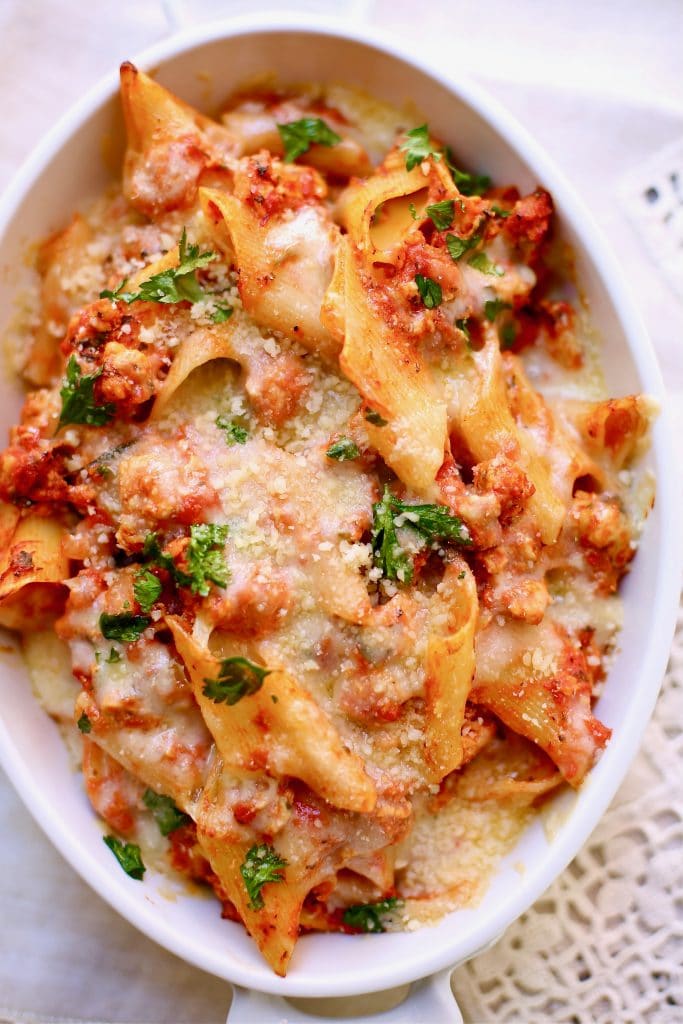 Well, the lunar eclipse certainly had its way with me.
I mean it's either that or everyone is taking crazy pills.
It's just been one thing after another….