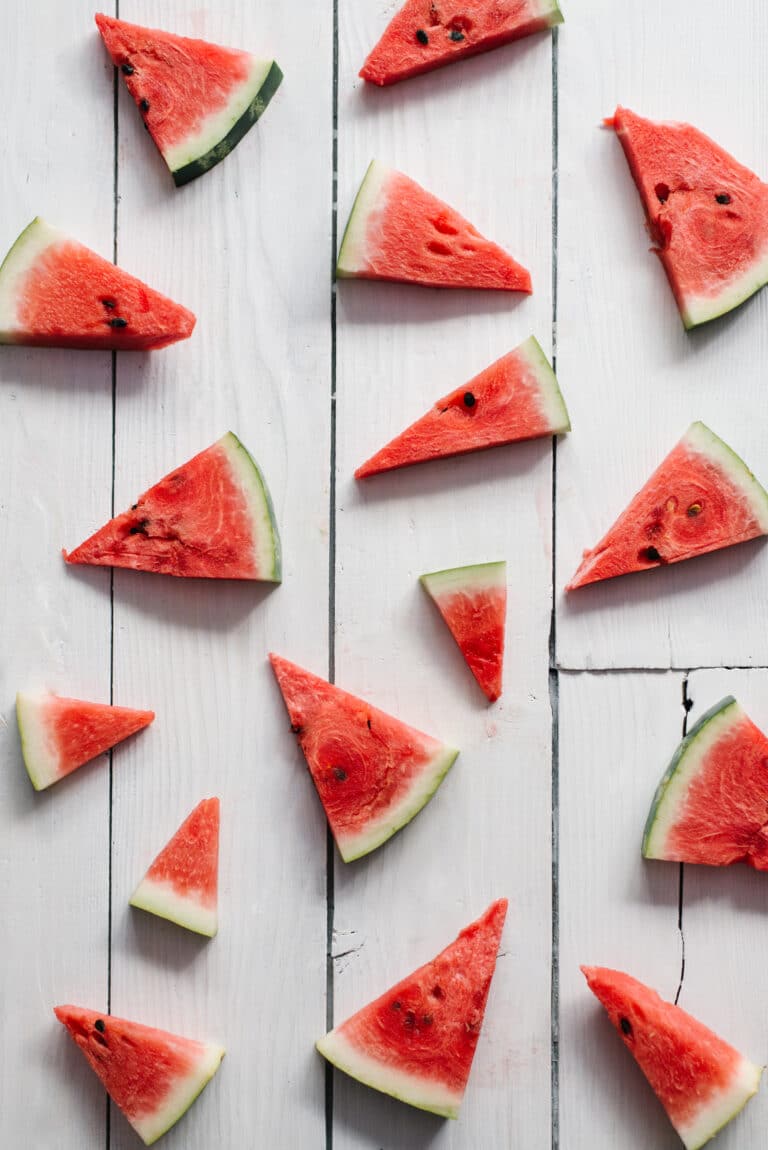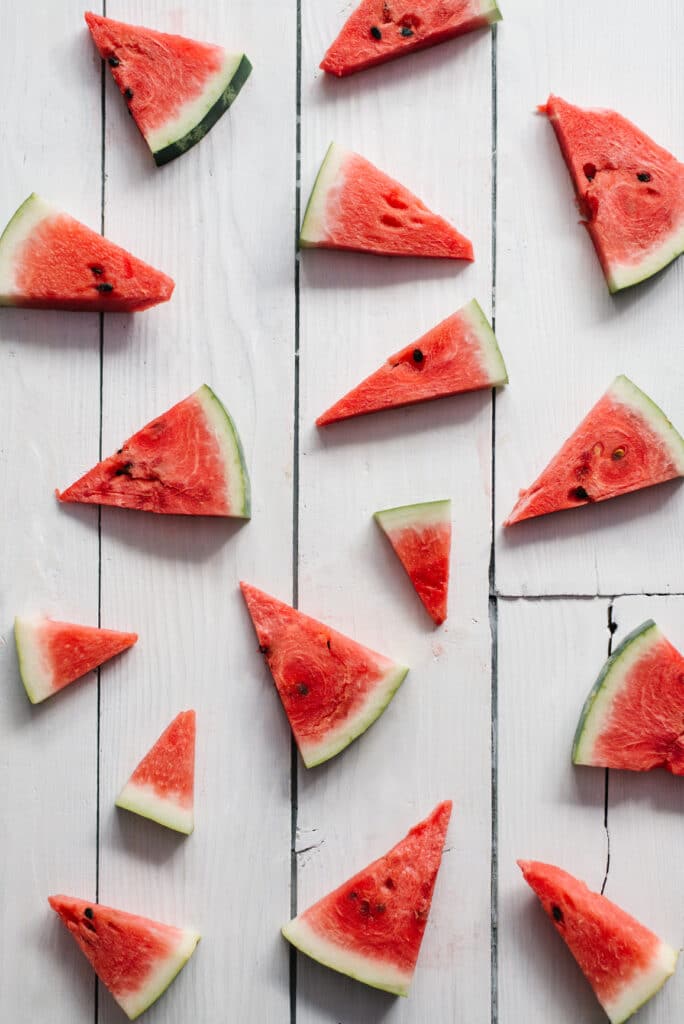 Welcome to Studio Delicious….a place for fresh and inspired home cooking.
I'm Paige, and I'm happy to meet you and SO GLAD to finally be here!
I am jumping up and down right now, waving my arms around in pure happiness, thinking about all the fun we are going to have.
Over the coming months, I'll be posting photos and recipes of luscious food – nothing overly complex or processed, using great quality ingredients. Just classic flavors, scratch made whenever possible.
I can't wait to share with you -lets get in the kitchen!