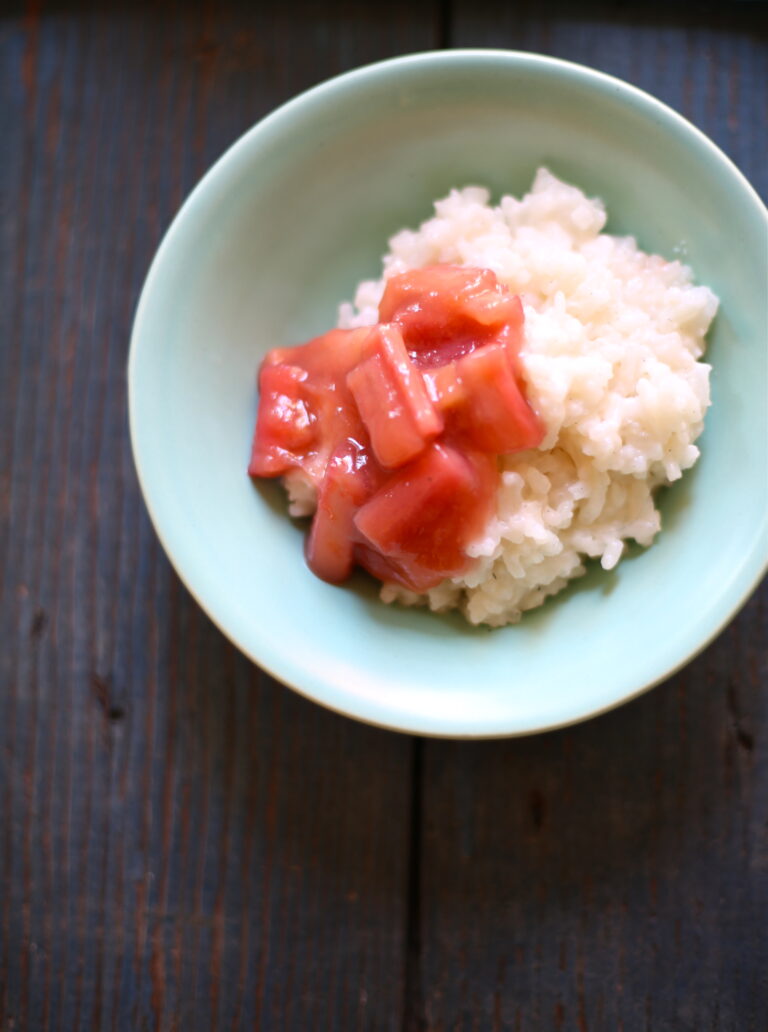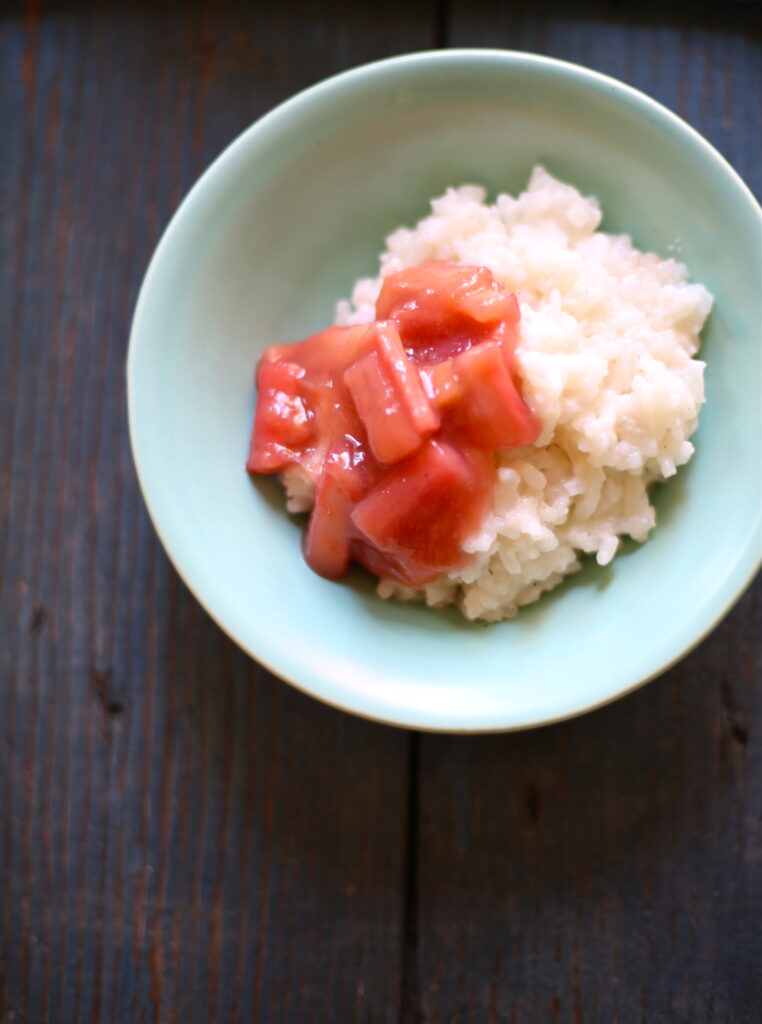 I would like to report that after eight long days, I'm coming out of the fog of a hellish cold.
Do you know how much bad TV that involves?
And I can't believe I caught one, since I'm a well-known "germ-o-phobe" which isn't really a word, and doesn't sound very nice either.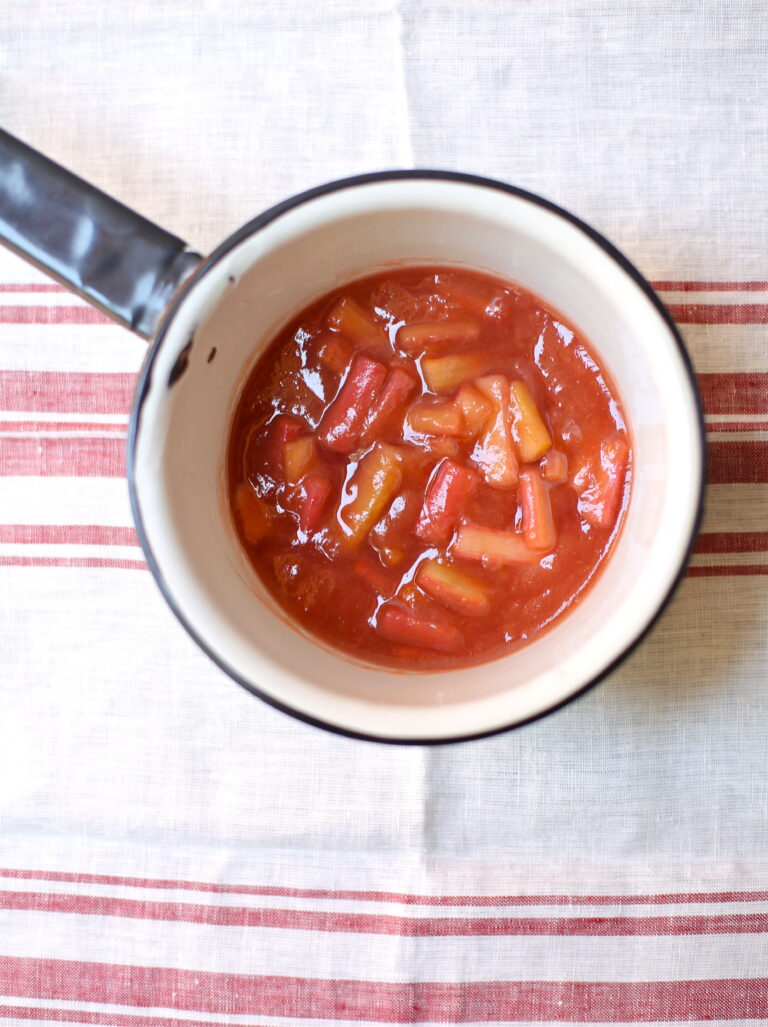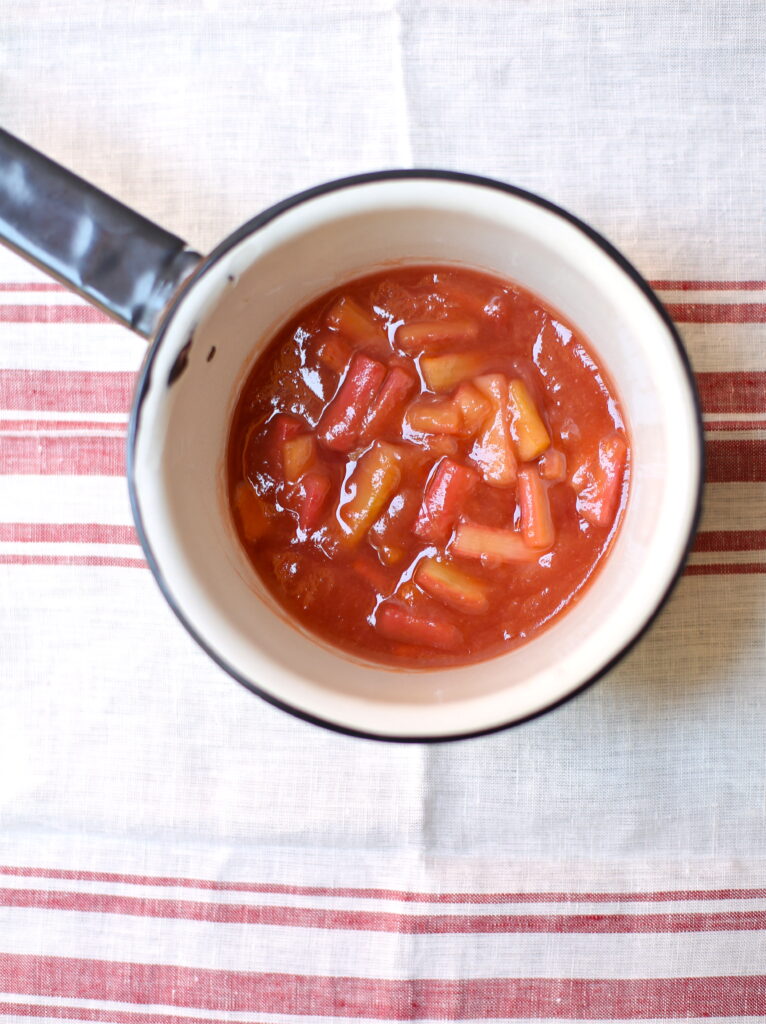 I hate getting sick, and I see nothing strange with taking extra measures to keep germs out of my body.
What's the big deal?  Therapy won't help, and it's probably too late anyway.
Washing my hands a few extra times doesn't even begin to cover it.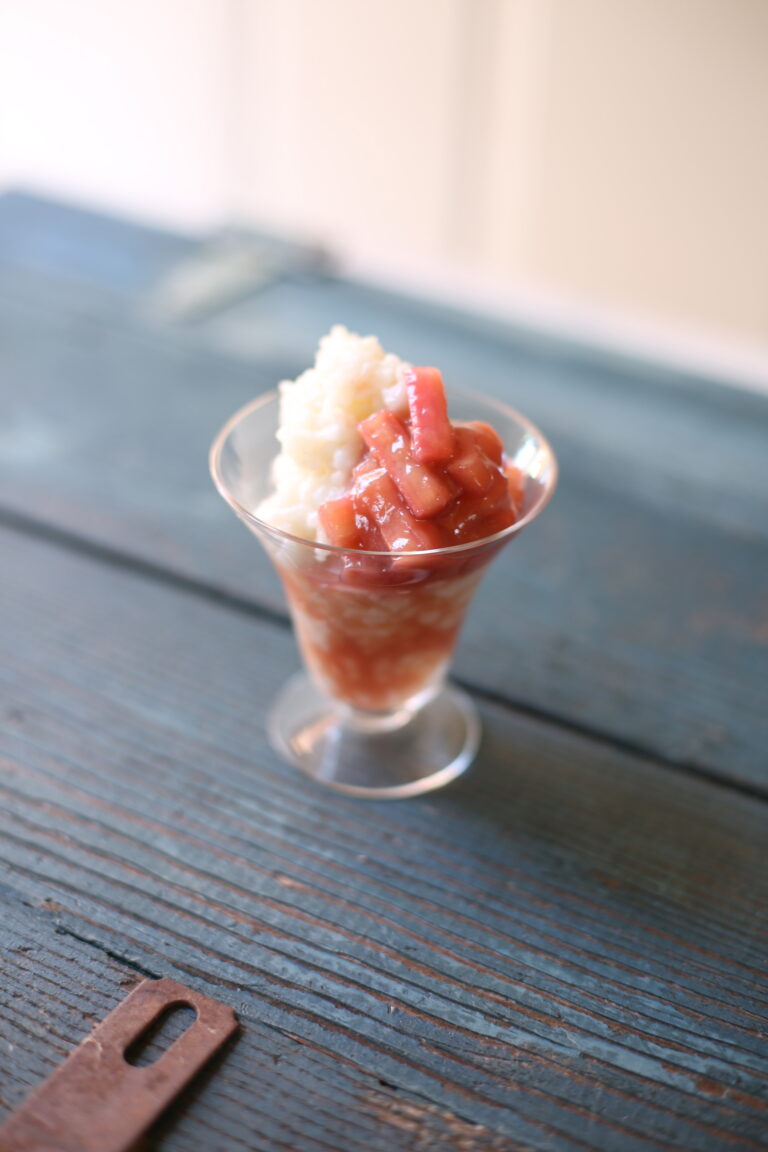 Let's review the evidence:
I keep a supply of disposable plastic gloves in my car for use when filling my gas tank.
My family calls me Howard Hughes behind my back.
I use paper towels or my shirt to open germ-infested doors.
I keep a fresh can of Lysol in my desk at all times.
I never, ever, touch my hands to my face unless there is a tissue involved.
This does not embarrass me. In fact, I feel mildly superior with my savvy on the topic 🙂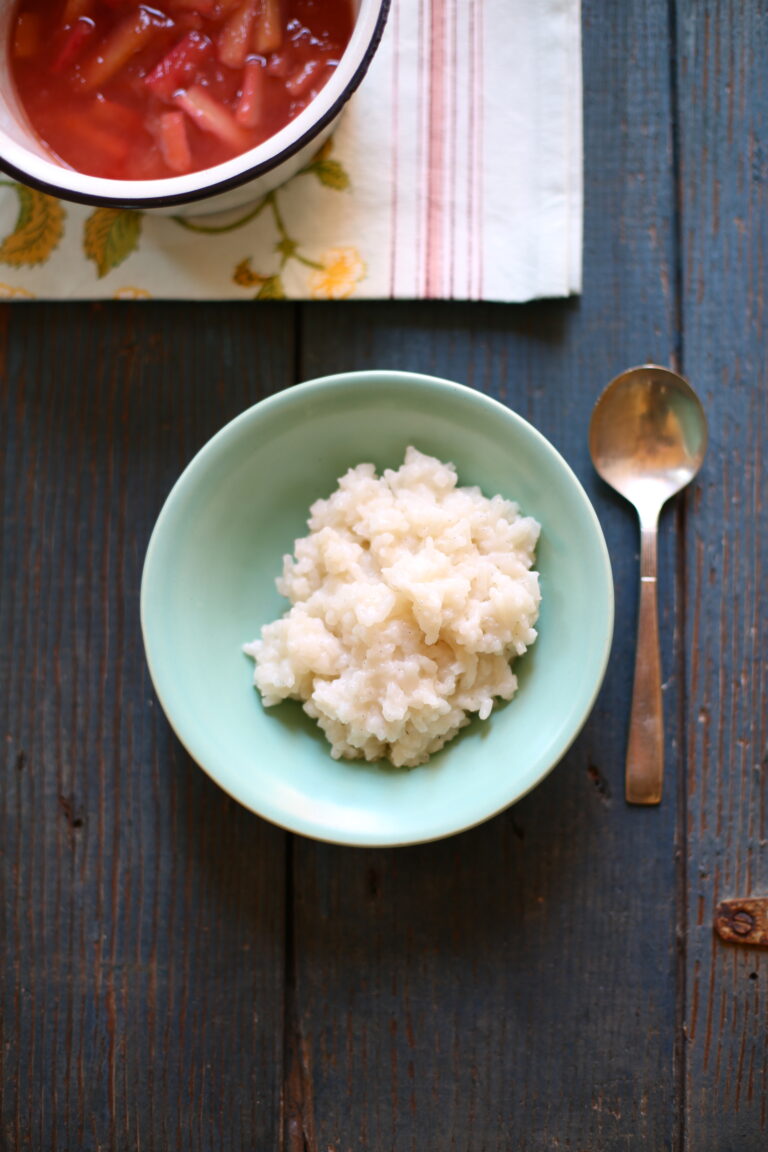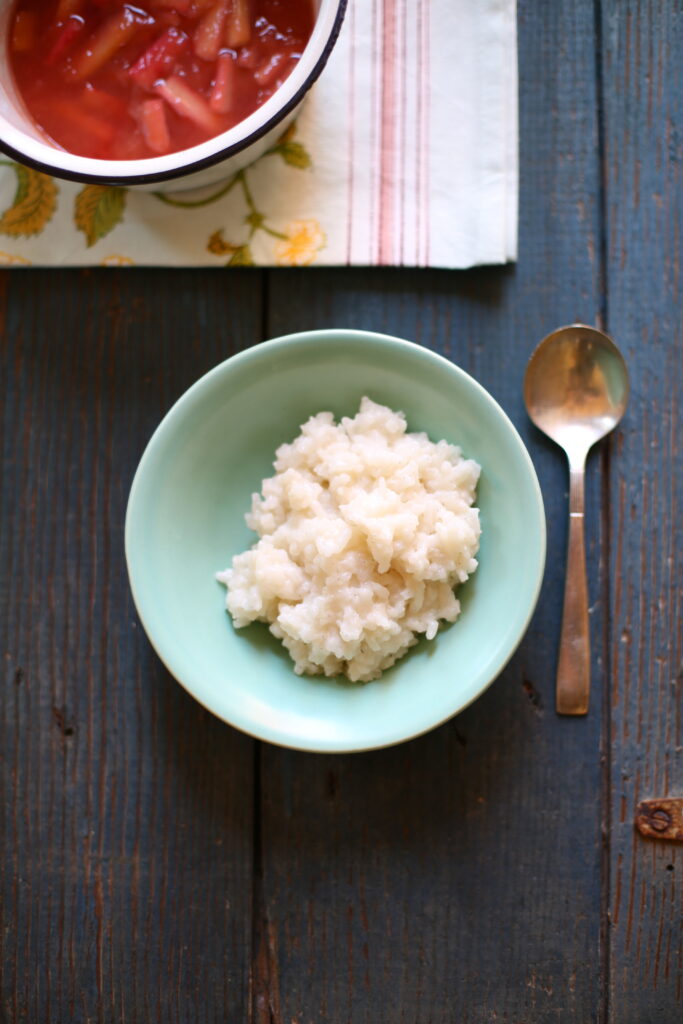 Now that I'm on the mend, I want to eat something comforting. Nothing crunchy or hard, nothing spicy, cheesy, stringy, chewy or sour.
Rice pudding is one of my favorite desserts of all time. I used to make it in my early twenties, when I lived in my first apartment. I'd soak raisins overnight in a little cup of brandy just like my Grandma, then fold them in to the sweet, cinnamon pudding with some whipped cream on top.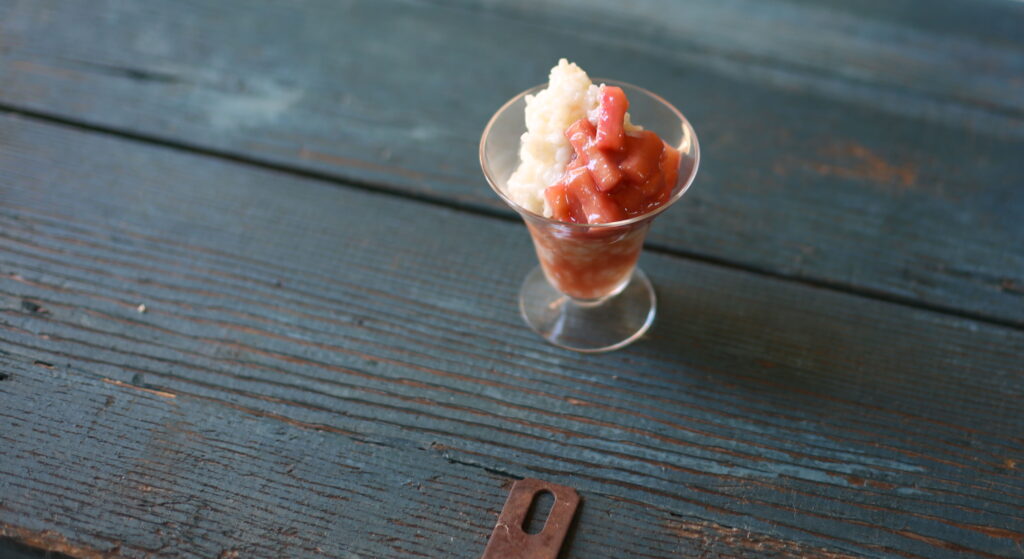 And hey, I'm so in love with the coconut milk here, but you can use regular milk if you want.
The bite is creamy and soft and rich with vanilla, and the rhubarb sauce is slightly tart and sweet, with a mysteriously delicious flavor that comes from a touch of rose water.
Just what the doctor ordered.
Ingredients
FOR THE ROSE RHUBARB

1/2

pound

1 3/4 cups rhubarb stalks, ends trimmed and thinly sliced

1/3

cup

sugar

Pinch

of salt

1/3

cup

water

plus a tablespoon or two more if needed

1/2

teaspoon

rosewater

or use vanilla if you'd like

FOR THE COCONUT MILK RICE PUDDING

3

cups

water

2

tablespoons

unsalted butter

1 1/2

cups

white

long grain rice

1/4

teaspoons

salt

1/2

teaspoon

freshly grated lemon zest

2 14-

ounce

cans coconut milk

I used one light, one regular

1

cup

sugar

1/2

vanilla bean

split lengthwise
Instructions
MAKE THE ROSE RHUBARB

In a heavy saucepan, add 1 1/4 cup of the rhubarb, reserving 1/2 for later. Add the water, sugar and salt and simmer on medium heat uncovered for about 8 minutes, until the rhubarb is tender.

Carefully place the rhubarb mixture in a food processor and mix until smooth.

Return the sauce to the pan, adding the reserved 1/2 cup of rhubarb, plus one tablespoon of water. Simmer on medium low heat until the rhubarb is tender, about 5 or 6 minutes. You can add a bit more water during this process if the mixture gets too thick. Once it's done, stir in the rosewater and set aside to cool.

MAKE THE COCONUT MILK RICE PUDDING

In a 2 quart heavy saucepan, combine the water, butter, salt and zest and bring to a boil. Stir in the rice and return to a boil, then cover and lower the temperature to simmer over low heat until the water is absorbed, about 15-20 minutes.

In another large, heavy saucepan, combine the coconut milk, sugar, and vanilla bean and simmer on low heat. Add the rice mixture, and continue to simmer uncovered until most of the liquid is absorbed, about 15-20 minutes, stirring occasionally. Remove vanilla bean and sprinkle with cinnamon or top with Rose Rhubarb sauce before serving.

Note: This recipe serves 6-8, and it keeps well in the fridge for several days. The Rose Rhubarb sauce makes enough for a scant tablespoon of topping for each serving - but it's easily doubled if you want a more generous portion of rhubarb.
Source: Studio Delicious, with adaption from The Gourmet Cookbook